The Postal & Telecommunications Regulatory Authority of Zimbabwe (Potraz) will from the 4th to the 7th of June host world radio communication conference at Kingdom Hotel in Victoria Falls.
The event is an African telecommunications preparatory meeting for the World Radio Communication Conference to be held in 2019.
The major conference will see all African nations converging to deliberate on issues around radio communication such as liberalization of radio airwaves, promotion of radio communication technologies and crafting favorable policies.
The Victoria Falls preparatory conference is a working group meeting to be used by the regulator to brace up for the World Radio Communication Conference in 2019. For the first time the global event is set to be hosted on African soil by Egypt.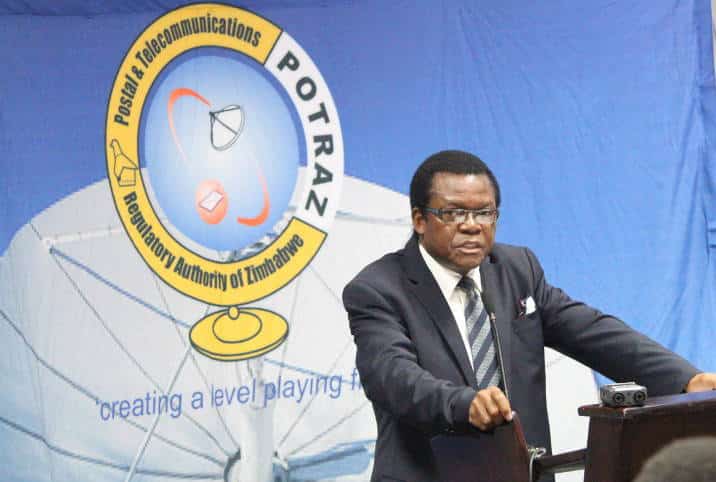 The conference will see Potraz bringing stakeholders in radio communication to discuss the addition of mobile broadband frequencies as the regulator starts building up regulatory frameworks to intercept latest communication technologies such as 5th Generation (5G) and other embedded technologies in the Long Term Evolution (LTE).
World Radio Communication conferences (WRC) are held every three to four years and administered by the International Telecommunications Union (ITU). It is the job of WRC to review, and, if necessary, revise the Radio Regulations, the international treaty governing the use of the radio-frequency spectrum and the geostationary-satellite and non-geostationary-satellite orbits.
Revisions are made on the basis of an agenda determined by the ITU Council, which takes into account recommendations made by previous world radiocommunication conferences.
The general scope of the agenda of world radio communication conferences is established four to six years in advance, with the final agenda set by the ITU Council two years before the conference, with the concurrence of a majority of Member States.
revise the Radio Regulations and any associated Frequency assignment and allotment Plans;
address any radiocommunication matter of worldwide character;
instruct the Radio Regulations Board and the Radiocommunication Bureau, and review their activities;
determine Questions for study by the Radiocommunication Assembly and its Study Groups in preparation for future Radiocommunication Conferences.