The country is set  to host the first ever Data Centre Africa Expo conference, in Victoria Falls, with  President Mnangagwa expected to grace the much hyped three day event which will see over 234 ICT exhibitors showcasing various technological products and other innovations.
A data center is a massive facility composed of networked computers and high end storage devices which include multiple digital array servers for storing computerized data. The emergence of Data Centres is coming at a very critical time when the global world is trying to counter the digital revolution.
The event which is slated for the  7th of February is likely to draw the attention of Technology and Cyber Security Minister Supa Mandiwanzira, who is expected  to be part of the cast of high profile speakers set to grace the event.
The Data Centre Africa conference is meant  to boost the data centre market across the continent. The event is also  expected to demystify the routes which organizations can take to house Big Data and improve access to critical resources.
The conference draws leading innovators, solutions providers, location agencies, power companies, infrastructure and connectivity leaders, data centre service firms, cooling specialists, European and global organizations, investors, data centre audit firms and government agencies.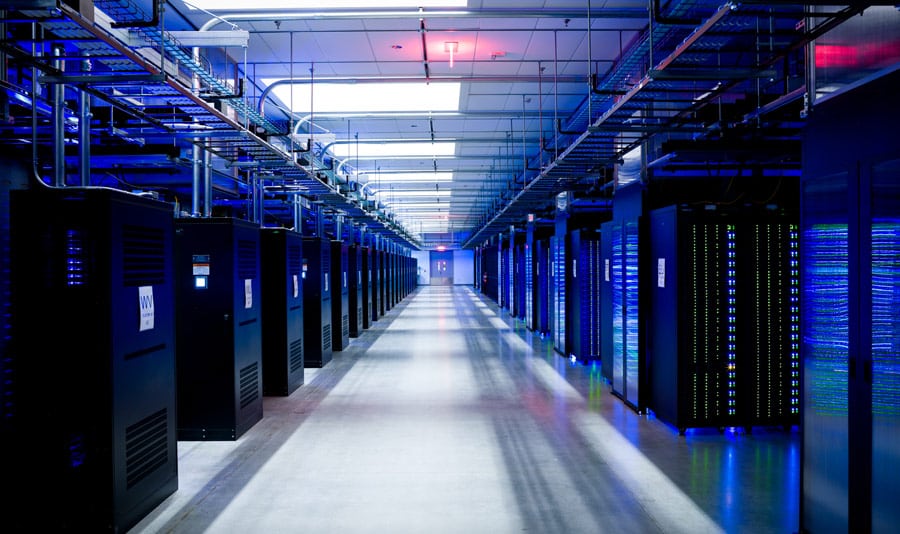 Zimbabwe currently has one established Data Centre built by TelOne and was commissioned by the Minister of ICT – Supa Mandiwanzira last year. At this juncture in time, the TelOne Data Centre is the only localized infrastructure.
However, Zimbabwe still need more capacity and competition in this area as computer users continue to create more digital content. Hosting the inaugural data centre conference will be key to Zimbabwe in attracting more players to come and invest in this critical industry which is expected to anchor the development of the country's ICT sector.
Senior IT professionals, Chief Technology Officers, Data Centre Engineers and leading Technology Strategists, ICT Directors and Infrastructure Managers  from enterprise, public sector and small businesses are expected to attend the conference in numbers.
Top international ICT firms are also expected to attend the Data Centre Africa 2018 expo, and their managers are optimistic of recording brisk business. Dermat Limited chief executive officer Mr Dave Howe said: "We are looking for a place that is a premium vehicle for our products, a wide demographic to grow our business and two days' worth of sales leads to growth over the next 12 to 18 months and that is exactly why we are at Data Centre Africa 2018″.
Businesses or other organizations now process, store and disseminate large amounts of data in their day to day operations. A business typically relies heavily upon the applications, services and data contained within a data center, making it a focal point and critical asset for everyday operations. Therefore, the emergence of Data Centre facilities comes at a time when each and every organizations has to find practical solutions of hosting various data.