Zim Hip-Hop Awards 2018, Bigger and Better
Unnamed international artist expected to grace the occasion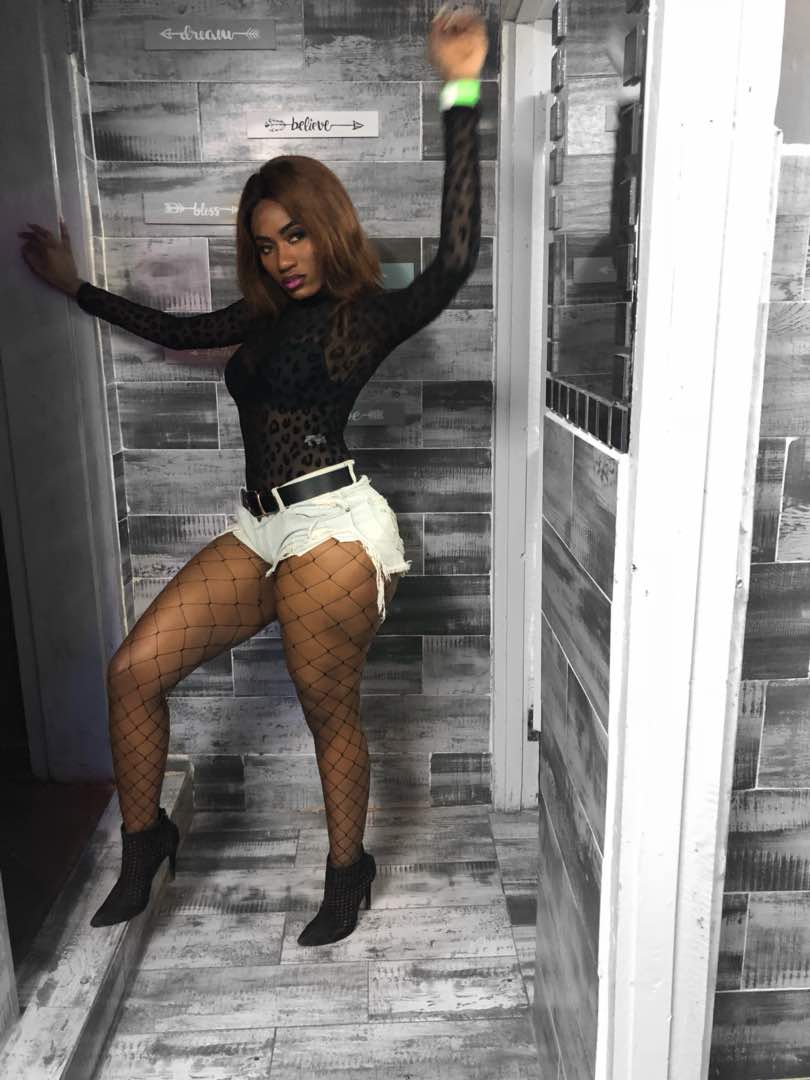 Preparations for the 2018 Zim Hip Hop Awards (ZHHA) ceremony slated for Harare on 15 December are at an advanced stage with the organizers promising an improved event.
The event running under the theme "Take It To The Streets" will be graced by a surprise international act.
"This year's ceremony is going to be fireworks and all about glam, definitely better than the previous ones. We are going to have best dressed male and female off the red carpet. We will make sure that it is a real red carpet not the one metre long from the past and along the way we will have cyphers," said Lynne from ZHHA in an interview with Capital 26Free Keep It Real Fridays hosts Seletine and Brian Willis.
"For our live performances we will have local and an international artist whom we will confirm as we go, it has to be a surprise," said Lynne.
She urged artists nominated for awards to also attend in celebration of hip-hop culture.

"There is a misconception that the ceremony is only meant for nominees, however, we urge all those willing to attend to come through and help us celebrate hip-hop culture."
Takura is the most nominated artist with up to eight nominations.