As the year draws closer to the end, entertainment venues around the city of Harare and surroundings seems to be gaining in momentum and steam. Most of the venues visited by 263Chat during the weekend recorded a high turnout and this is against the fact the economic wise, things are not going well. Could it be that people are finding entertainment as an immediate escape route out of their daily problems.
Glamis Arena
Chibuku road fame finals was held at the Glamis Arena in Harare with 10 groups battling to lift the coveted prize. Midlands group, The Travelers emerged winners shrugging off competition from other groups from the country's 10 provinces. The event was buttressed with entertainment from Young Igwe, Peter Moyo, Boom Beto, Amarra Brown and high flying Andy Muridzo among others.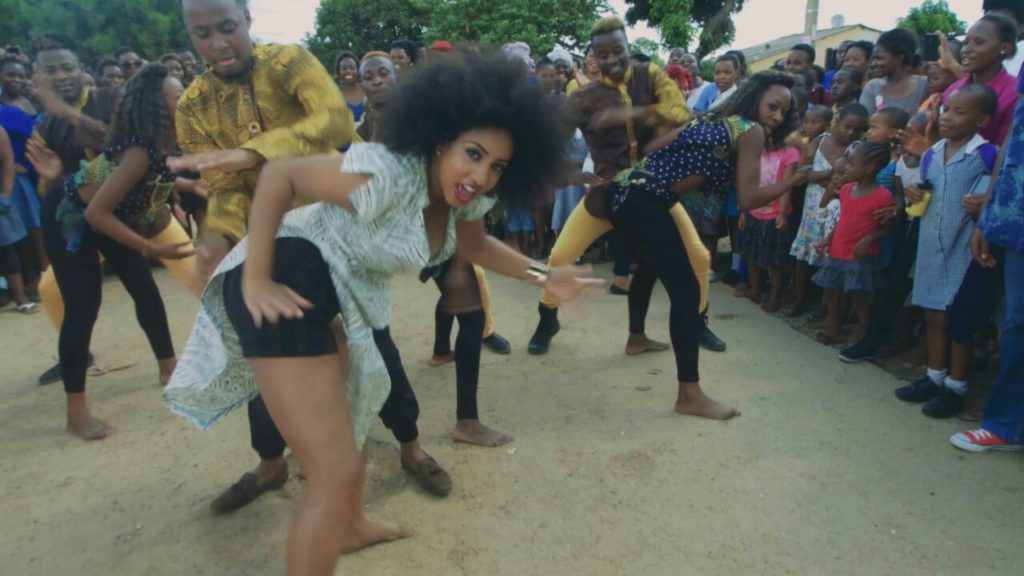 Irdrum
Before his appearance at the Chibuku road to fame finals, Peter Moyo had another date at Irdrum Bar in the city centre on Friday where he gave a good performance from his own songs as well as his later father's collection. Peter Moyo is proving to be one of the best stage performers in the Sungura genre and on this particular show, fans fell in love with songs from his latest album Mopao Mokonzi.
Zimbali Gardens
Black Opel Zimbabwe hosted the Miss Black Opal Face of Zimbabwe (Bofoz) which saw Chiedza Chinake winning the pageant. The pageant was held at Zimbali gardens and this reflected the less support the modeling industry has from the fans because the attendance was not pleasing by any standard.

Chiedza Chinake walked away $5000 richer, with a supply of Black Opal skin care and make-up products, while the first princess Hillary Mandibaya walked away with $2000 and second princesses Munesu Munawa clinched $1000.
Wingate
The monthly family show, Unplugged was held this week at Wingate and continued to attract many music lovers as has become the norm. This month, Unplugged had performances from Mokomba who were recently on a world tour. Other artists who performed include Goodchild and ExQ who was the main act. ExQ won the hearts of fans as his performance which featured Nutty O and DJ Tamuka both from Military Touch Movement had everything it takes to be a star performance.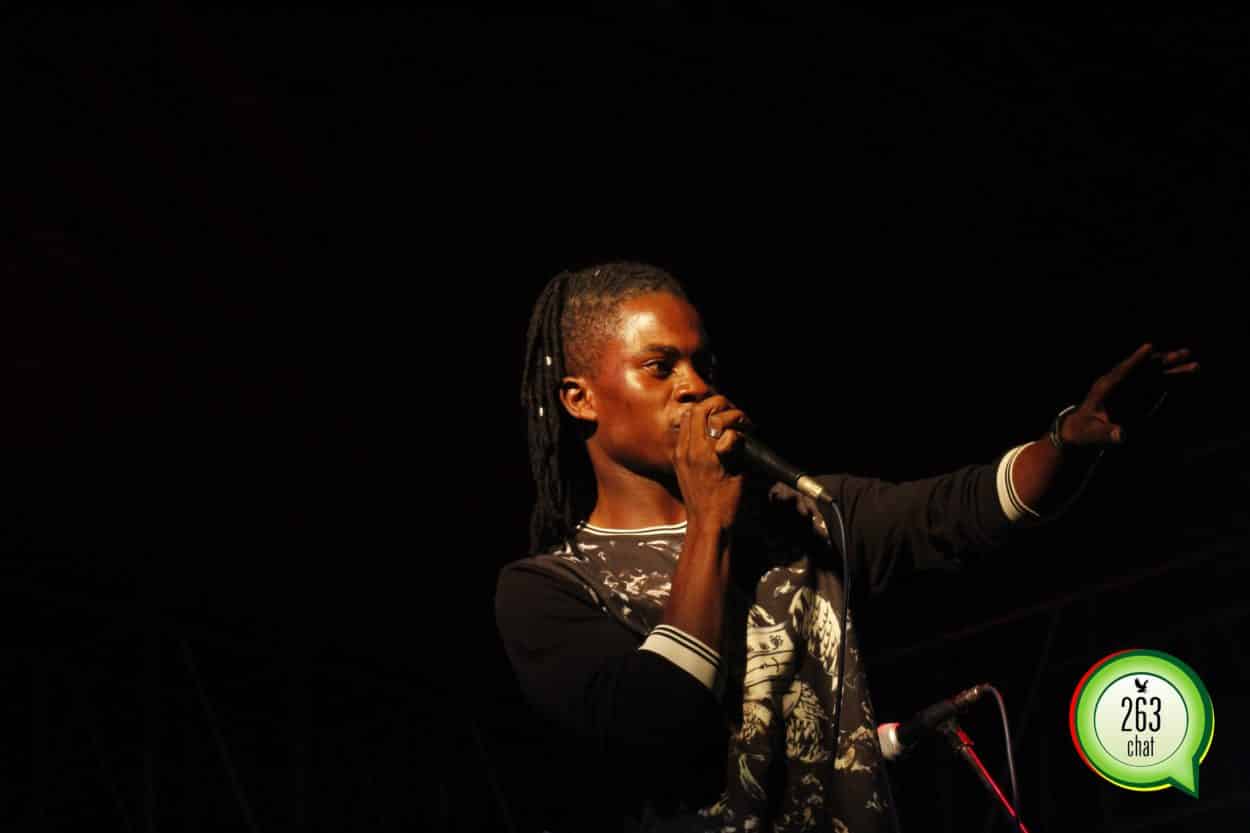 Shoko Festival
The annual festival which is known for giving the ghetto a feel of a festival was on this week in Harare. This year's festival featured international artist M-tee and many local artists such as ExQ, T Gonz who both gave a  good performance with Zimdancehall star, Soul Jah Love failing to impress the crowd.
Kadoma
The South African group, Mafikizolo invaded Kadoma together with Jah Prayzah, Tendai Dombo and many other musicians. The show which was was well marketed and one of the first high profile event to be held in the mining town of Kadoma had every resemblance of a mega fest. Mafikizolo who have been in Zimbabwe in the past gave a good account of themselves with fans enjoying their performance and their act with Jah Prayzah whom they collaborated with on the song Sendekera.