As rain season is almost subsiding and January pocket holes are starting to seal, the wedding season will soon be upon us.
This and every Friday 263Chat will be reviewing wedding venue ideas around Zimbabwe and this week we take you East of Harare deep inside Hatfield suburb to Vimbiso Resorts.A simple and beautiful rendezvous adorned by indigenous and exotic greenery.
On entrance your eyes are greet by a stretching car park that automatically formats any fears on external parking.
Then a quick glance to your right before you get time to pick a parking spot, a mini well manicured rain forest forces your foot against the brake paddle and a closer look deep within it is a perfectly carved path-stretch of bricks  which stops at a tiled podium,yes you guessed right that is an aisle you are looking at.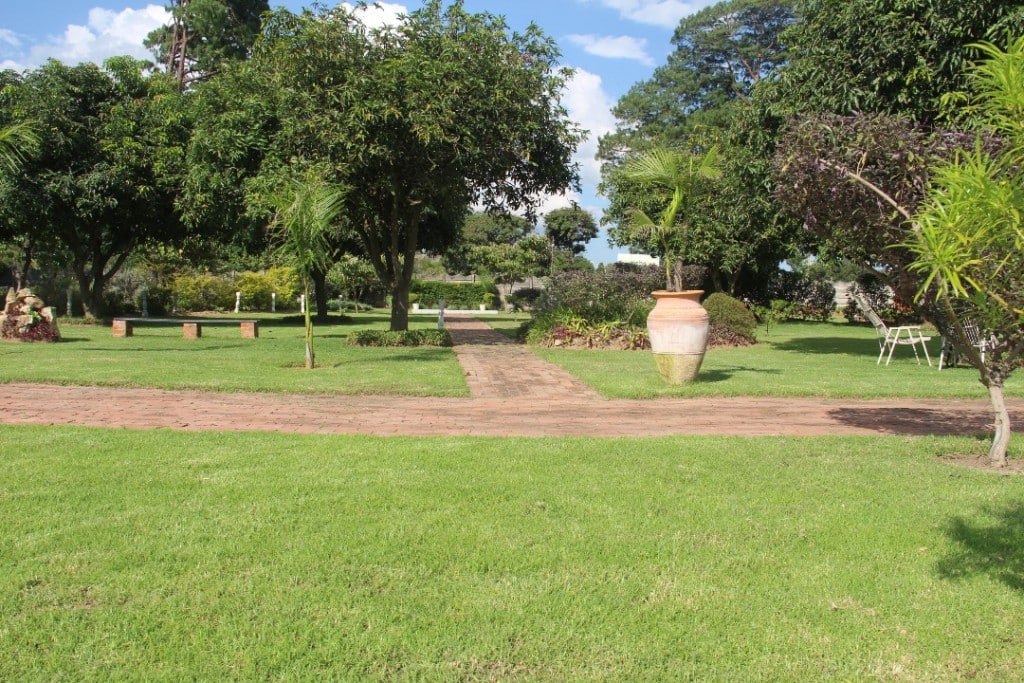 Oh! you had not parked yet? Well,now choose a spot for your ride and continue on with the tour,you are still yet to visit the reception and photography area.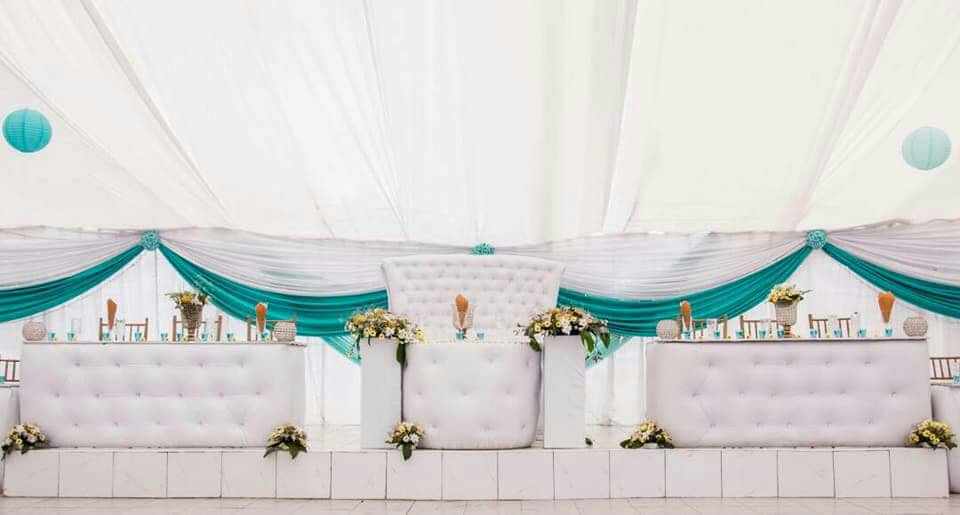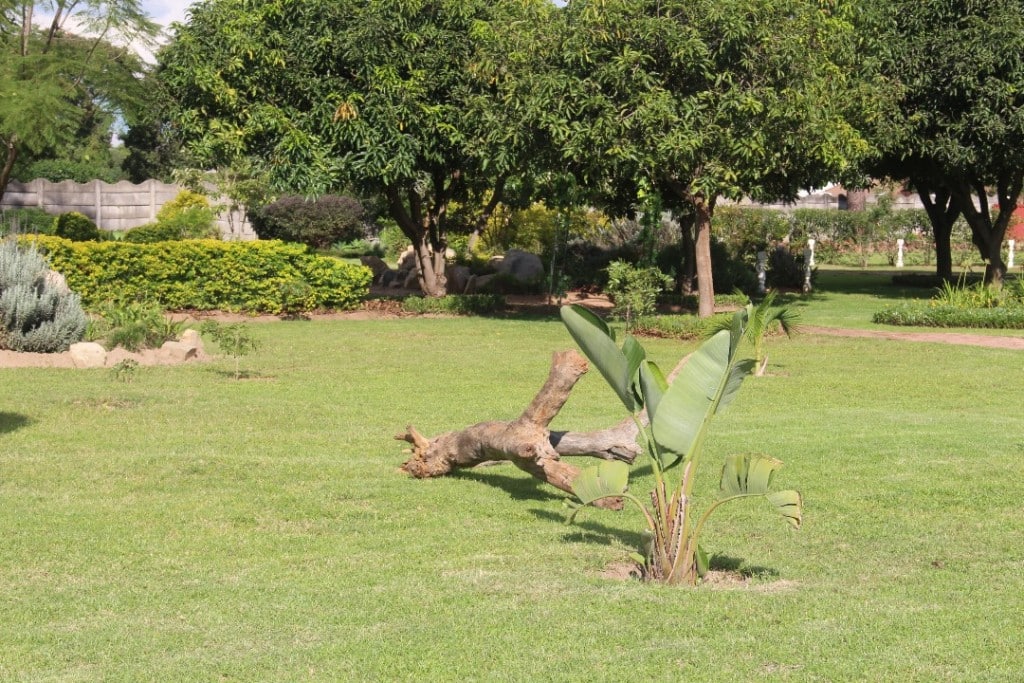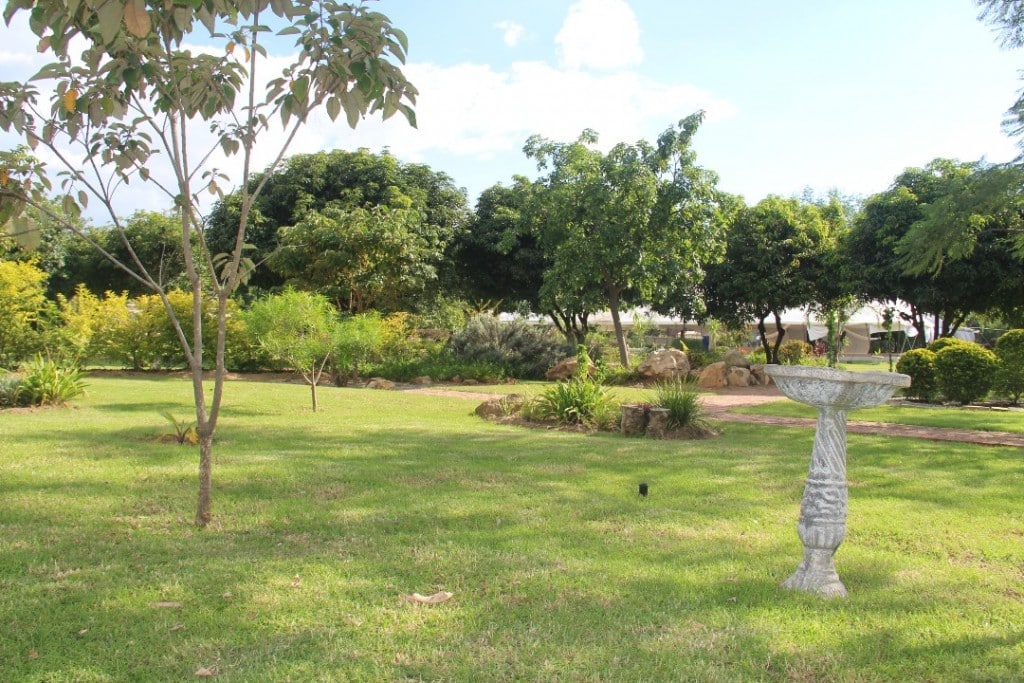 It definitely one of the fewest,classy but affordable wedding venues Vimbiso Resort Tigashire!