Social media was on fire this week over who should attend the Unplugged concert, a monthly music festival held in the leafy suburb of Borrowdale. People from the North of Samora Machel Avenue felt if the event is attended by people from the ghetto, it will lose its status while accusing them of stealing.
The debate which was largely South against North sought to alienate those from the ghetto from attending Unplugged as it was deemed a function for the elites, middle class and "kids from North of Samora Machel Avenue."
But founders of the event have finally cleared the air, dismissing the classification of Unplugged.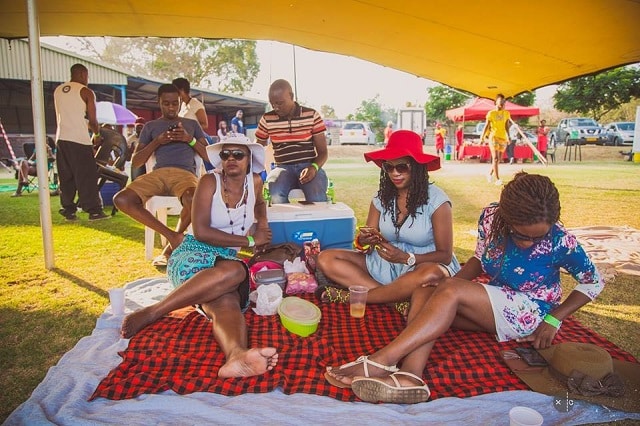 In an interview with 263Chat, co-founder Chiedza Danha said the hype around the topic may be important if related to what Unplugged portrays, but in actual fact, the event is open to anyone willing to associate themselves with it.
"It's an important conversation in terms of what it reflects about our social tendencies.
"Unplugged is open to any person that wants to support local talent and holds the values we try to promote," said Danha.
Unplugged was founded by Chiedza Danha and Ellinah Chipumha, and rolled into life in 2013.
Though it is known to be a monthly event, April could a special month as it is coming twice, first in partnership with Urban Grooves musician ExQ who will be launching his 8th album on the 14th. The second event in April will be taken to the mining town of Kwekwe on the 28th.