Tokwe-Mukosi Is Not An Ocean: Biti Tells Mugabe
As President Mugabe flies out for UN conference on Oceans and seas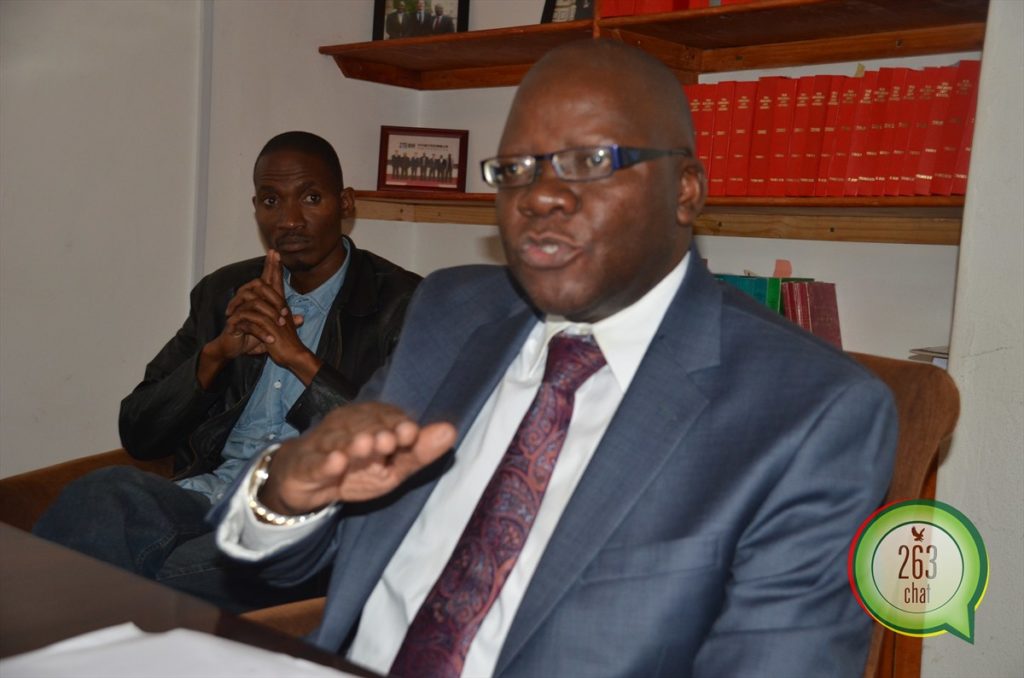 Opposition People's Democratic Party (PDP) led by former Finance Minister Tendai Biti has laid into President Mugabe's recent trip to the United States of America for a UN conference on Oceans and seas saying the 94-year-old leader might have mistaken Tokwe- Mukosi Dam for an ocean.
By Mlondolozi Ndlovu
Mugabe left the country on Saturday evening to New York for the high-level conference despite the fact that Zimbabwe is a land locked country with his critics arguing the trip is costly to the country's burdened fiscus.
However, former Finance Minister Tendai Biti's opposition party PDP has mocked the nonagenarian's trips saying he could have mistaken the country's largest inland dam Tokwe- Mukosi for an ocean.
"Unless if we want to annex a neighboring country and administer its oceans, then what are we doing there. Maybe, Mugabe got confused when he officially opened Tokwe-Mukosi Dam. He probably thought that Zimbabwe had built an ocean against the wishes of the imperialists," said PDP.

The party noted that while the country is facing a serious economic crisis marked by the failure of hospitals to provide medicine, Mugabe's trips were a strain on the already burdened fiscus.
"The People's Democratic Party is aware that Mugabe uses more than five million dollars for each state visit he takes, when hospitals cannot afford to procure basic painkillers. The costs are going up considering the fact that Mugabe now prefers to hire private planes due to the depletion of the Air Zimbabwe fleet which has since been declared unsafe by many countries including the United States-the mother country of Boeing which Mugabe used to take for his infinite trips abroad,"
Biti's party has described President Mugabe's love for foreign trips as a demonstration of madness which requires all political players to unite.
Efforts to get comments from Zanu PF National spokesperson Simon Khaya Moyo were fruitless.
With only six months into the year 2017, Mugabe has been out of the country for 77 days prior to the current trip which is his 10th out of the country for the ageing leader.