As the United Nations World Tourism Organisation elections for the Secretary General Post draws closer, South Africa has thrown its weight behind the candidature of Zimbabwe's Tourism Minister, Walter Mzembi saying his election is an opportunity for Africa to address challenges affecting the sector.
Speaking at a high profile diplomatic dinner, the South African government hosted in honor of Dr Walter Mzembi, the Minister of Tourism for South Africa Dr Tokozile Xasa said, Africa must demonstrate unity of purpose in the forthcoming UNWTO Secretary General elections by voting for the Zimbabwean Tourism Minister.
Xasa noted that Mzembi's election is critical moment for Africa to collectively address the challenges affecting the growth of the tourism sector.
"Africa is presenting itself as a united continent. By so doing Africa will give a proper agenda to the world because it's Africa's time now.
"We, South Africans, we stand today in support of his candidature and we believe that Minister Mzembi's great vision for global tourism is a reflection that Africa is rising. This is an opportunity for regional integration so that we can improve our market share collectively", said Dr Xasa.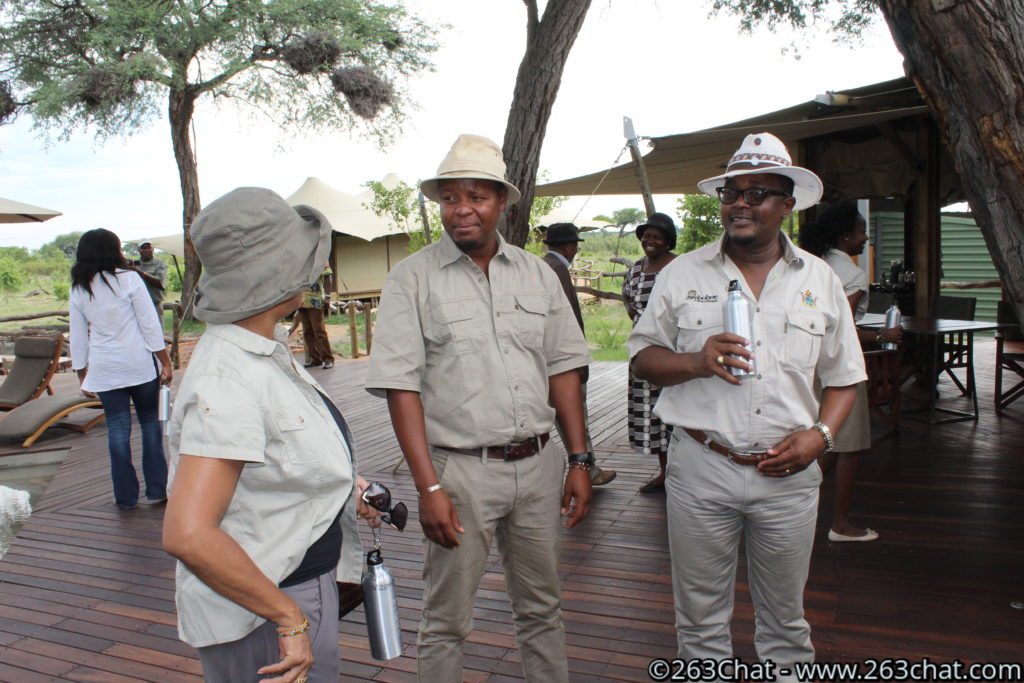 Commending on the gesture shown by the South African government and the entire African continent, Mzembi made an undertaking to advance trans-formative leadership at the UNWTO saying it's important to deal with issues around connectivity, facilitation of seamless travel, sustainable and responsible tourism and re-branding of the entire organisation.
Said Mzembi, "We want to sustain the enormous gains already made in promoting and facilitating seamless travel and to enhance the performance of our sector. I would like for the organisation to be able to better and more effectively respond to the developmental aspirations of member states. Connectivity, be it infrastructural, electronic, digital or virtual is the revolutionary agenda of our times and with it comes growth of tourism."
The current UNWTO Secretary General, Dr Taleb Rifai recently described Dr Mzembi as "a winner already" at a diplomatic reception hosted by the Embassy of Zimbabwe to Ethiopia in Addis Ababa early this month.
Dr Rifai is due to stand down from the post at the end of 2017.
If elected, Minister Mzembi who is the current UNWTO Regional Commission for Africa Chairperson will take up his post at the Organisation's headquarters in Madrid, Spain, in January, 2018.