Faced with high costs of formalizing their operations including renting proper shops, fashion designers had resorted to trading their wares in the streets together with other vendors. When things had settled and clientele was growing, City of Harare in partnership with Zimbabwe Republic Police launched an operation to rid the CBD of vendors operating from undesignated places and to some, it was the end of their operations.
In an effort to continue operating, some enterprising ones have not given up and are now using social media to market and conduct their businesses without the burden of rentals.
263Chat fashion and lifestyle reporter, Lemuel Chekai got in touch with Panashe Chingosho founder of 'LOOK ALIVE' a clothing brand that has grown big online.
"Being a student with a rattling passion for fashion i used to sell clothes at school along side studying. It later on struck my mind that instead of selling other people's brands, why can i not just start something of my own and sell my own label," said Chingosho.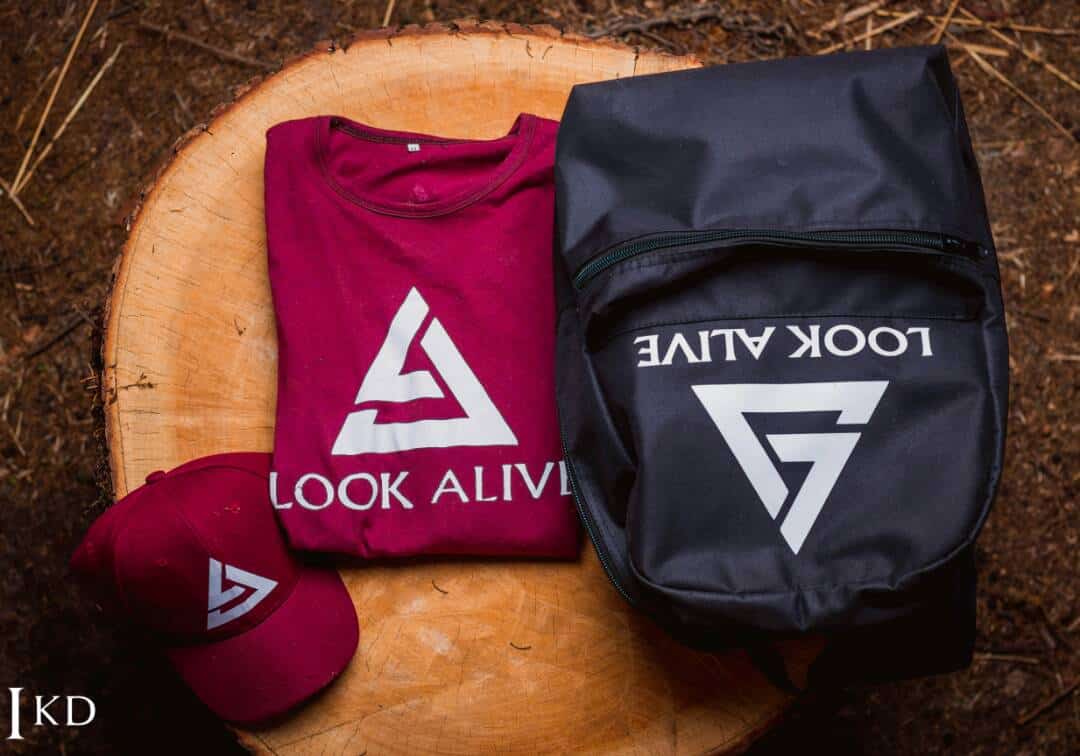 "After this idea i sat down with a few friends and we came with a unique name 'LOOK ALIVE' a name that we thought  could convey a positive message to people's lives or situations.Stay positive and always look alive that is the motto for our brand.
"Next on having joined up some few funds, came the issue of a place of operation. Personally i had never liked operating in fear and running from the municipal police. I'm too classy for that and so i preferred social media over streets mainly on Instagram @look_alive_zw and Facebook @Look_Alive_zim.
"Having only started in February 2016 we are doing good online and we have no extravagant expenses, just data connection which is so affordable with NetOne's one fusion. Way better than doing cat mouse in the CBD with police and soldiers" He added.
Meanwhile the Zimbabwe Republic Police will continue to patrol the CBD in conjunction with Zimbabwe Defence Forces and it is not known when these soldiers will be off the streets.