The Reserve Bank of Zimbabwe has failed to discern what the future holds for the digital generation after the central bank unceremoniously banned all financial institutions from trading in crypto-currencies.
The circular carrying the directive ban from the financial services regulator came as a shock to many.
This comes at the back of positive assurances by the central bank itself last week where some top executives announced that the RBZ had begun making critical research into virtual currencies with a view of intercepting the paradigm shift which could play a big role in solving Zimbabwe's cash crisis.
Norman Mataruka, the RBZ Registrar for banking institutions signed the letter which dashed and derailed hopes of getting government support for rising cryptocurrency traders like Golix, Bitfinance and Styx24. Golix has been the major pacesetter after becoming the first cryptocurrency trader in the country to set up an ATM where Bitcoin traders can withdraw crispy USD notes from their accounts.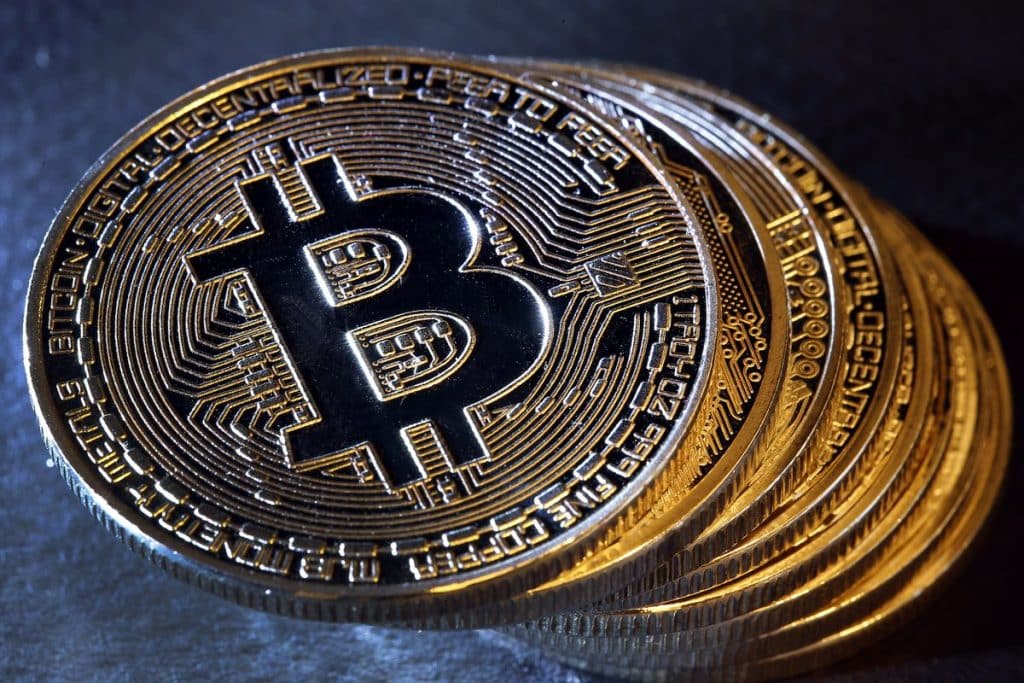 But such success coming outside the traditional banking guidelines of the apex bank was not interrupted well by the decision makers who are heading the regulator's financial strategies.
RBZ has issued a 60-day ultimatum to all financial institutions to cut ties with existing crypto-currency exchange platforms.
To keep us adrift of global trends, the RBZ has made a clear statement that Zimbabwe does not recognize crypto-currencies as legal tender and the country does not have a regulatory framework for virtual currencies or crypto-currency trading.
The stance that has been taken by Zimbabwe's central bank isn't surprising at all. The crypto-currency space is still facing a lot of scrutiny and regulators in other markets have taken a cautious approach, pushed by concerns around money laundering, tax evasion, fraud and in cases like Zimbabwe, the externalization of foreign currency in response to the country's foreign currency challenges.