The Postal and Telecommunications Regulatory Authority of Zimbabwe, Potraz has designed a strategic master-plan to intercept the 5th Generation network technology (5G) as Zimbabwe tries to catch up with South Africa on advancing network infrastructures.
5G is the fifth generation of cellular mobile communications technology launched to succeed the 4G (LTE/WiMax), 3G (UMTS) and 2G (GSM) network systems. 5G performance targets high data rate, reduced latency, energy saving, cost reduction, higher system capacity, and massive device connectivity.
Speaking during a Potraz engagement with the Information Communication Technology Parliamentary Portfolio Committee in Kadoma last week, Engineer Baxton Sirewu who is the regulator's Director for Technical Services said a road map to intercept 5G broadband technology is already in place.
"Depending on the availability of sufficient radio frequency spectrum, we have already designed a road map to intercept 5G by 2020 for Zimbabwe. Just like LTE/4G, the demand for spectrum is even higher, it is even more spectrum-hungry technology." explained Engineer Sirewu.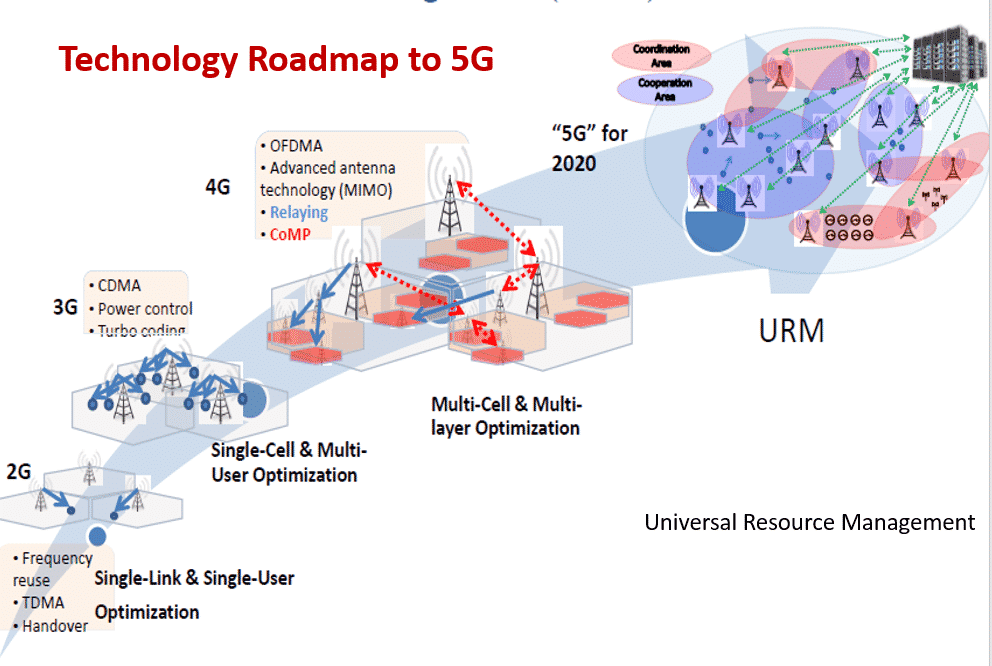 "4G on its own requires a 20 megahertz channel, which is two by 20 megahertz channel and for us to really enjoy 4G, we need to give each operator 100 megahertz. If you research more on 5G, you will realize that the International Telecommunications Union (ITU) specifications demand for speeds up to 20 gigabytes per second for 5G, only achievable with millimeter waves of 15 gigahertz and higher frequency. This is a spectrum we don't have in abundance and there is need for the sector to rationalize the available radio bands to be accommodate the more demanding 5G technology" added Engineer Sirewu.
5G promises superior speeds which are expected to surpass the 4G network benchmarks by a foerce margin, reaching 1gibabit per second. Qualcomm presented a simulation at Mobile World Congress that predicts 490 Mbit/s median speeds for 3.5 GHz 5G Massive MIMO and 1.4 Gbit/s median speed for 28 GHz mmWave. 5G NR speed in sub-6 GHz bands can be slightly higher than the 4G with a similar amount of spectrum and antennas.
5G will build on the foundation created by 4G LTE. With all the benefits attached to 4G, it will vividly increase the speed at which data is transmitted across the network. Additionally, 5G will make it easier for people to download and upload Ultra HD and 3D video.