The Postal and Telecommunications Regulatory Authority of Zimbabwe on Saturday took its campaign to promote universal access to information across the country to Chikombedzi District in Chiredzi.
Just like Maitengwe District in Matebeleland South and Manoti District in Gokwe, Chikombedzi is also one of those remote areas that are still lagging behind due to underdevelopment.
This include limited telecommunications infrastructure, road networks and structural education facilities.
Nevertheless, Potraz is breaking the cycle in ensuring that universal access to information becomes a reality to the ordinary citizenry across the country's ten provinces.
The regulator has put a well structured program of roadshows across the country in which the authority reaches out to the people through consumer education and awareness campaigns on critical issues like cyber crime.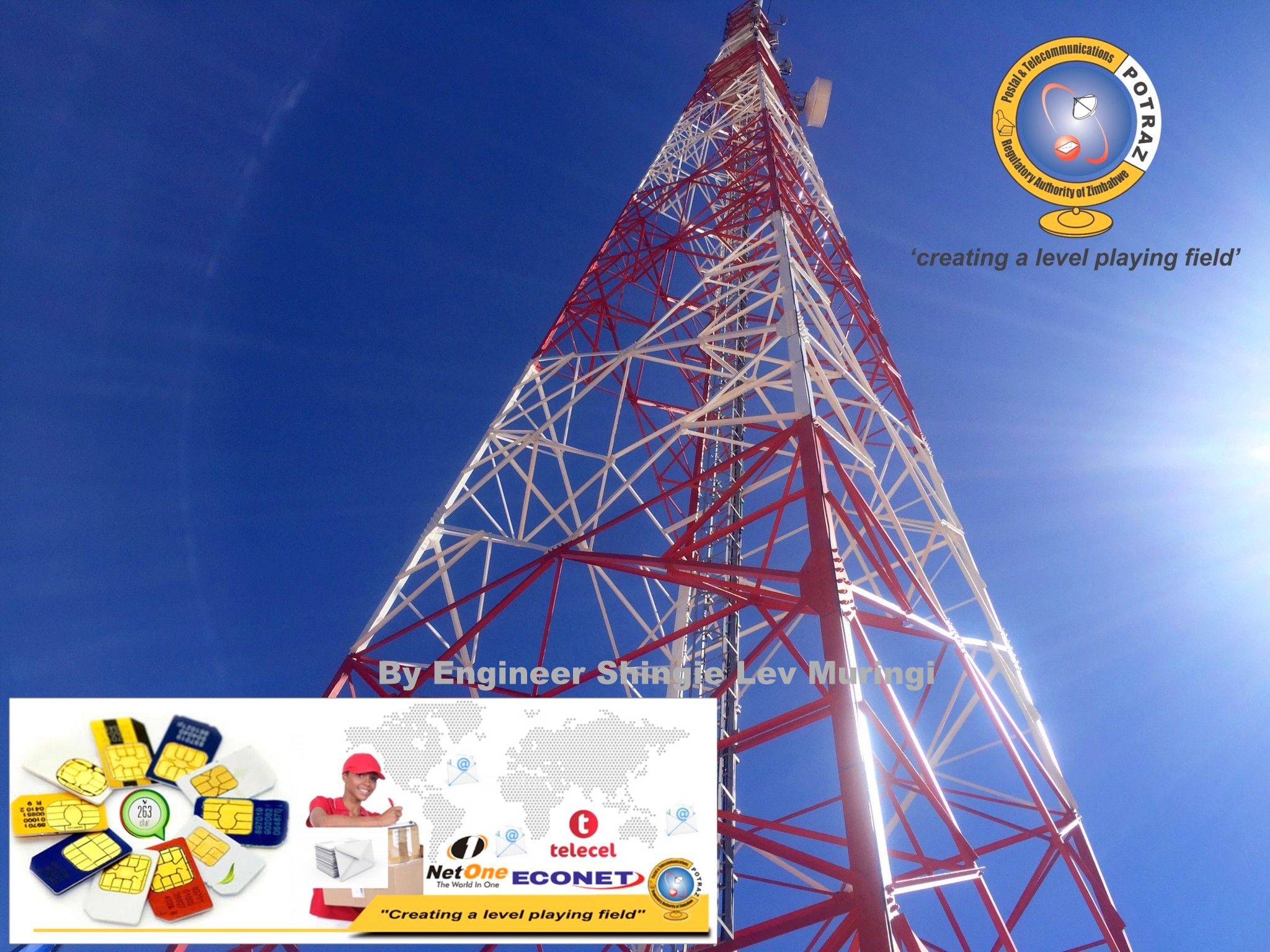 Like other provinces, Chikombedzi has received commendable support from the telecoms regulator in the form of a Community Information Centre established at the growth point.
The CIC houses latest computers connected to the Internet, allowing local residents to enjoy the privilege of universal access to information.
Speaking to Mrs Ndabani, the CIC officer of the Chikombedzi Community Information Centre, she testified on how the facility is changing lives in the district, mainly school children within the community.
"School children from local secondary schools like Alpha Mpapa High School, Makambe Secondary School, Majijimba High School, and Malipati Secondary School are coming here to do their researches on the Internet using the CIC facilities" said Mrs Ndabani.
"Also teachers from Lowveld Technical College are using the facility during holidays to do researches, assignments and also access online courses" added Mrs Ndabani.
Since October 2017, POTRAZ has established over 147 Communiry Information Centres across the country, directly impacting the lives of 9,700 individuals who have received training courses in ICT literacy.
The CICs are constructed at post offices through a collaboration with Zimpost, offering internet, gaming centre and other ICT related services to communities.
As part of its mandate to promote innovation and adoption of advanced information communication technologies across country, Potraz has so far donated a record 4,79 computers to schools located around every Community Information Centre that has been commissioned.
The computers donated by the regulator are directly channeled towards the support of government's e-learning program which was put into action last year.
The last quarter of 2017, Potraz's ten CICs started offering computer training to their local communities in  provinces such as Bindura, Chikato, Chinhoyi, Gokwe, Gweru, Jahunda, Lupane, Maphisa, Mpandawana and Murombedzi.