The occurrence of Successive droughts and extreme weather conditions bears testimony that climate change is no longer a distant threat, but a present reality.
Faced with reduced rainfall, famers who specialize in organic agriculture feel upbeat as farming methods such as conservation agriculture; zero chemical use, free range livestock rearing and small grains production prove tolerant to the current drought and are friendly to the environment.
The advent of severe effects of climate change concurrently occurred amidst the rise in the popularity of organic foods, which led to the flourishing of organic farming in different parts of the Zimbabwe.
The famers ,especially located in drier parts of the country say have since shifted to growing traditional small grains such as sorghum , millet and  cowpeas  which are drought resistant ,healthier and produced in a climate smart and sustainable way.
Makesize Munenge , a farmer from Binga in ward 5 says due to little rainfall received in the region ,he has since shifted from growing maize to small grains which have not only ensured food security ,but are also a cash crop.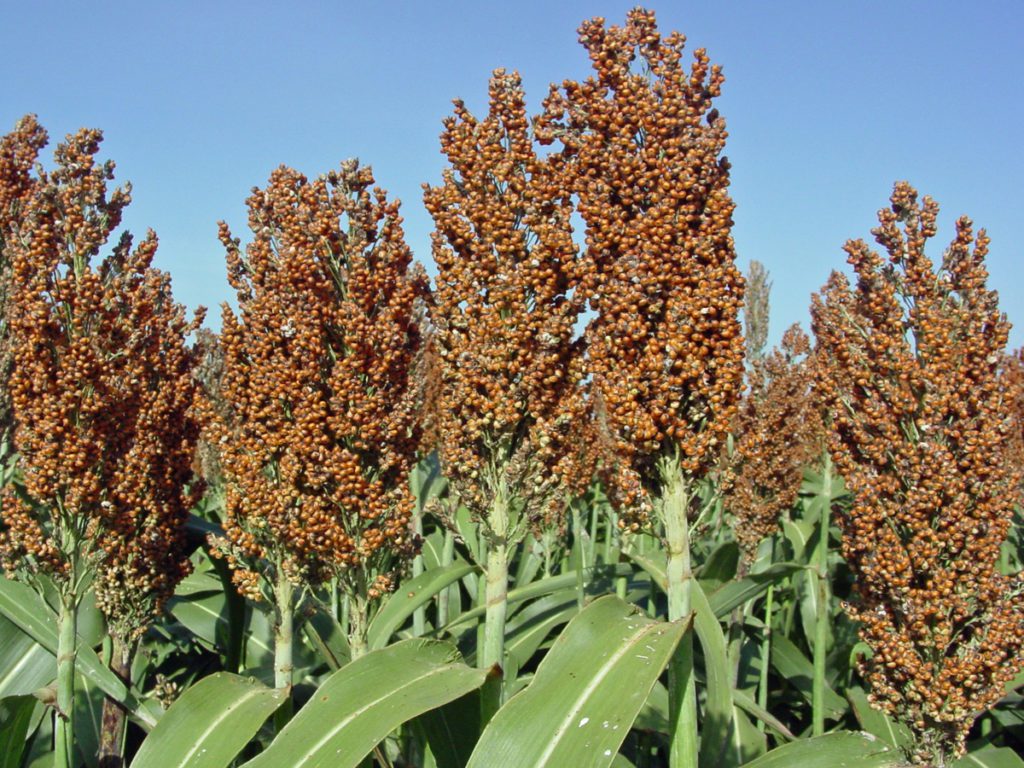 "We are now growing small grains such as sorghum and sesame; this has helped us a lot in our drought prone area,
"Although we were used to grow maize, the current unreliable rainfall patens can no longer sustain the crop", he said.
Josephine Mkuli from Skalenge ward 6 in the same district grows drought resistant rosella and millet and uses the money she gets from selling the crops to do other projects such as keeping small livestock.
"Small grains we grow are tolerant to drought; we also compliment the crops with livestock", she said.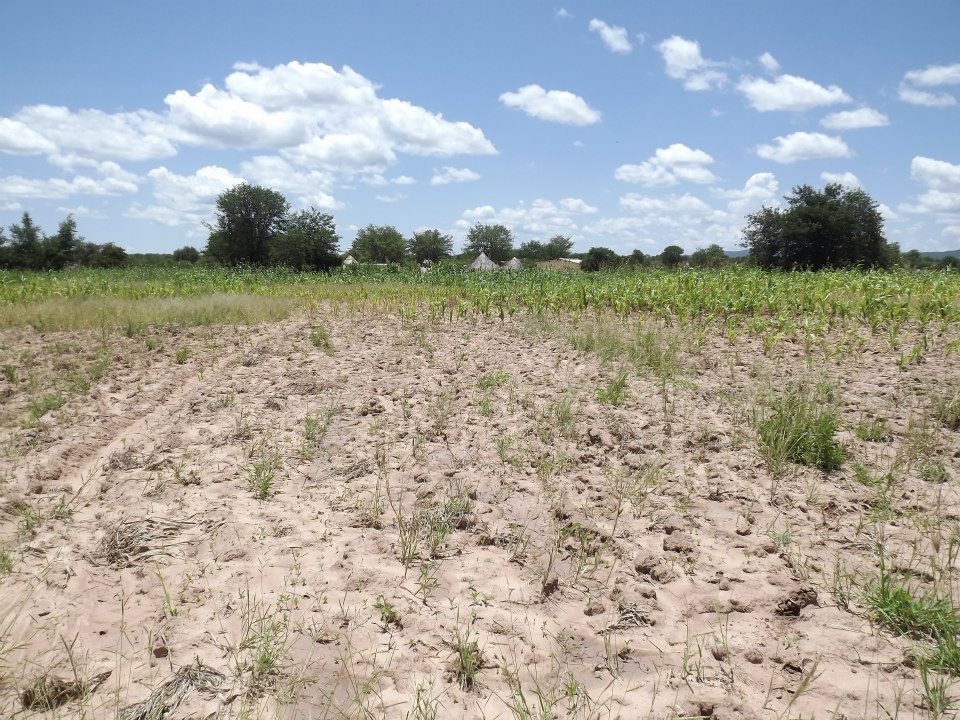 Josephine and Makesize are members of the Zimbabwe Organic Producers and Promoters Association Trust (ZOPPA Trust), a member based national movement that brings together organic producers, promoters and processors for the development of organic Agriculture sector in Zimbabwe.
Engineer Jonah Chimusoro, also the member of the trust practices integrated farming methods on his farm in Beatrice where he grows organic crops and herbs, runs a piggery and keeps traditional free range chickens and farms fish.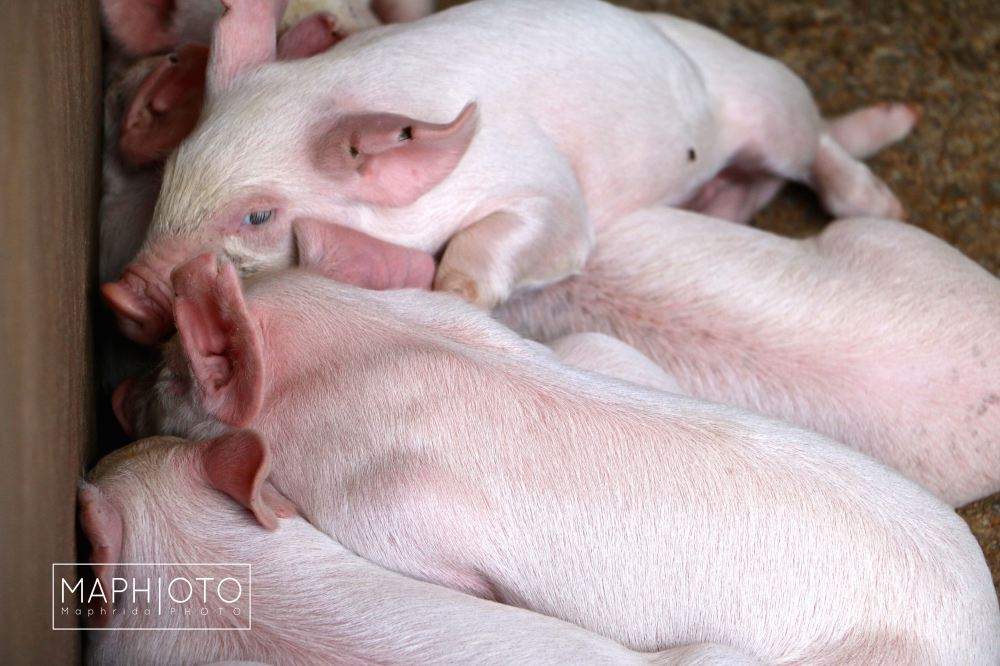 Pig waste is fed into two giant bio digesters constructed on the farm for gas production ,with slurry from the digesters is used as a fertilizer and  chicken runs waste feeds  is fish kept in a 100 000 ml tanks where tones of tilapia breed rapidly.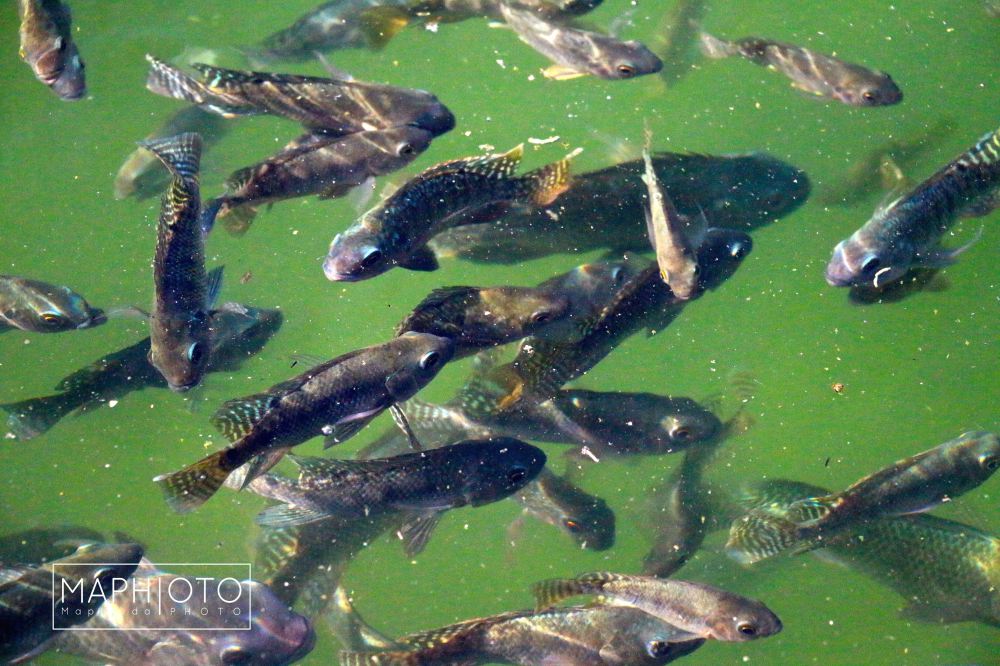 Eng Chimusoro says by practicing these climate smart methods of farming his yields are better that those whose areas receive normal rainfall.
"In this farm nothing goes to waste ,we use natural gas and solar energy to power the farm and we produce high quality crops from practicing organic agriculture", he said.
Fortunate Nyakanda, the founder of ZOPA says the mission of the trust is "to lobby and advocate for the growth of organic agriculture in Zimbabwe by coordinating activities of members, sourcing and providing information on markets and certification".
The Minister of Agriculture Dr Joseph Made who is well known for his support to organic agriculture said "what we have always referred to as climate change has now became a reality to almost being the normal climate" , this is confirmed by the current droughts declared a national disaster last months by government.
The dawning of extreme effects of climate change has exacerbated food shortages due to successive droughts especially to developing countries like Zimbabwe, Zambia and South Africa.
The emergence and rapid popularization of conservation agriculture and organic farming marks emergency of a new sustainable farming era which is also in line with the just ended Climate change summit (COP 21) resolutions aimed at mitigating the effects ,building resilience and adoptive measure to changing weather patens.