With most local musicians financially struggling to make the most out of their music – in comparison to  musicians across the globe – thereby reducing the industry's value in the eyes of the general populace, a new kid on the block, Big Bass Entertainment record label is tailoring a monthly remuneration package for artists signed under the budding stable.
In an interview with this publication, Big Bass Entertainment founder, Tariro Manika, an engineer by profession said seeing the sorry state of most local artistes' welfare, he was propelled to come up with an initiative that looks to bring honour to one of the world's biggest industries.
"There are very few artistes who have managed to make something out of their careers, a bulk of our musicians have not really enjoyed the fruits of their work like their counterparts in other countries such as  South Africa and Nigeria.
"So, driven by my undying passion for music and also the sorry state of affairs in this industry I came up with Big Bass Entertainment in an aim to bring glory to this profession," said Manika.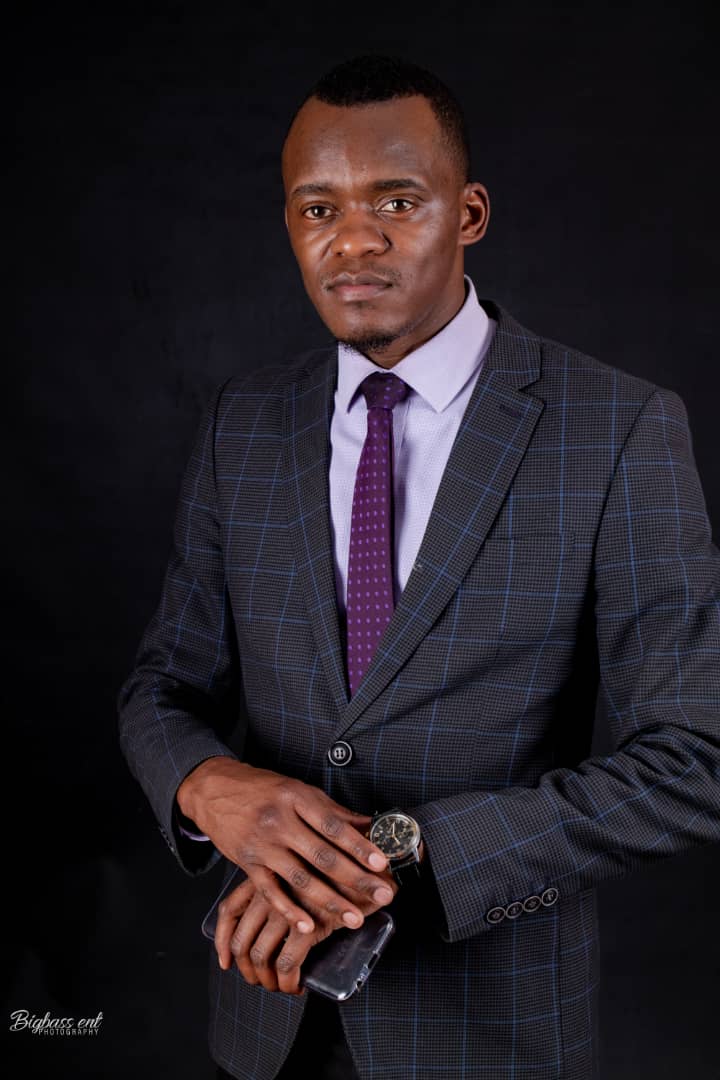 Big Bass Entertainment will tailor remuneration packages for its artistes while it will also record upcoming artists for free.
"We are bringing a very different approach to the game. We will record upcoming artists for free and also put some of those who are going to sign under us a monthly remuneration just to supplement for their basic needs.
"You know it does not earn the profession any respect when we have some of our biggest artistes struggling for something as little as airtime or transport fares," he said.
As money-making avenues for artists continue to sprout, financial literacy which has proved paramount to the success of any musician will be offered to each artist.
"The environment that most of these new artists are recording in has allowed for record labels to fleece musicians without knowledge of online music selling platforms. So before much engagement with any artist, we will school them on other ways of making money through their music besides live shows," said Big Bass studio manager, Kudakwashe Manyore.
Artists welfare in Zimbabwe has been a cause for concern for ages. While in countries like South Africa it can take an artiste one hit song to amass a fortune, it takes years of several hit songs for a Zimbabwean artist to amass money enough to buy at least on ex-Japanese car.