Local banks in partnership with their representative board, the Bankers Association of Zimbabwe are on high alert after over 200 cases of card cloning and fraud were reported across the banking sector in the past five months.
With the government delaying the gazetting of the much awaited Cyber Bill, cyber criminals have taken the gap to put local financial institutions under siege by launching various attacks on banks and their customers mainly through card cloning.
What is Card Cloning?
It is a rampant cyber attack which is performed through copying of card information at a card terminal using an electronic device or software. Card terminals which are mainly POS machines then transfer the information from the stolen card's magnetic strip onto a new card or simply rewrite an existing card with the information.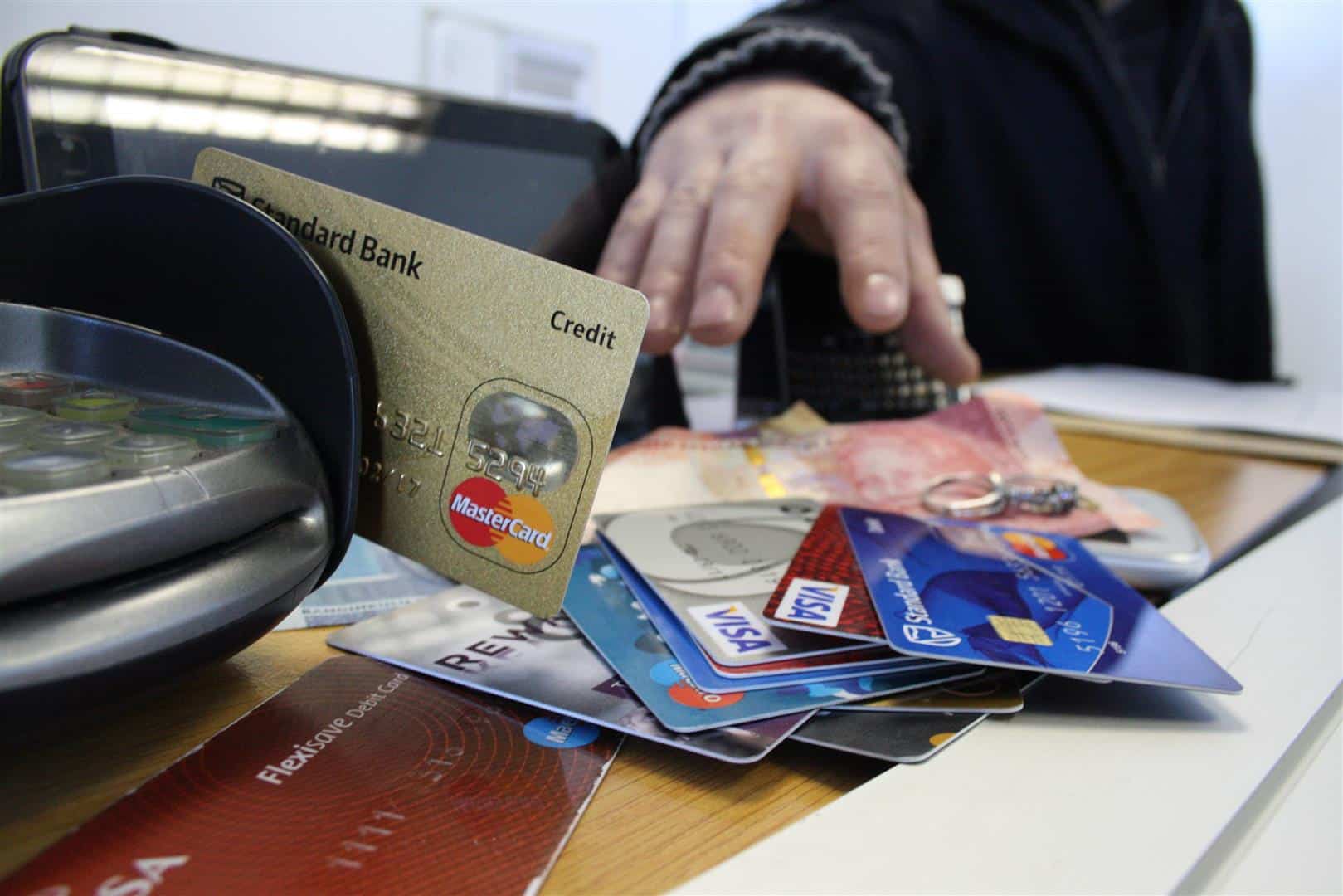 Cloning does not require the physical card to be stolen but the digital data is stolen and then mapped (imprinted) on a new card for transactional purposes without the authority of the original card holder.
After receiving a series of reports over cloned cards, the Criminal Investigations Department (CID)'s Commercial Crimes Division has warned members of the public and corporates to safeguard their banking information through transacting on authenticated POS machines owned by local banks. The security messages also included desisting from PIN sharing, a common practice by many Zimbabweans.
All local banks have also warned their clients to avoid sharing their Product Identification Numbers (PINs) and also activate SMS alerts to watch any suspicious activities on their accounts.
CBZ in particular has been educating its clients to use its CBZ Touch App which allows users to perform various security checks such as changing PIN, and personal blocking of debit cards which is by far the most efficient bank in safeguarding customer user data.
Last week, all local banks converged under their Banker Association Of Zimbabwe subcommittees to deliberate on the card cloning attacks that have hit the financial services sector with heavy repercussions on ignorant consumers.
BAZ has called for a collaborative effort between government, law enforcement agencies, ICT technocrats and bankers, if Zimbabwe is to fancy any chances of shutting out these cyber attacks out of our local banking systems.