Today, the 30th of July 2018, Zimbabwe goes to vote for new leaders in the Presidential, Parliamentary and local council elections. A record 23 candidates are contesting the Presidential elections including President Emmerson Mnangagwa of Zanu PF, Nelson Chamisa of the MDC Alliance, Joice Mujuru of the People's Rainbow Coalition, Lovemore Madhuku of the National Constitutional Assembly, Noah Manyika of CODE, Nkosana Moyo of the Alliance for People's Agenda and Thokozani Khupe of MDC-T among others. This is a first election following the fall of Robert Mugabe in November last year and is also the first election in 18 years with completely new faces on the Presidential ballot paper.
263Chat will be giving you a live coverage of the voting process currently underway.
0700hrs: In some areas including Waterfalls Mainway polling station, Adbernie Primary school, Mt Pleasant High School, University of Zimbabwe and many other polling stations, an average of 50 to 100 voters had queued up as early as 6am.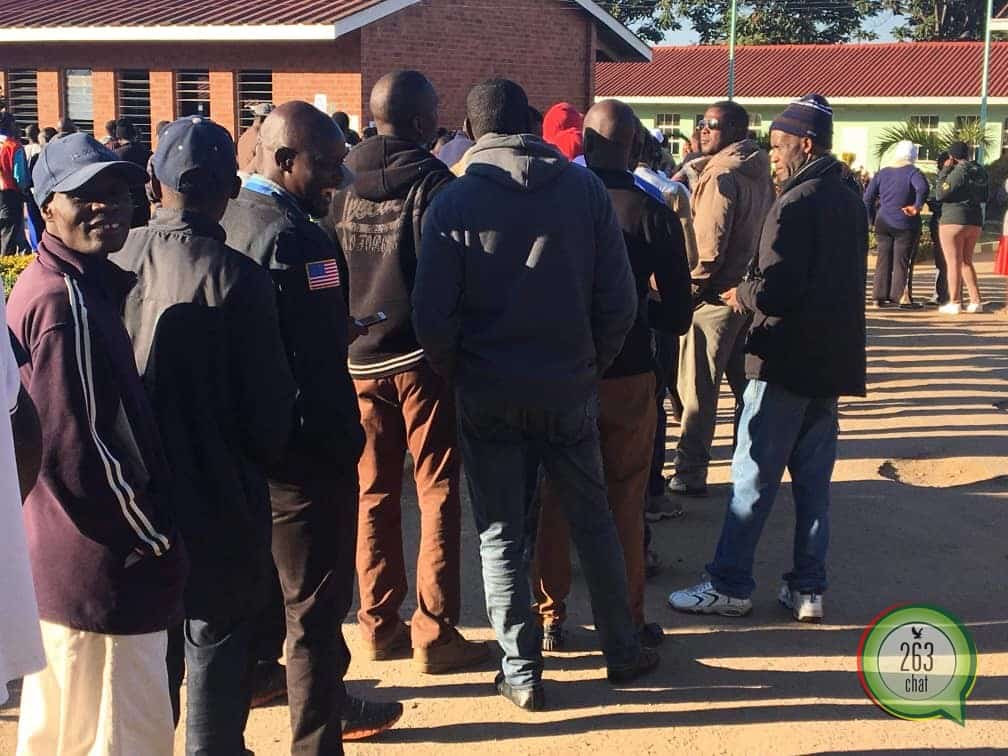 0800hrs: In most of the polling stations visited by 263Chat, all the voting material and polling officers were ready and we can confirm that voting starting at 7am in almost all the voting centres.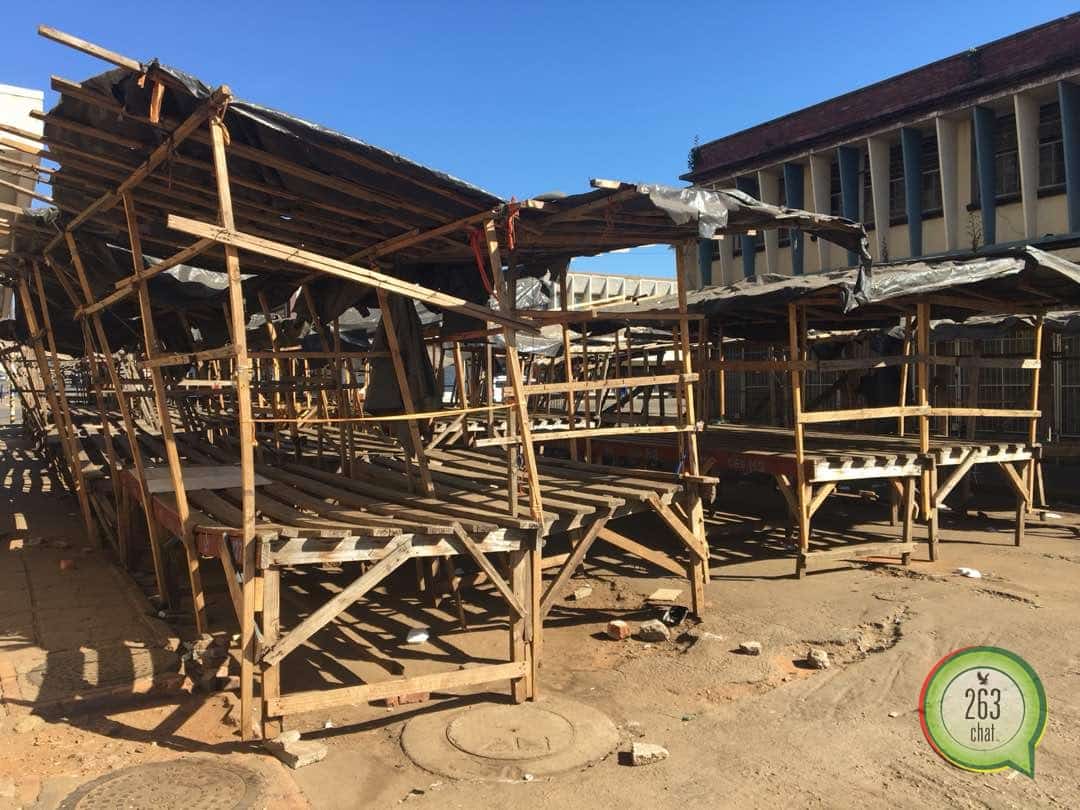 0815hrs: Elderly, breastfeeding mothers and the disabled are getting preferential treatment and are allowed to jump queues to vote.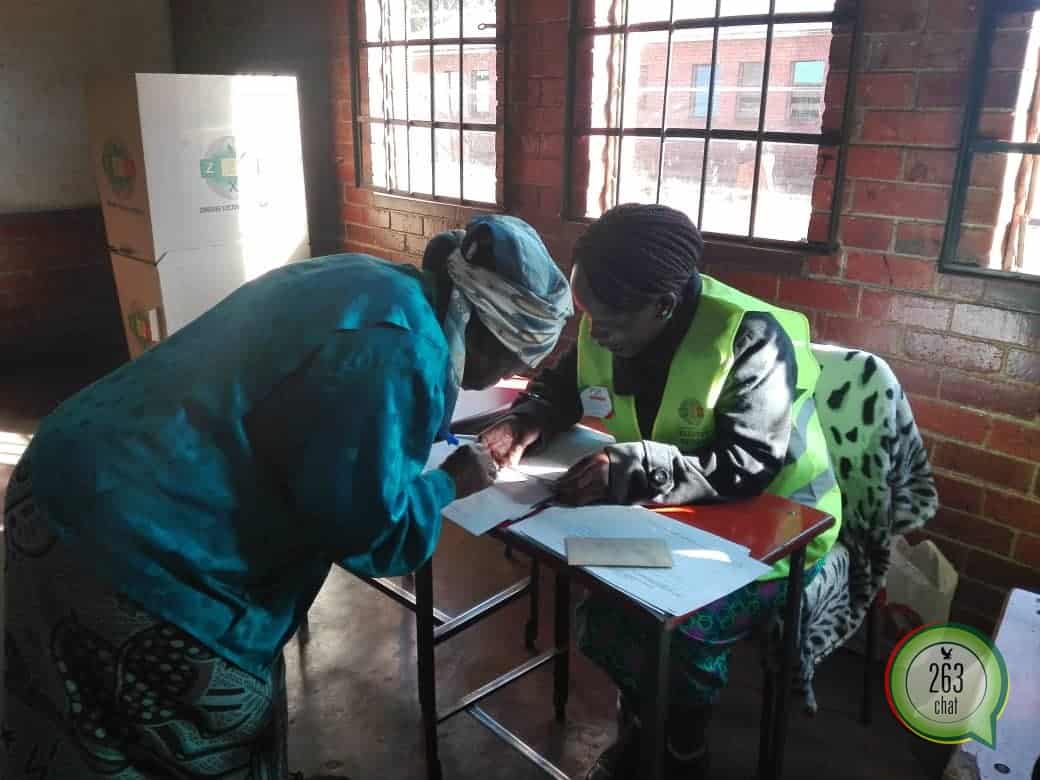 1055hrs: At Vainona Primary school, voting is generally slow and the queues are getting longer and longer but people have confirmed that the process is fair.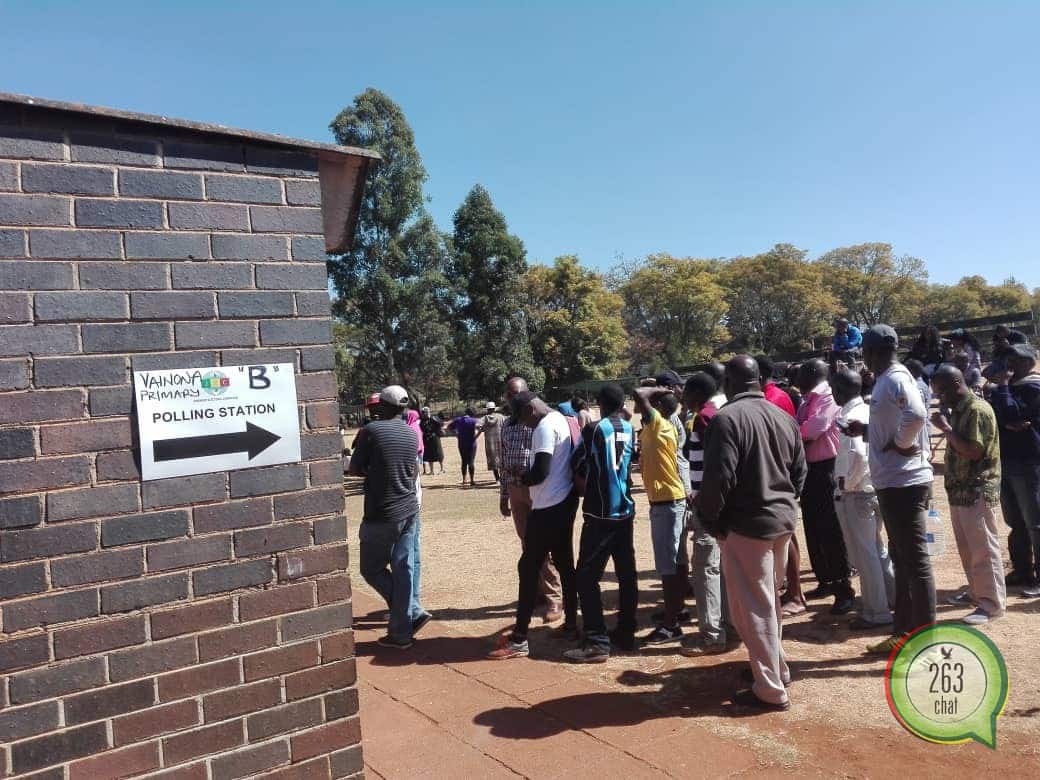 1104hrs: The majority of voters in Harare seems to be young and below the ages of 40.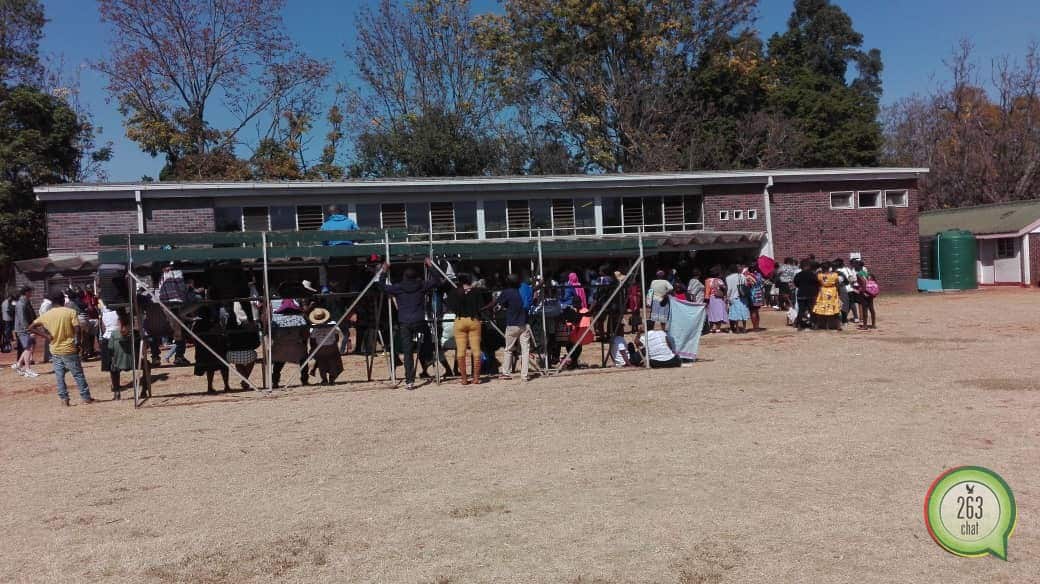 1111hrs: MDC Alliance Presidential candidate Nelson Chamisa has voted at Kuwadzana 2 Primary school
LIVE:Nelson Chamisa to cast his vote soon

Posted by 263Chat on Monday, 30 July 2018
1112hrs: Voting underway in Hopley

Live in Hopely zone 1

Posted by 263Chat on Monday, 30 July 2018
1116hrs: Joice Mujuru has just cast her vote at Oriel Girls High School. She said the process is peaceful but she thinks the elections are not free and fair #ZimDecides2018
Joice MujuruTo Cast her vote shortly

Posted by 263Chat on Monday, 30 July 2018
1118hrs: Zimbabwe Electoral Commission Chairperson will at 1200hrs address a press conference at the Harare International Conference Centre, possibly to give an update on the voting process so far. 263Chat will broadcast live on our Facebook Page as well as live feeds on our Twitter account.
1128hrs: President Emmerson Mnangagwa and First Lady, Auxillia Mnangagwa have just voted in Kwekwe, Pictures to be posted soon.
1130hrs: On location earlier: Glen Forest just beyond Hatcliffe. Orderly queues as people patiently wait to cast their vote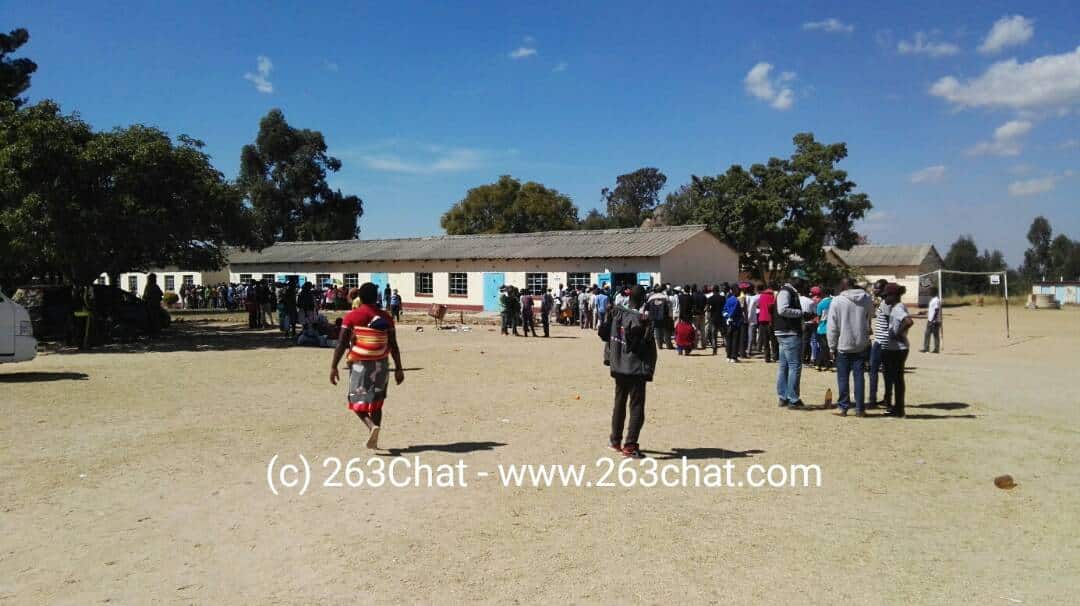 1142hrs: Harare West -Haig Park Primary School. Queues are becoming longer and longer. Average voting time per person from my timed calculation is 12 minutes per voter. The people are calm and promising to persevere till the last hour.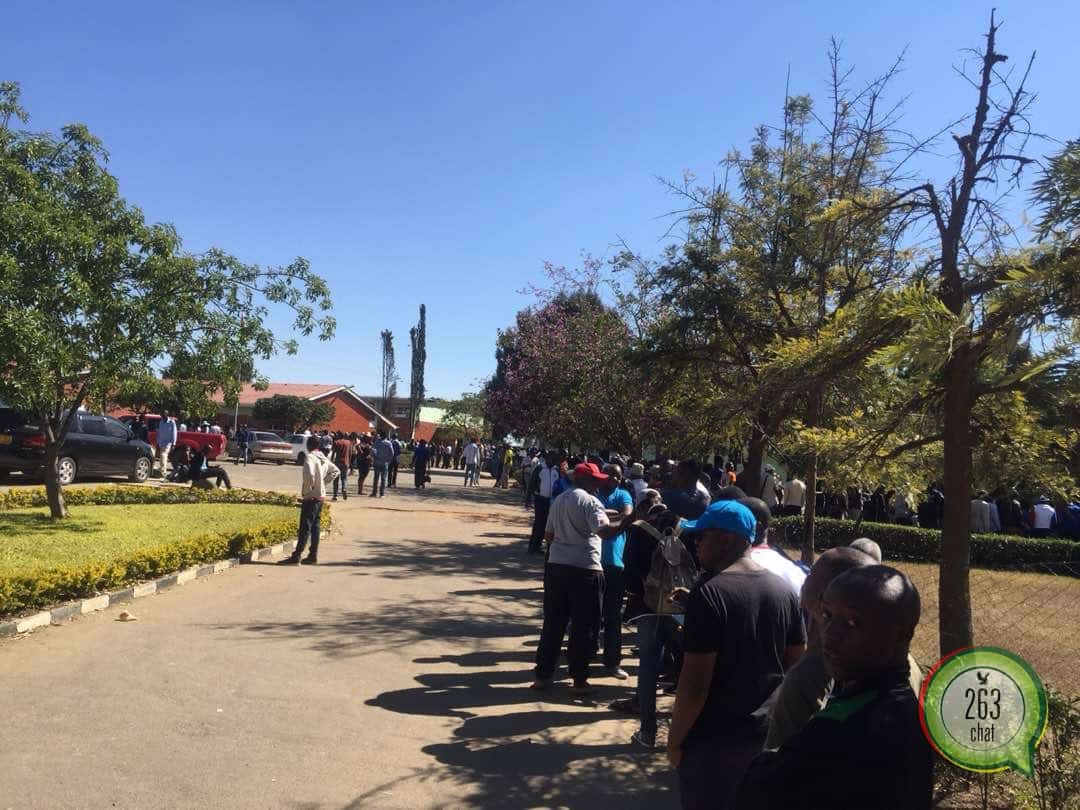 1211HRS: Hight turnout at Hopley zone 1