Warriors super fan Alvin Harry Junior Zhakata (Aluva) together with his South African counterpart who is South Africa's national soccer team, Bafana Bafana and Bloemfontein Celtics number one fan Botha Msila have communicated with 263Chat this afternoon.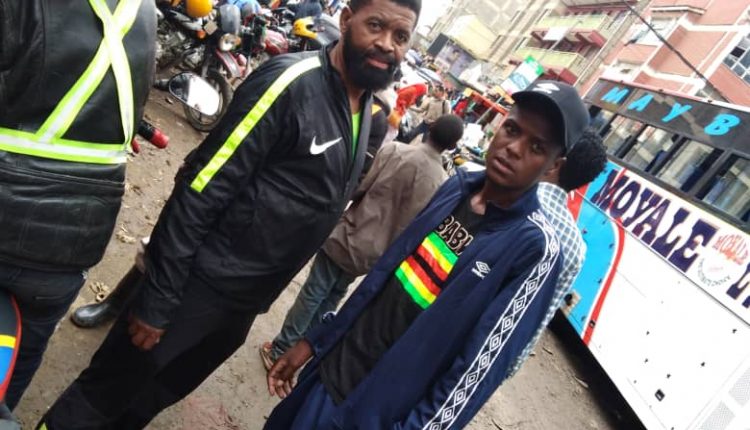 Alvin Zhakata and his South African counterpart  Botha Mlisa in Nairobi Kenya this afternoon.
The two are now in Nairobi, Kenya and are looking to leave the country this afternoon as they look forward to getting to Egypt in time for the Africa Cup of Nations (AFCON) finals that burst in life at the weekend with the Warriors playing the hosts, Egypt in the opening match.
263Chat will keep tracking Aluva and Msila until they get to Egypt.