Independent Report Puts Muzarabani Gas At 680 Million Barrels
Zim Set for Economic Boom, 680 Barrels Of Oil Confirmed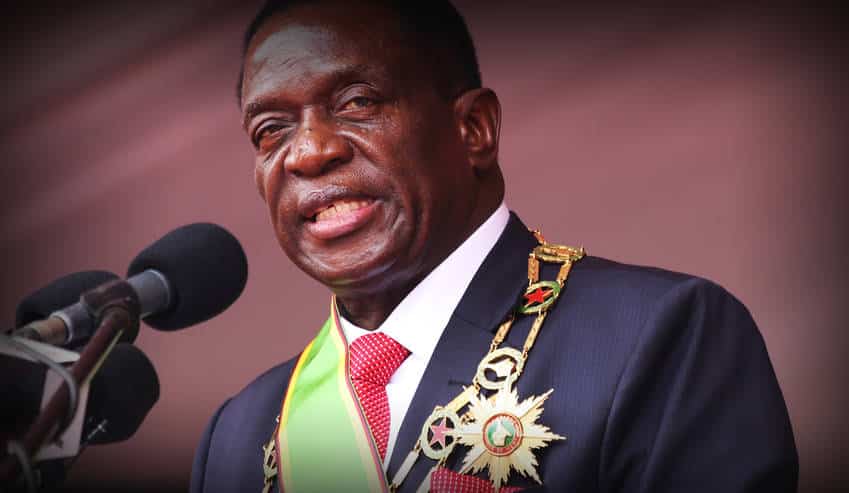 The Australia-listed Invictus Energy company which is prospecting for oil in Muzarabani says the project has a potential to produce 3.9 trillion cubic feet (tcf) of gas and 181 million barrels of conventional gas.
Thus has been confirmed by an independent report done by Netherland, Sewell and Associates, Inc. (NSAI).
"Invictus  Energy Limited ["Invictus or the Company"] is pleased to announce the findings of an independent Report complete by Netherlands Sewell and Associates Inc (NASAI) estimating substantial resource potential at its Cabora  Bassa Project located in the Company's 80 percent owned and operated SG 4571 permit in Zimbabwe," reads part of the announcement.

In his comment, Invictus managing director Scott Macmillan said:
"The Independent Report by NASAI has resulted in net mean recoverable conventional potential of 680 million barrels of oil equivalent consisting of 3.1 Tcf and 145 million barrels of condensate net to Invictus. The size of the primary Upper Angwa Traget alone in Muzarabani prospect places us in Giant scale field potential."
The government has also confirmed the development saying the proceeds are estimated to give 500MW of power for 40 years and 20 years of fuel supply leaving a potential investment looming in the former Southern African economic hub