Hon Kirsty Coventry, Tsitsi Masiyiwa in youth mentorship at 'Call To Worship'
As annual gospel music festival comes to life at HICC
New Sport, Arts, Recreation Minister and Olympic gold medalist Kirsty Coventry will make her maiden appearance as a cabinet minister at a gospel music festival at the Harare International Conference Centre (HICC) tonight.
The interdenominational gospel music event, called 'Call To Worship', is a praise and worship extravaganza held every year, which draws thousands of worshippers from around the country and features top local and international gospel musicians.
Now in its 10th year and taking place over two nights at the HICC (today and Saturday), this year's event features prominent and award-winning gospel artistes including Mkululi Bhebhe, Janet Manyowa, Dudu Manhenga, Pastor G, Tembalami, Prince Mafukidze and Pastor Josh – among many others.

This year the organizers have added an interesting youth mentorship flavour to the event  – at which the likes of prominent philanthropist Tsitsi Masiyiwa, and banker and  entrepreneur Nigel Chanakira – along with Hon Kirsty Coventry – will be addressing young people at the event.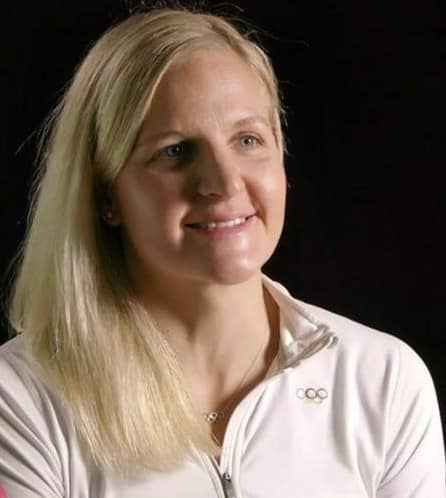 Organizers say they expect thousands of worshippers at the event – which is free – and has in the past drawn as many as 15 000 worshippers.
The event was started 10 years ago by Pastors Charlotte and Philip Pike and has enjoyed the support of a wide cross-section of churches and church leaders in Zimbabwe, from whom Call to Worship draws its large choir – at times featuring over 300 singers and musicians.