Commercials banks in Zimbabwe are the most ignorant organizations in Africa when it comes cyber security issues.
The reason why l say this is that, as a networking & technology analyst, many times l have encountered loopholes in how our local financial institutions operate when it comes to enterprise network security.
However, that being said, Zimbabwe broadly needs to adjust to the global technology trends and this must start with banks migrating their identity authentication systems to bio-metric standards.
So many times do we see people exchanging debit cards and PINs, a very risky and ill disciplined banking practice by Zimbabweans, but bio-metric technology can be the solution to such malpractices.
Unlike Zimbabwe, banks around the world are increasingly opting bio-metrics to authenticate customers accessing their services. This trend is not limited to banks; other financial outfits are also taking up bio-metric authentication to identify customers and safeguard resources.
Increasing cases of financial fraud, identity theft, and threats from cyberspace have made banks to restructure their identity practices and biometrics in banking and financial services offers the solution.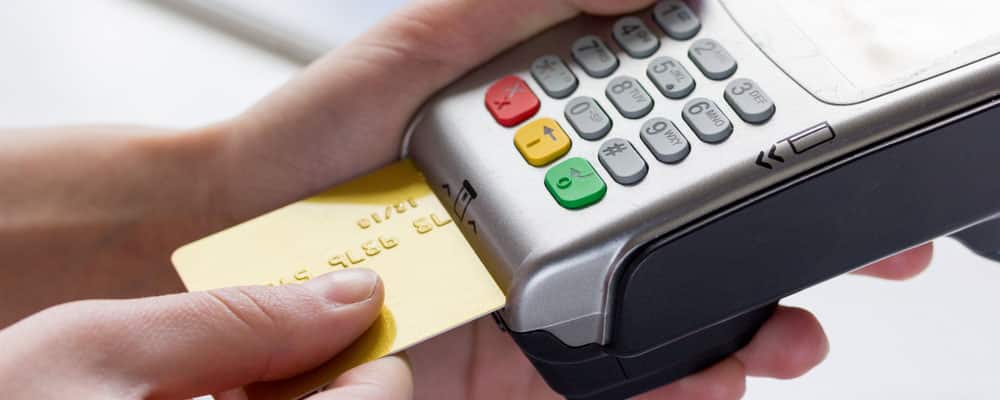 Most banking customers are tech-savvy nowadays and expect a friction-less access to banking services but password based identity solution fails keep up with expectations, however, with bio-metrics in banking, things seems to be changing now.
Having deposited money and valuables of people, banks and financial institutes are always on hit-list of fraudsters and cyber criminals. Since banks and financial institutions have a great importance in the financial stability of a country, they are one of the highly regulated institutions.
Regulatory compliance also affect how banks identify their customers.
Traditionally banks have been using paper based identity documents or government issued photo ID cards to identify and authenticate their customers. But this method of identification has been constantly forged by fraudsters as it is easy to print documents and cards as high quality printing is easily available to everyone.
With bio-metrics, however, it becomes near impossible to use someone else's identity.
Biometrics is a technology powered method of personal identification that leverages unique biological patterns on and in human body.
These irregular and asymmetric patterns are found in iris and retina inside eyes, fingerprints, vein pattern beneath the skin, facial pattern, DNA sequence, voice print, gait, typing rhythm, etc.
Irregularities in formation of these patterns make them good enough to be considered as unique for a person. For example, in over 100 years history of fingerprinting, fingerprints from different fingers were never found to be the same. Biometric characteristics do not even repeat in twins and they remain unchanged throughout the life of a person. Different fingers of same person too have different fingerprints. These qualities of biometric traits make them an ideal method for personal identification.