The country's Under-16 select team that represented Zimbabwe at the just ended COPA Coca Cola Africa Cup tournament returned home recently after a heart rendering performance which saw them finish as runners up to champions Tanzania.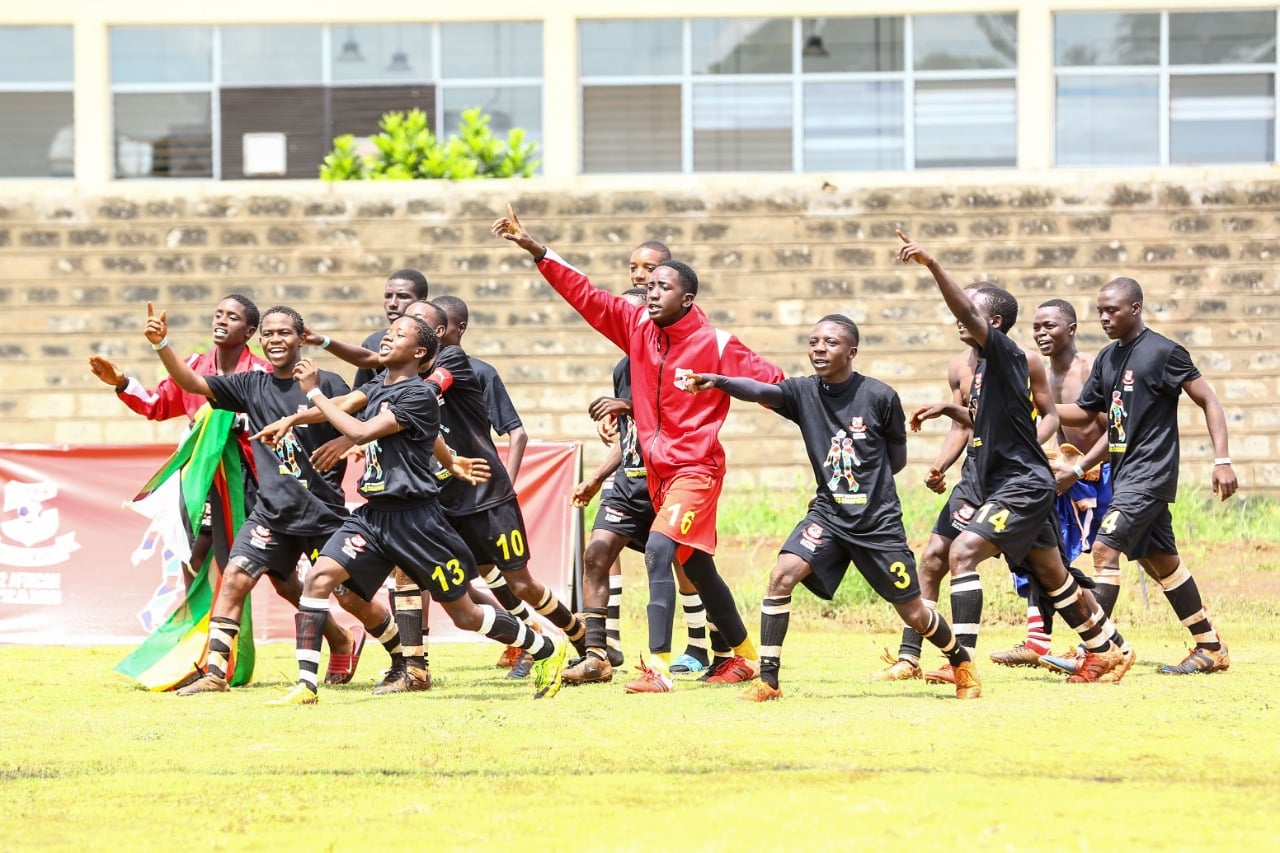 The 10-team tournament ran from 2nd to 5th December at M-Pesa Academy in Thika, Kenya outside Nairobi.
It was an improved performance from Zimbabwe this time around who could not get into the group stages last year in the same competition.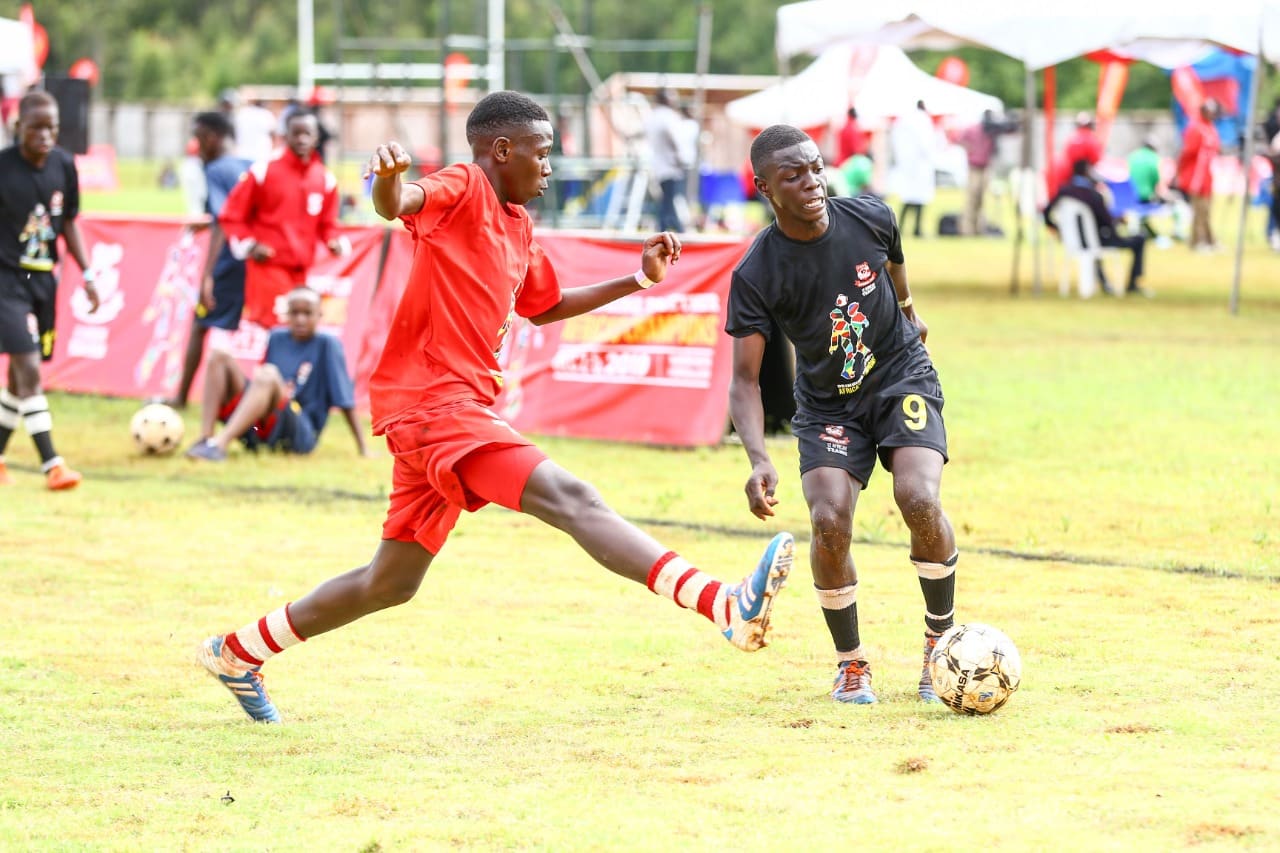 Zimbabwe's road to the finals started with a sweet 3-2 victory over hosts Kenya, 4-2 win over neighbours Mozambique, 4-3 over rivals Zambia via a penalty lottery before succumbing to a 6-2 defeat at the hands of Tanzania.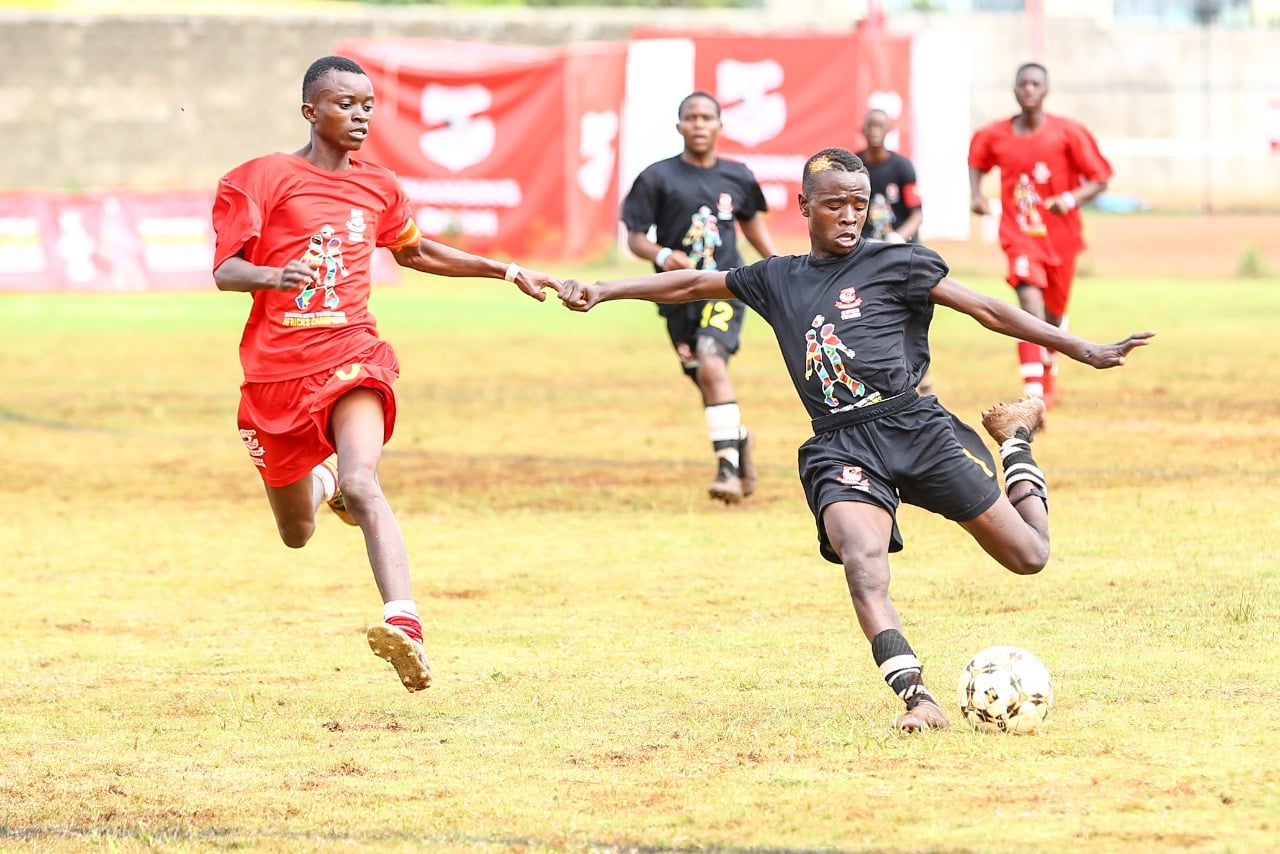 Coached by Pathius Mauto of Prince Edward High School, the boys finished as runners up, but had a number of players that were outstanding, scooping individual wards in the process.
Luke Musikiri was voted Player of the Tournament and runner up in the Top Goal scorer category having scored six while the winner had eight goals.