Chinese owned hotel, Golden Peacock and Villa's roof  was blown off by heavy storms that hit Mutare this afternoon.
Donald Nyarota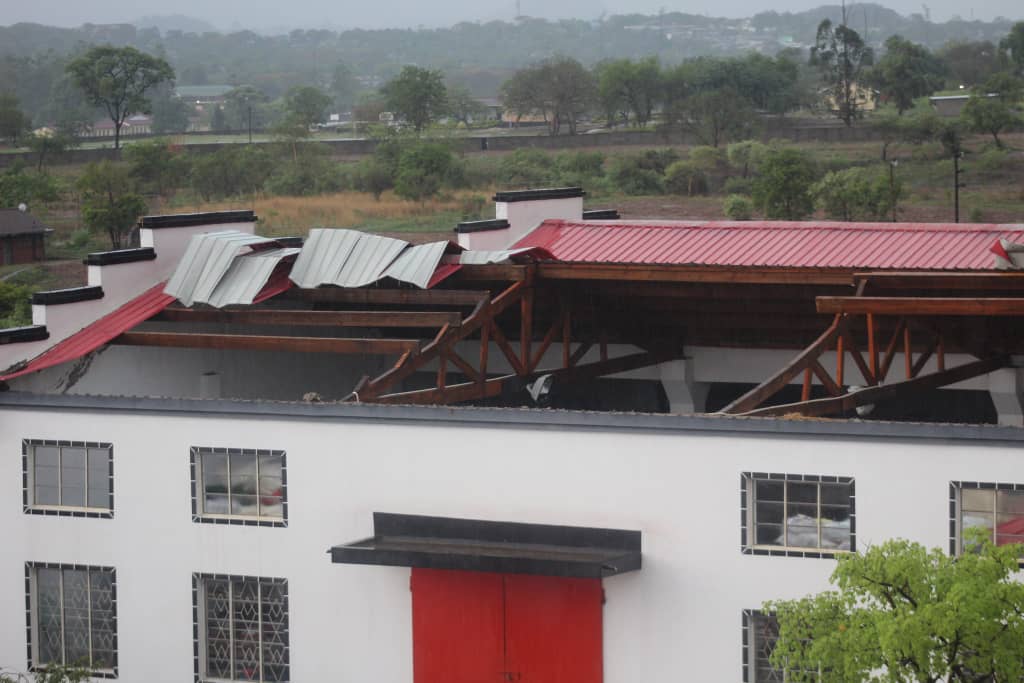 The development, a quick reminder of what happened in the province during the Cyclone Idai disaster left a number of buildings destroyed in the city.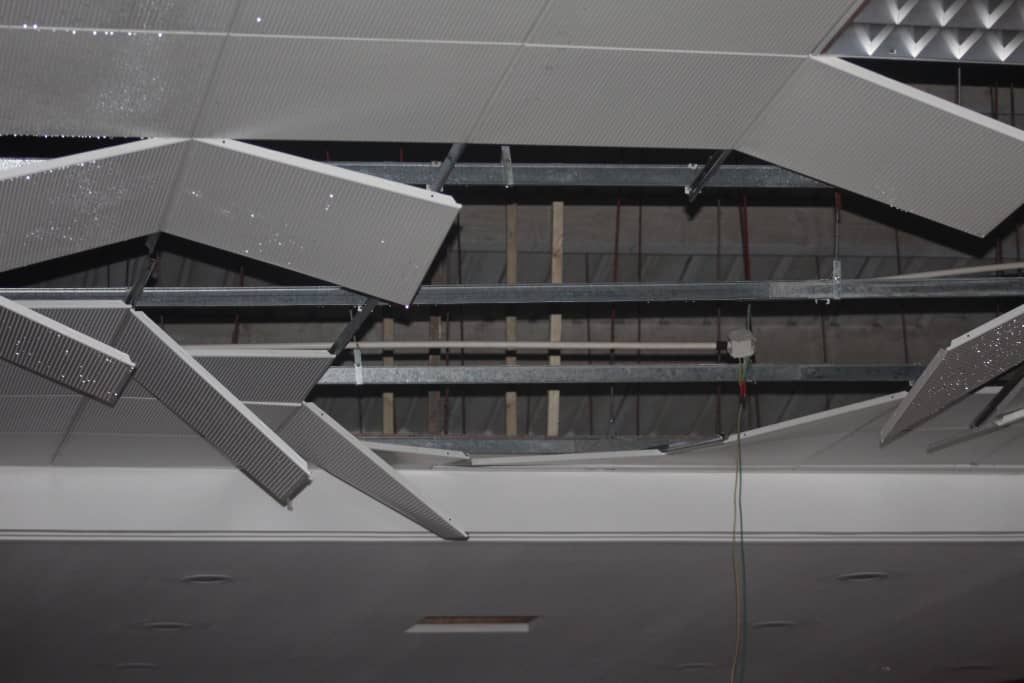 The hotel was hosting a Gender Commission Annual General Meeting (AGM) when the untimely incident happened, however, according to preliminary reports, no casualties were reported.