Harare City Council In Massive US$50 Million Road Rehab
City of Harare City has resumed rehabilitating and resurfacing of the heavily potholed roads in Harare in an exercise that will gobble US$50 million.
The potholed roads in Harare, have become an increasing hazard for drivers. They are especially dangerous following heavy rains, as standing water hides some of the potholes.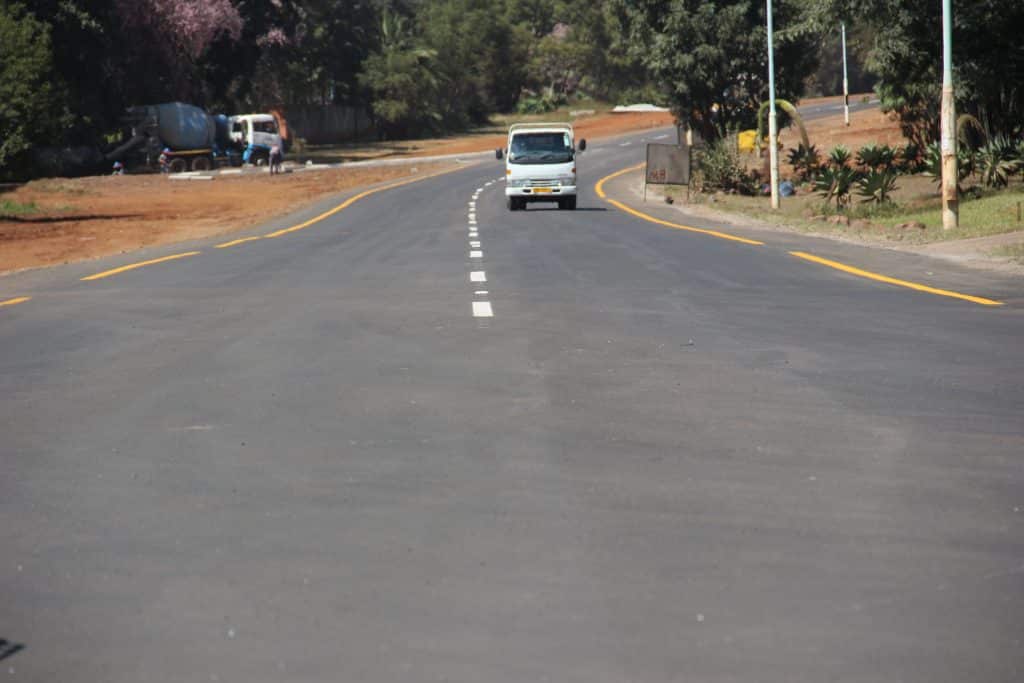 Last year, Government declared Harare roads a state of disaster after it had deemed them "untrafficable'' as they contributed to major accidents.
Some residents have taken advantage of the poor state of the roads to fix potholes themselves, stepping in where the state authorities were not acting and collecting money from grateful drivers.
In this regard, HCC has roped in the services of Bitumen World, Fossil Contracting, Tencraft and other contractors to take up the challenge of pothole patching, asphalt overlay, reclamation, resurfacing and reconstruction of roads, a major relief for motorists.
Speaking after a tour of the roads under resurfacing in Harare today, HCC's Director of Works, Engineer Isaiah Chawatama told reporters that although they are pleased with the progress made thus far, there are still some challenges which are stalling progress.
Bitumen World Managing Director, Andre Zietsman bemoaned funding constraints which he said is threatening the completion of the road rehabilitation program.
"Funding has always been a challenge but we hope this project will continue so that we achieve our goals," said Zietsman.
Councillor Herbert Gomba, who heads the Environment Committee assured that, unlike previously done resurfacing, the current one will be properly done and the resurfaced roads will have a new look.
However, Engineer Chawatama said he was concerned by the digging up of roads by either the City sewer reticulation services or fibre optic companies, who, normally, destroy roads and never replace them leading to heavy potholes.
Immediate reconstruction of roads is being implemented in Sunningdale, along Harare Drive (Arcturus road to Drew road and Drew Road to Borrowdale Road) and Lorraine Drive in Westgate.