More than one million people are estimated to have attended the last day of the recently ended 10-day Harare International Carnival where public drinking was permissible, Zimbabwe Tourism Authority (ZTA) Chief Executive Officer, Karikoga Kaseke has revealed.
According to information released by ZTA, the street party and carnival concert attracted more than 1,5 million people which they say is the biggest since the inception of the popular fete.
Said Kaseke, "this year's edition was the biggest so far since the inception of the HIC in 2013. It was the biggest in terms of public attendance, number of participating countries, level of commitment and support from stakeholders and partners and the quality of the event.
"So far we don't know when it will get to the optimum because it is still growing and transforming itself into an enormous brand.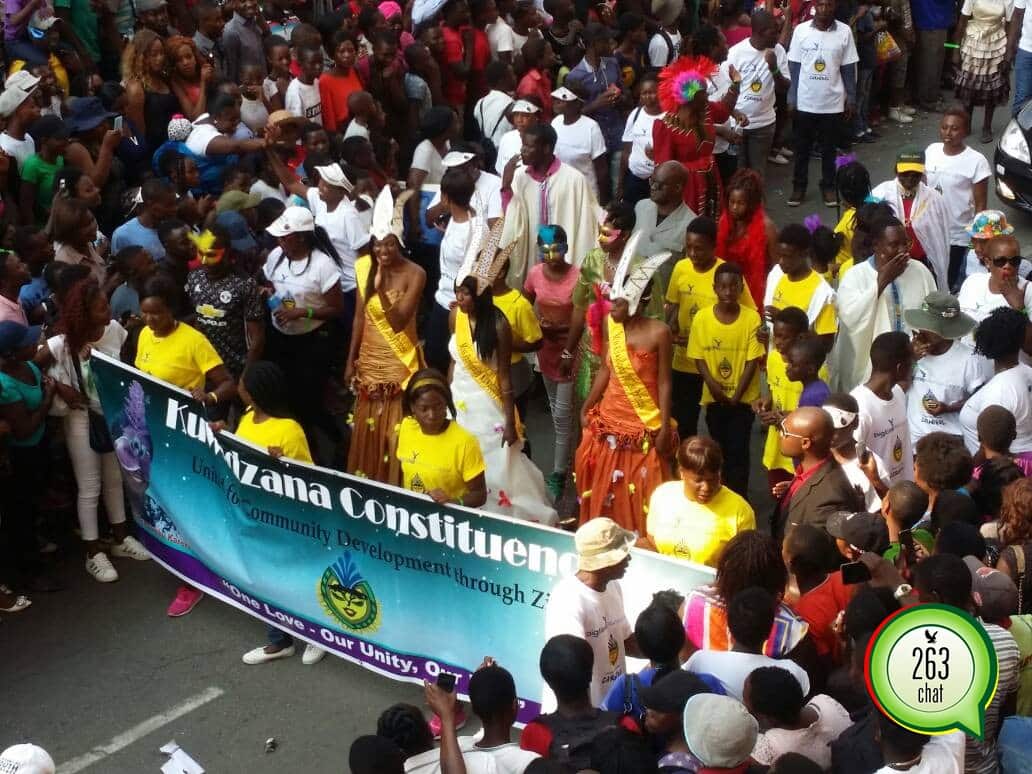 "In terms of attendance particularly on the street party and carnival concert, the media and other stakeholders have estimates of up to 1.5 million."
Kaseke said the success of this year's carnival was largely attributed to the prevailing peace and tranquility in the country and lauded the Zimbabwe Republic Police, through the Commissioner General of the Zimbabwe Republic Police Dr Augustine Chihuri, for maintaining peace throughout the fete.
"No single incident was recorded, speaks volumes of the nature of Zimbabweans who are peace loving people as well as the competency of our security agents in maintaining peace.
"In this ambit I want to pay homage to the Zimbabwe Republic Police particularly the Commissioner General Dr Augustine Chihuri for ensuring a peaceful and tranquil environment without which the Carnival would not have sailed smoothly as witnessed.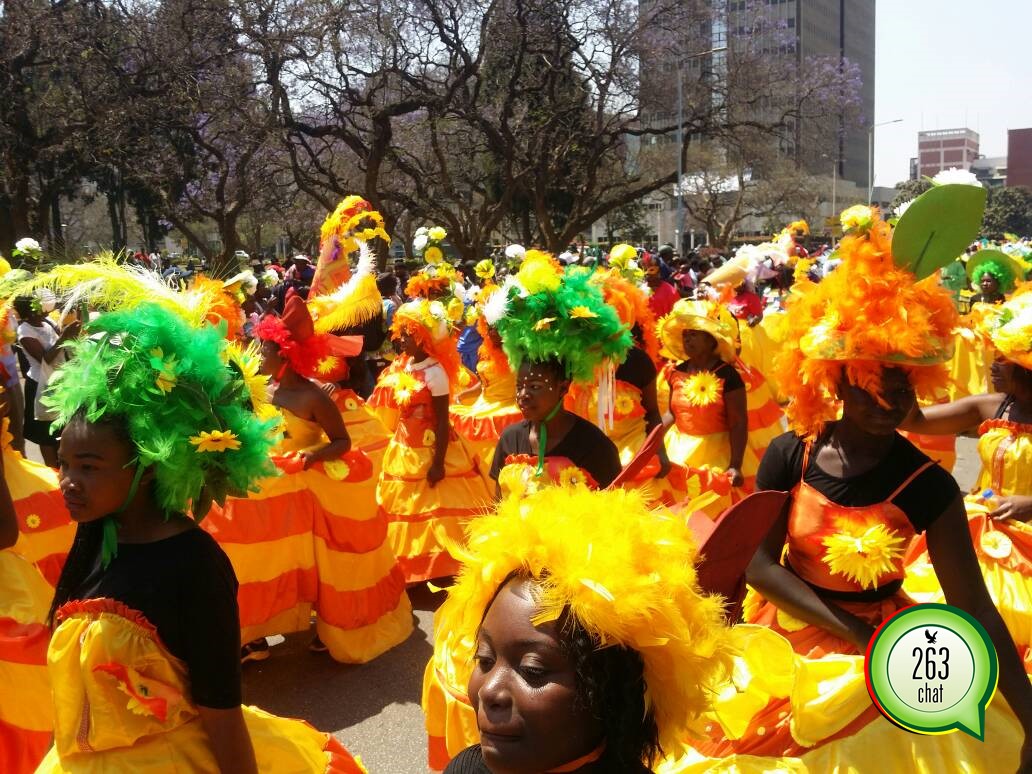 "Zimbabwe has always insisted at the highest international levels that we are a peaceful, tolerant, tranquil and warm destination for visitors," said Kaseke.
The Carnival could not have come at a better time as Zimbabweans momentarily forgot about bank queues and cash shortages and the continuously deteriorating economic crisis to enjoy a fun filled day, something that has become rare owing to the biting economic crisis obtaining in the country.