Eddie Cross Sees A Better 2020, Pins Hope On Increased Forex Inflow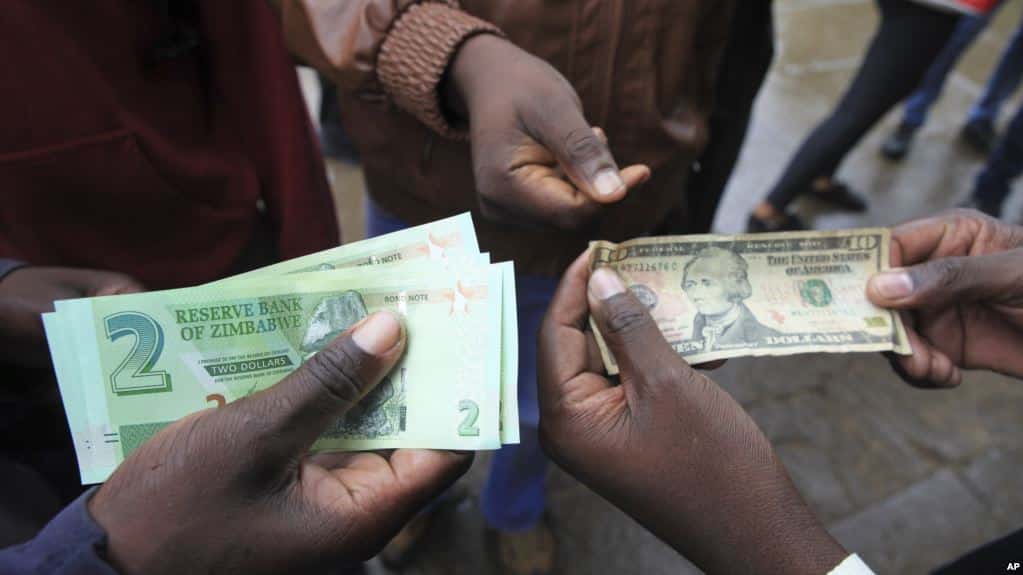 Economist and former opposition Movement for Democratic Change (MDC) Member of Parliament for Bulawayo South, Eddie Cross has urged government to go a gear up in ensuring that the lives of ordinary people who have for long borne the brunt of economic hardships are bettered as the country enters into the festive season.
Cross, who expressed optimism that 2020 will be a better year said government should change its way of doing things to lessen the burden on ordinary people.
"If there is one thing our leadership has to understand as we approach Christmas this year is that in 2020, we cannot continue to do things the way they have been done in the past decade.
"We go out of 2019 with so many areas of failure in terms of policy and activity that it is difficult to pick them out and deal with them one by one. So this weekly letter is going to cover my personal wish list for my country in 2020," said Cross.
The country has been experiencing a tough time with prices of basic goods escalating beyond the affordability of many but Cross said the country has many positives to carry into 2019 including an increase on foreign currency inflows.

"We are no longer short of foreign exchange. In 2019, the fundamental reforms implemented under the Transitional Stabilization Programme (TSP) have given a huge boost to our export industries and official inflows of hard currency has exceeded our needs for the very first time in many years. My estimate is that total receipts this year will exceed US$7 billion while direct imports of all our essentials will only reach US$5, 6 billion," he said.
He also challenged the government to adopt policies that recognize the value of foreign exchange and the need to use it responsibly and on a market-driven allocation basis.