Fashion accessories are basically details that one can do without, but when added to an outfit they spice up things bringing out a complete, dapper and awesome look. Below  are those little details that would make your outfit elegant while bringing out the gentleman in you.
Wallet
It's never cool for a gentleman to take out his $2 bond note out of the back cover of a phone to pay a bill. Yes! We have a cash crisis in the country and people are relying more on plastic money hence some may not see the need to always carry around a wallet. Even without cash, you still need to move with your National Identity Cards, Bank cards and other important particulars that makes it easy for you on the go.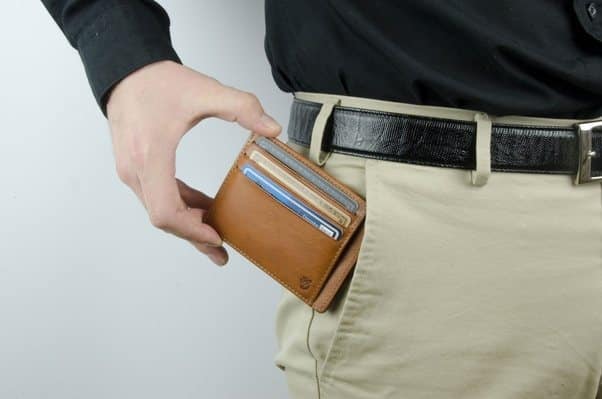 Try a wallet and you will see that a pair of trousers worn with a wallet inside pockets appears to have a perfect shape.
Wrist Watch
A wrist watch is a must have accessory for any man. Even when putting on simple clothes, once that is combined with a wrist watch, the look becomes outstanding. It is also important to note that if you are to wear several metals they should always match. Gold and silver metals should never be mixed and worn in one outfit.

Pocket Square                  
A blazer without a pocket square is literally naked. A suit comes to life when its coupled with such accessories. Also note that it's more fashionable to wear a pocket square that is not of the same color with your suit or tie. Try throwing in a different color but complementing the rest of the outfit colors as well.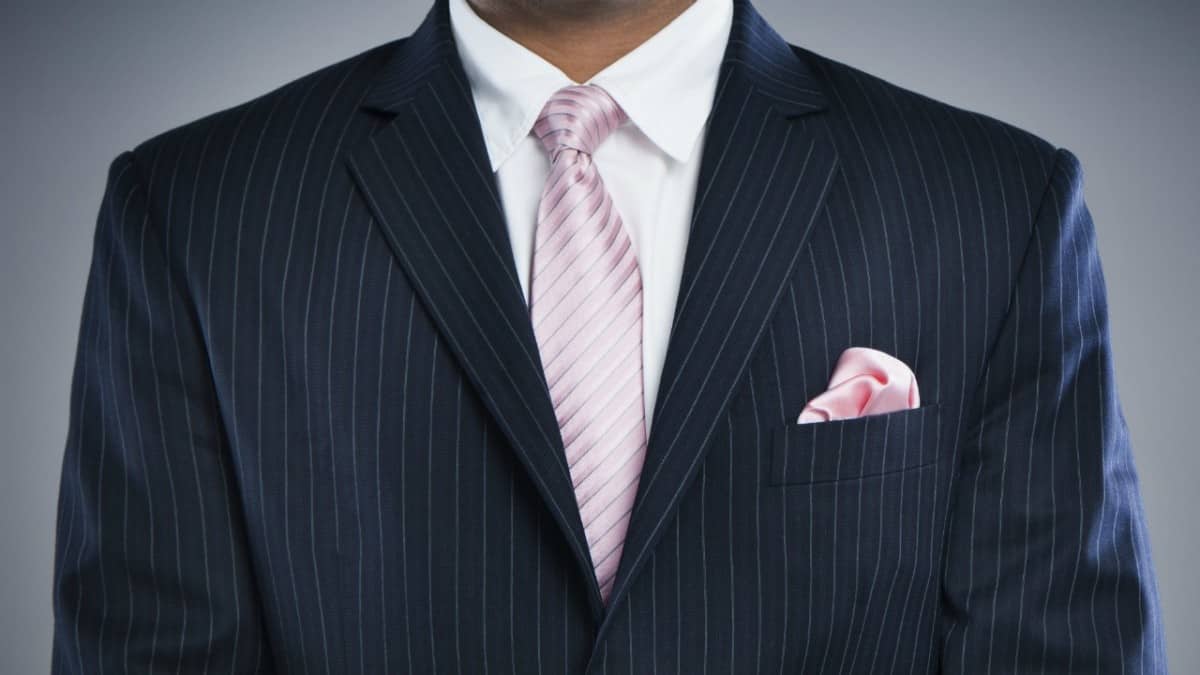 Black and Brown Belts
Plenty of men's wardrobes are only infested with black belts although it's pretty obvious that many of them have never attended karate sessions. Make it a point to also have brown belts in your wardrobe because it's a rule to always match your shoes to your belt.
Tie   
It is important to choose a good quality necktie which also compliments the quality of the suit. Women are quick to pick out a good tie ahead of shoes, so make it a point to always invest good in ties.