Delani Makhalima has been invited to be part of a roundtable discussion by the Director of Social Affairs of the African Union Commission Amb. Owalale Malyegun in Addis Ababa Ethiopia on Wednesday 29 April 2015 to discuss how to use music, culture and entertainment a tool for the development of the new Africa.
This discussion is with African Union representatives and the International Committee of the All Africa Music Awards AFRIMA will focus on platforms, systems and tools that will enhance the African Music Business. Delani Makhalima is a member of AFRIMA says these discussions with the African Union Commission are designed to get commitment from African Government's to embrace the music industry as a business, and establish the Government's role to ensuring economic growth in this sector across the continent.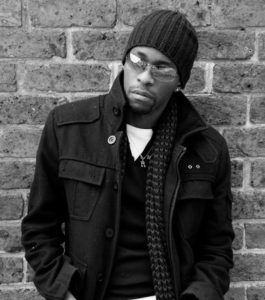 "We, in the music business are focal in seeing music entertainment and culture contribute towards Africas GDP. Our leaders and Governments in Africa have a crucal role to play in making this happen."
Apart from the roundtable discussion, a World Press Conference will be conducted to unveil to calendar of the All Africa Music Awards 2015 and present trophies to representatives of last year's winners.
The AFRIMA Awards is in partnership with the African Union Commission, which commenced last year, where over 32 leading African musicians were awarded this most prestigious African Music Accolade.
"The AFRIMA Awards are designed to celebrate the diversity of Africa Music and reinforce a positive image of Africa and it's people, globally" said Makhalima.
Delani Makhalima, who is a notably one of Africa mist successful music producers and radio presenter is also founder and executive director of MusiXNation. MusiXNation is a South African based African music entertainment platform that aggregates and distributes content to music lovers and fans via mobile, broadcast, retail and online.
"Our role as a business that promotes African musicians, support AFRIMA, the AUC and any move that seeks to empower the industry, the artist and the stakeholders. The music industry is a business and there is a need to ensure that the right systems are set in place so that it begins to contributes significantly towards Africa's GDP and economic empowerment to artists and music industry beneficiaries"