Christabelle Mahlungwa better known as Kikky BadAss, the lady behind the 'Body Conversations' song is one of fast growing female hip hop artists in Zimbabwe.
She carries four awards and became the first female to win the People's Choice award that had become a domain of male rappers for five years.
She has been criticized for her dressing and the way she carries herself , 263Chat caught up with her and she had this to say.
Qn: Who is Kikky BadAss?
Ans: Kikky BadAss is just a 23 year old lady chasing two dreams at the same time. Very hardworking though easily misunderstood, she is still a bad ass individual who doesn't let norms define who she is but does the unexpected every time.
Qn: When did you making music and why Hip Hop?
Ans: I started music when I was very young, the moment I started talking I always used to sing and my parents say I loved a certain Christabelle who used to sing gospel when I was six years of age. I chose Hip Hop because it matches the kinda person I am. The love, the drama, the misconception of who I am.
Qn: How would you describe what you do for a living?
Ans: I never understood the term 'what do you do for a living', what do you mean because I stay doing a lot of things , but I'm going to answer the way society expects, so I'm a psychology student and a musician.
Qn: What would you say is the biggest misconception about you?
Ans: I love saying my mind, I am very outgoing, I am very talkative and I love to live my life mayne so people think I'm a rebel and some label me a 'whore' Lord knows some say I'm a savage, but I just think my personality is mistaken for a lot of things.
Qn: What is your honest opinion about female rappers in Zimbabwe?
Ans: Female rappers in Zimbabwe are angry upset women who don't want to see others win, they see each other as competition instead of seeing men as competition. Not all of them, just that most of them do this and it is very disturbing.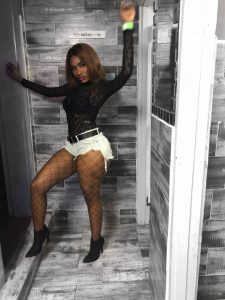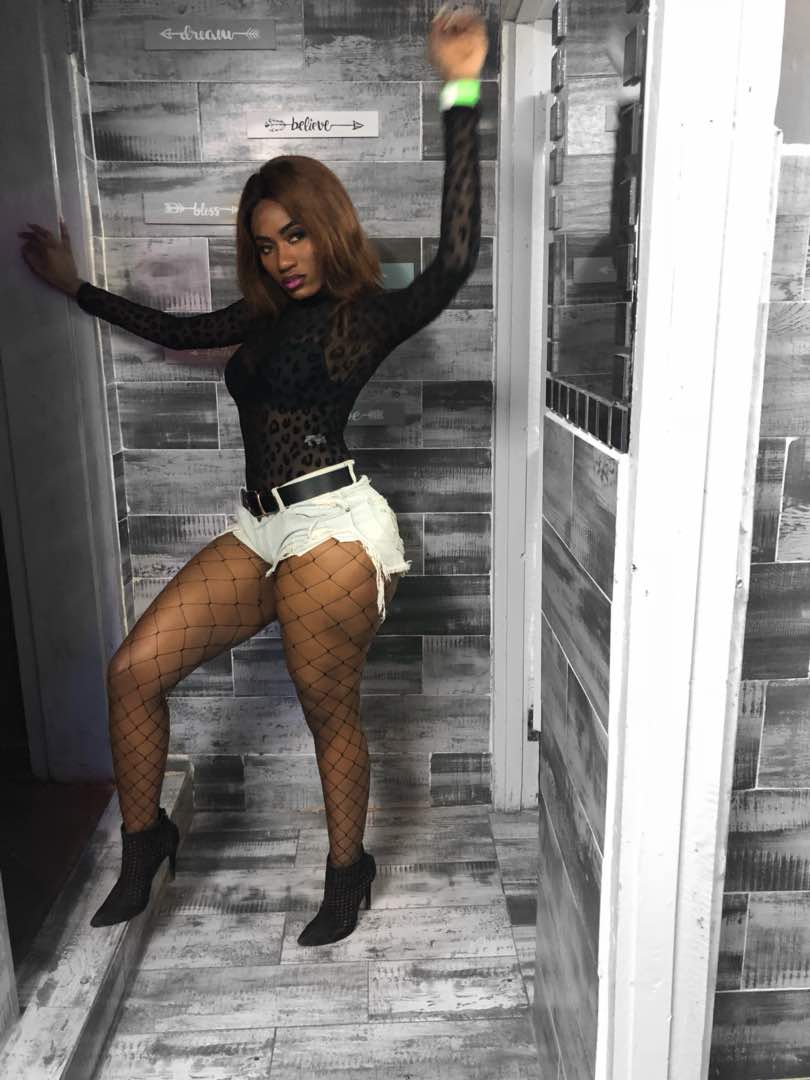 Qn: Are they Recognized?
Ans: They are not recognized because they listen to people a lot and do things to fit expectations instead of doing things that will differentiate them from other people.

Qn: What's the greatest fear you have to overcome to get to where you are today? 
Ans: I had to overcome society. As you know, there are norms and people are taught to act a certain way for them to be a certain type of person which is a lie. But I overcame that and yippie I'm very content and happy with my life and my decisions.
Qn: What's the one thing you would like to achieve before you die?
Ans: I would love to inspire other people out there one day. Tell them my story, my mistakes and how courage made me overcome my wrongs, teach them that anyone can be whatever they put their mind to. That's all I want to be, a motivational individual who's legacy and story will live on to inspire others.
Qn: What do you want people to know about Kikky?
Ans: People should know that Kikky lives for Kikky and Kikky will always do what Kikky wants. Kikky will never act in a way that's expected by society but Kikky will act like Kikky and that will never change.
Qn: Are you in a relationship?
Ans: Yes I am in a relationship and very happy, we will be celebrating our anniversary soon.
Qn: What else do you do besides music?
Ans: I'm studying psychology. I really don't understand human behavior sometimes, I had to take it personal. I also sell fragrances, I just started, I make them from scratch but business is going very well.
Qn: Where do you see yourself in the next 10 years?
Ans: I see myself happy, and I see myself being a mother, maybe married. But I see myself happy.
Qn: And your body, girl tell us what you do?
Ans: My body worries me, I don't do anything but eat and sleep. It's my mother's genes, she deserves an elephant from my man as a gift because haai skaba hemisa (Don't give them a chance to breathe, just slay uchienda).
Qn: Last but not least, what do the awards you won mean for you?
Ans: They mean that I am everything people try to make me feel like I ain't. I am great.
Kikky BadAss also won the best female for the Zim Hip Hop Awards last year.