Modern businesses now rely on big data and data mining to analyze present performances and forecast their future operations using raw data captured from various market sources.
In Zimbabwe, big data and data mining are mainly found in the telecoms sector where the likes of Econet, NetOne and Telecel employ highly technical professionals with good analytical skills to sieve raw data and collect useful information.
Big data is still a relatively new field in data science. It has made a significant impact in the analytics world, and big data technology and platforms will continue to change as technology evolves.
That's why it's so important to understand upcoming trends in big data that we'll be seeing in coming years.
Over the last few years there has been a lot of discussion about Hadoop and big data technologies, and the IT industry has been debating considerably on their future.
The main concern has been whether Hadoop and big data will be considered part of mainstream technology or whether it will be considered a niche area.
As we have seen in the past, there have been many innovations in technology that weren't ever used in mainstream industry, but rather were used in silos for special computing purposes.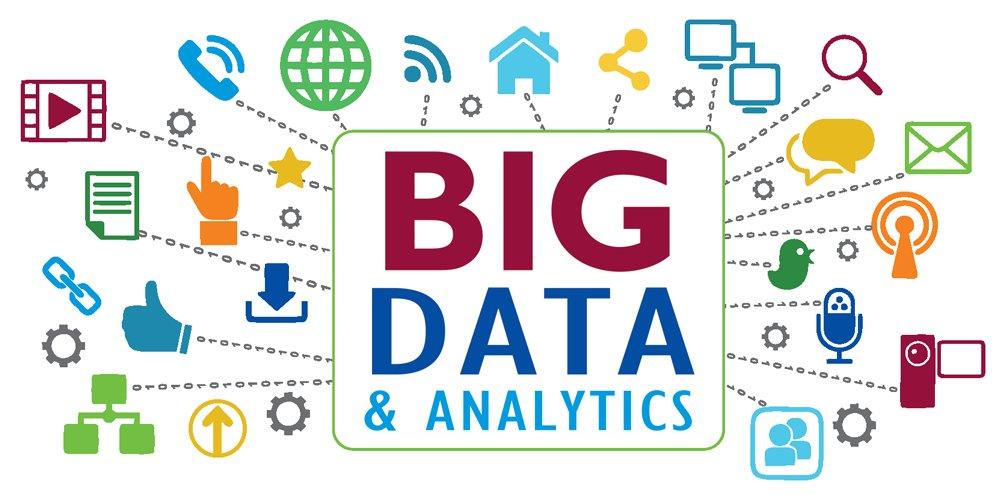 In a very short span of time, big data has come to be a mainstream technology. In 2013 and 2014, we saw enterprises taking initiatives to move big data applications into production.
In earlier years it was only a type of POC (proof of concept), where companies were validating the technology and its output. Now in 2015 and in the coming years, there will be a lot of implementation of new use cases.
Most of these use cases will be based on real-time analytics and obtaining more actionable insights.
In the coming years we will see a huge impact from big data in almost every industry. Data is at the core of every business, so it must be tapped and analyzed properly.
Big data and its related technologies will enable us to capture, process and analyze data to get meaningful insight. The big data trend will continue to grow and empower us to understand its value as we never have before.
Now, let's take a look at some of the important big data trends we'll see in the coming years.
The rise of Hadoop Vendors
Hadoop is a basic technology platform for big data processing. However, the basic Hadoop platform does not provide all the flexibilities and advantages needed to properly process all the data, so handling big data processing on this basic Hadoop platform can be tedious and complex.
There are now a number of Hadoop-related technologies like Hive, Pig and many more, which are known as the "Hadoop ecosystem." These technologies are based on the Hadoop platform and make handling big data more manageable. There are different vendors like Cloudera, MapR, Hortonworks and also IBM, which provide Hadoop technology stacks.
These technology platforms are built on the basic Hadoop framework, but are more user friendly and compact in nature. They also provide proper user interfaces to work on different processing tasks. As a consequence, companies can focus more on business logic rather than on platforms.
The growth of these Hadoop vendors will continue in the coming years, and their offerings will have a lot of impact. The Hadoop vendors will position themselves as solution providers and help the organizations to implement their big data applications.