Handsome, macho and sexy is the universal golden highway to passing auditions for being a brand ambassador for most trending fashion botiques. It is, however, a different story with one of country's leading elegant men's wear boutique, Bachelors Republic(BR), who have redefined the modeling landscape to prove anyone can be a model.
By now, social media analytics would have realized that the shop is in the midst of 'operation restore the gentlemen in you' on most male celebrities including musicians, socialites and many other big names in the country.

For all his good music that he churned out, Tocky Vibes will not pass as a fashion conscious person as he has appeared in some pictures that made rounds on social media dressed in funny outfits that attracted the wrath of fashion police. Tocky, pictured below was recently baptized into the world of high quality fashion after being signed by Bachelors Republic, his rural roots have vanished, replaced with a refreshing look typical of people from the North of Samora Machel Avenue.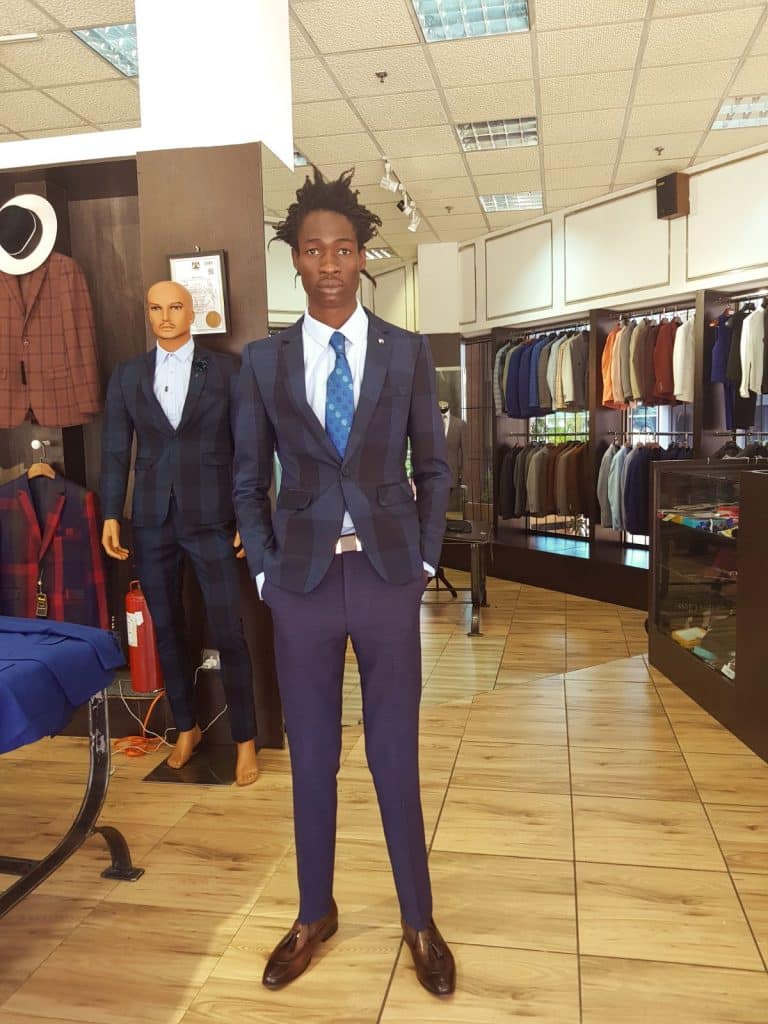 From the 'Tipei Maoko' hitmaker, the men's apparel shop moved on to Freddy 'Kapfupi' Manjalima who, in his lifetime had never headlined any publicity for well furnished looks. But after his experience with Bachelors Republic, pictures of him elegantly dressed has sent tongues wagging  on social media. His new look would could be summed up as 'the rediscovery of Kapfupi.'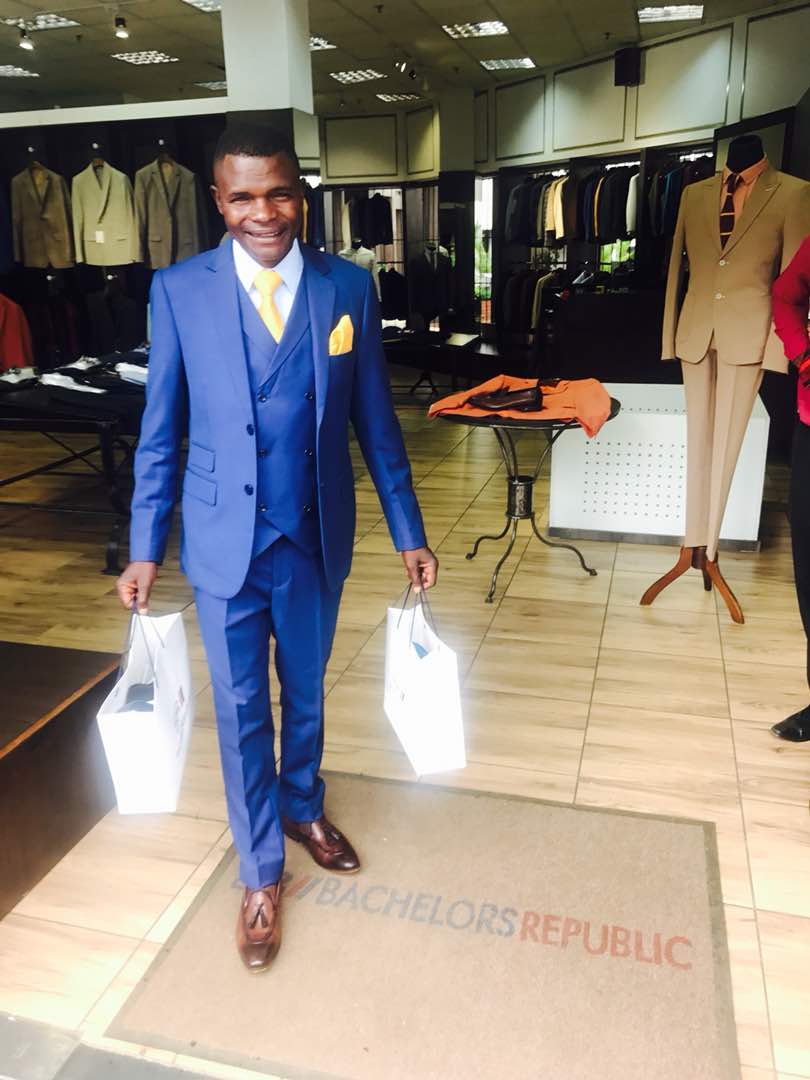 Speaking to 263Chat, Dean Sakuhuni an attendant from BR said the shop's aim is to push for a fashion conscious generation.
"In a country where people are more concerned with how to make money and not what to wear, our aim is to instill back that fashion sense which a lot of married men used to have when they were still bachelors trying to impress spinsters.
"Now after seeing characters like Kapfupi and Tocky with different looks from their usual ones,we believe many men will get to appreciate that it's not a bad idea to hunt for monies while you are exceptionally dressed down" he said.
Who do you think is the next male celebrity on Bachelors Republic list?