After hitting yet another milestone signing with funeral services giant, Doves Funeral Service, to add to her catalogue of endorsements, Tyra Chikocho popularly known as Madam Boss has spoken of how social media portrayal of her image as a "whore" has been one of the key drivers to her achievements.
Madam Boss recently signed a major deal with Doves Funeral Service to become the company's Zororo Phumulani funeral plan brand ambassador.
This adds to NetOne, Skylake Borehole, Primkett Travelling Agency among a host of corporate companies' endorsements.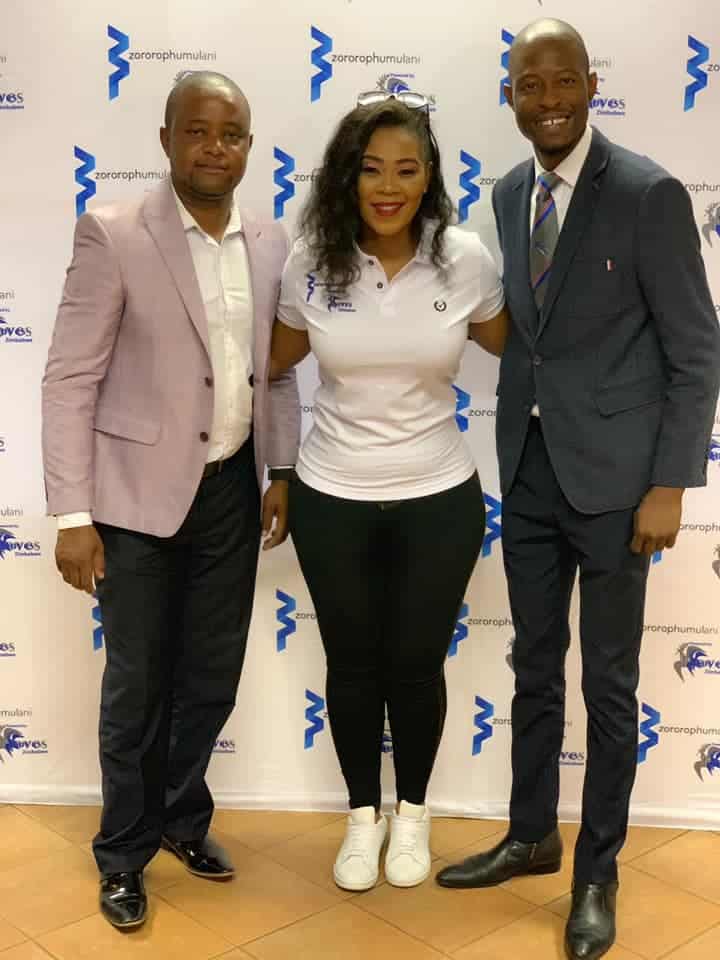 Speaking to this publication, Madam Boss owed her achievements as one of the most endorsed comediennes in the country, to social media bullies who label her a whore while unconsciously making her posts viral online.
"I think my success is mainly attributed to my huge followership, image and how my content consistently goes viral. I believe that is what these corporates look at.
"You see some of these social media bullies, who persistently paint an image of a whore whenever the name Madam Boss is mentioned, are always turning out to be blessings in disguise because there are one of the major reasons why my content consistently trends," she said.
Madam Boss also added that she has managed to grow some thick skin against any unnecessary criticism.
"However, over time I have managed to grow some thick skin to protect myself from bullies. My family members and those close to me have been very helpful in that aspect hammering it to me that social media is like a game. No one there puts food on my table hence I have to keep going, doing what I know is best," said Madam Boss.
Madam Boss also spoke about her recent pictures which went viral on social media with a section of users expressing displeasure over the photos.
"Apparently, I am a very respectful wife to my husband who also happens to be my manager. Most content that you see on my page goes through him for approval, so why does someone else tell me I am a whore and I love being naked when my husband has no problem with it?" she queried.
Madam Boss is married to Ngoni Munetsiwa and they share a daughter together.