In every town and city, there are few spots where idle people comfortably sit or stand by the street side, read books or browse through their smartphones while waiting for their loved ones or pushing time before they rush for various appointments.
Harare has its own popular places where even as you pass through the streets, you hear people whispering through their phones to meet at either Jameson, Joina City, Zimpost or other popular spots around the city.
If you live outside of Harare and are planning to make your debut encroach towards the capital city, this top five list of places is probably helpful considering that most appointments in the Central Business District (CBD) are usually around these places.
5. Jameson Hotel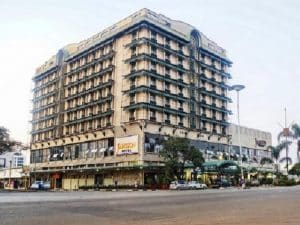 This spot is mainly characterized by people who commute with taxis and those waiting for partners who drive to come pick them.
4. ZIMPOST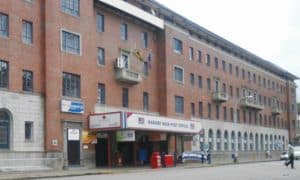 Anciently known as the center of Harare and always jammed by informal gadget dealers.This was the 'Joina City'  for your grandmothers and grandfathers way back in the day.
3. EastGate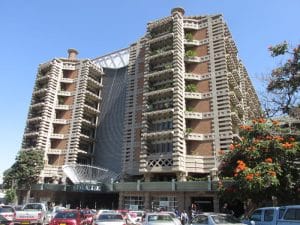 Mainly popularized by a movie house just next door and the food court within.Usually a meeting spot for young lovers out for a date. A date may start and end right by these neighbored buildings because they are capable of stripping you off your $50 bond notes in a few hours.
2. Construction House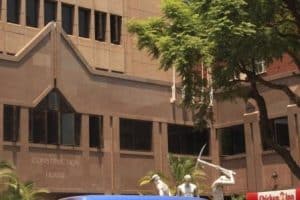 This is the more preferred meeting point for young adults and even the elders who feel Joina City has grown to be a spot for kids and swagger boys.
1. Joina City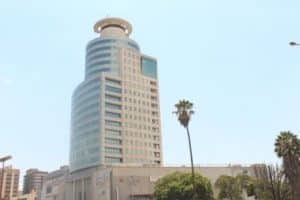 This probably is the most popular meeting point in Harare popularized by Zim dancehall sensation Freeman's hit song 'Joina City' released in 2011, a song which marked his major breakthrough onto the music scene.