Five Wearables We Wish Were Not Seasonal
Listen close and dig dip whenever you hear a friend point out their favorite weather pattern, more often than not these decisions are influenced and determined by wardrobe variables back at home.
In this article we will look at those few fashion pieces that always make us hope,wish and pray for certain weather pattern so that you look relevant wearing them.
1.Scarfs
Scarf lovers always wish if they were not only relevant in winter this is why we see a gross number of people taking advantage of any cloudy day to adorn themselves with the accessory.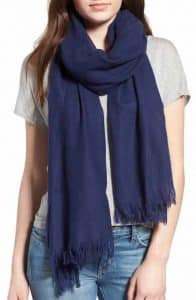 2.Jerseys
Jerseys get most of us reminiscing about high school days where in each class there were those few days who would make woolen piece is always on top of the shirt regardless of how hot it may be.
Our Zimbabwe uniformed forces are part of this 'cabal' too especially Zimbabwe Prisons and Correctional Services officers,these men and women love their jerseys.

3.High-Cut Boots
A higher shopping price for boots in winter and the reverse in summer tells that they are mainly for colder seasons.However they are a common occurrence in streets throughout the year under different excuses that best suit the 'wearer'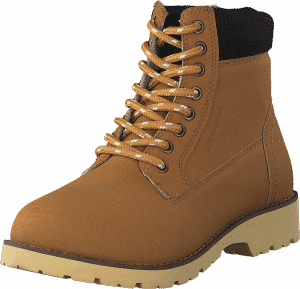 4.Shorts 
The reason why most people love Summer season is of wardrobe issues.Both parties men and women get to show off some skin bringing sexiness into play hence winter is a torment as it deprives wearing shorts.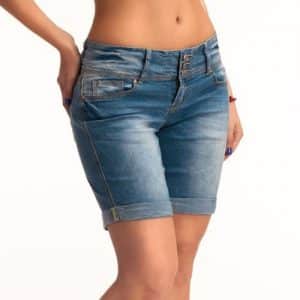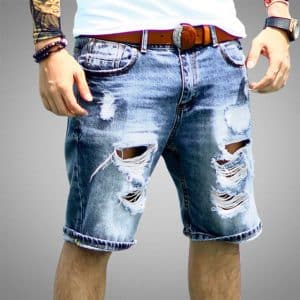 5.Coats
They are probably the least worn wardrobe apparel and mainly affected by weather.They however give an ultimate,perfect and complete look when ever they are part of an outfit.