The Postal and Telecommunication Regulatory Authority of Zimbabwe (POTRAZ) has launched countrywide consumer awareness programs focused on educating members of the public on various information communication technology issues.
Speaking to Phibion Chaibva, the POTRAZ Executive Officer – Research Department said, the consumer awareness programs were designed to advise consumers on what action they can take if not satisfied with the quality of service rendered to them by service providers like Econet, NetOne, Telecel
"We are preaching the gospel of empowering consumers with their basic rights; we are saying consumers have a right to choose a service provider of their own choice," Chaibva said.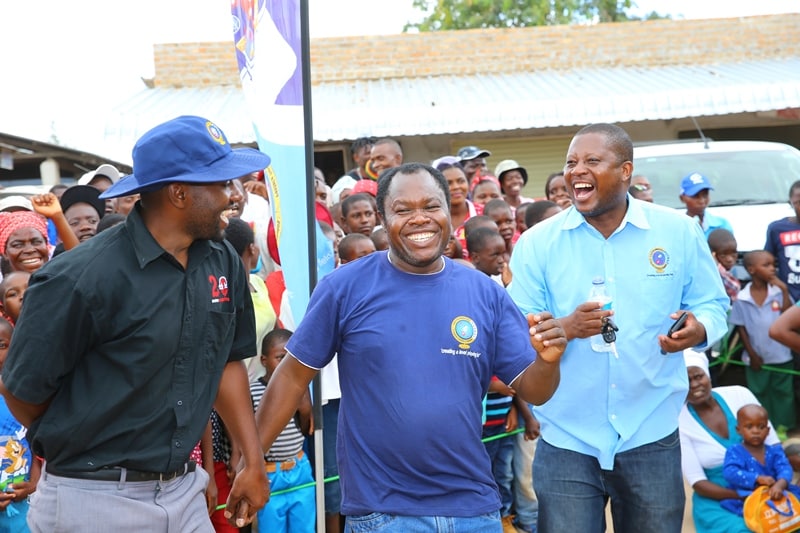 "Last year we were in Beitbridge preaching the same message, we moved to Mashonaland East, Manicaland and Midlands, so we are now moving across Zimbabwe telling our consumers that POTRAZ is there for them and to protect their rights." added Chaibva.
POTRAZ is now determined to empower the consumers saying they have the right to choose a service provider, right to privacy, right to get high quality services and right to end a contract if they are not happy.
The regulator is also partnering various media houses including 263Chat for social media coverage, Radio Zimbabwe for multilingual reach to the public and state broadcaster ZBC for nationwide audio-visual coverage.
Speaking to the POTRAZ Head of Consumer Services and Publicity – George Manyaya before the Mutoko roadshow, reiterated that bringing the media houses into the awareness campaigns was critical as it ensures that the message was well-received throughout the country.
One of POTRAZ's major efforts is to educate and empower the masses on their consumer rights when it comes to telecommunications service provision. On Saturday, they held a roadshow at Mutoko Centre as the organization intensified its campaign to empower the consumers of their rights to high quality services.