Exactly two weeks ago, Whatsapp, the global giant whose instant messaging platform is being widely used across continents, released Whatsapp for Business focused on growing interactions between organizations and their customers.
The new application has been available for download in first world countries like USA, UK and in Asia but we are happy to let you know that Whatsapp for Business is now available for download in Zimbabwe. It is only available for download by Android users only and you can get it via this link here: Download Whatsapp For Business 
It comes at a time when companies and individuals are turning to social network applications such as Facebook to advertise their wares and lure new customers as the economic crisis forces them to use non-traditional channels.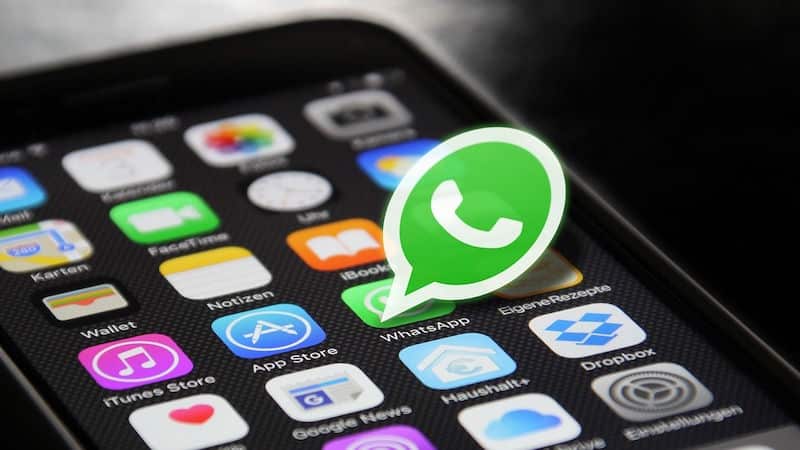 While WhatsApp has grown to become a widely-used platform to share news, gossip, updates, images and videos, of which some have gone on to feature in mainstream media, it is now being used by individuals and companies to market their products and services.
The new Whatsapp for Business platform carries very distinguished features which allow company accounts to receive data direct from the consumers.
After verifying the business version of it, l was able to pickup the below characteristics which separates it from the ordinary whatsapp platform:
You can run both WhatsApp Messenger and WhatsApp Business on the same device.
You cannot set up WhatsApp Business with the same number on more than one device.
WhatsApp Messenger and WhatsApp Business are two different applications.
Although you can see the restored chats from W.Messenger on your W.Business after setting up (that's if you choose to restore the chats during setting your account up), you cannot continue a conversation from W.Messenger using W.Business as they will appear as two different conversations to the person you're sending the message to.
You cannot use the same number you use for WhatsApp Messenger to register for WhatsApp Business.
If you submit the same number you use for WhatsApp Messenger to register for WhatsApp Business, you will automatically be migrated to WhatsApp Business and be removed from WhatsApp Messenger.
If you then re-submit the same number you used for WhatsApp Business to gain access to your  WhatsApp Messenger, you will (again) be automatically migrated to WhatsApp Messenger and removed from WhatsApp Business.
You cannot change your profile name once entered for registration on WhatsApp Business.
Through the WhatsApp platform, businesses are now moving products mainly in electronics, computers and accessories, motor vehicles, property rentals, clothes, food, mobile smartphones, as well as services.