The Zimnat Group, which includes Zimnat Life Assurance, Zimnat General Insurance, Zimnat Asset Management and Zimnat Microfinance, has rebranded to highlight its association with the Sanlam Group.
In 2015, Sanlam Emerging Markets (SEM), a subsidiary of Sanlam Limited, acquired a 40% shareholding in the Zimnat Group.
Zimnat has been a leading player in the Zimbabwean life assurance and short-term insurance industries since 1946.
Speaking during the official launch of the rebranded Zimnat, Group Chief Executive Officer, Mustafa Sachak, said the coming on body of Sanlam will increase Zimnat's visibility in the insurance market and will add value to their company.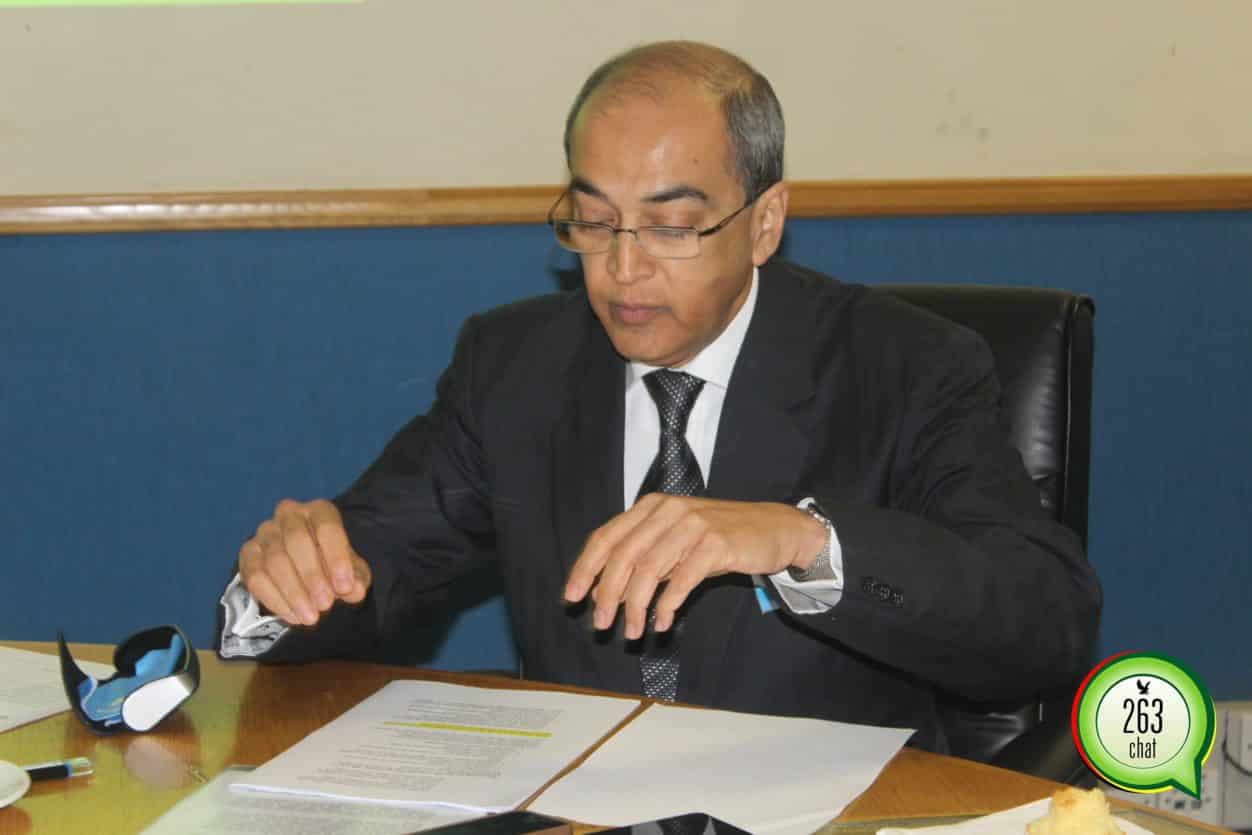 "As we scale up for growth in our industry and in the region, we have found a partner in Sanlam who shares our business philosophy, moral principles and work ethos; a partner who believes that when there is work to be done, it's worth doing very well," Sachak said.
He added that Zimnat is confident that their re-branding and the partnership with Sanlam will benefit clients and other stakeholders.
"The many benefits of this partnership to Zimnat include, among others, the knowledge base that we will have access to, with over 15 000 employees and over 75 000 associates around the globe who specialize in the businesses in which we are involved.
"Over the last 71 years, Zimnat has endured a myriad of environmental challenges but has remained strong and committed to protecting our clients' interests. Our response to the different challenges has been a consistent focus on delivering superior customer experience and maintaining strong ethics and integrity. These are at the core of the Zimnat Group," said Sachak.
Sanlam CEO, Junior Ngulube said he was optimistic of long term prospects of Zimbabwe's insurance industry which he said is expected to register significant growth in 2017.
"Customers can expect adherence to world class customer experience standards, increased technical knowledge by our staff, product development to meet changing customer needs and market conditions, great value from our products, and of course the increased stability and peace of mind that such a large partner brings," added Ngulube.
Established in 1918 as a Life Assurance Company, Sanlam is a leading diversified Pan-African financial services group listed on the Johannesburg and Namibian Stock Exchange.
Through its business clusters, Sanlam Personal Finance, Sanlam Emerging Markets, Sanlam Investments, Santam and the newly established Sanlam Corporate -the Group provides financial solutions to individual and institutional clients across all market segments. The Group's areas of expertise include insurance (life and general), financial planning, retirement, investments and wealth.