Showbiz was on fire this weekend and judging from the schedule of events, it was one of the best weekends so far. HIFA was still in town and reached boiling point at the weekend with the Tuku and friends show featuring Gafa President,Winky D.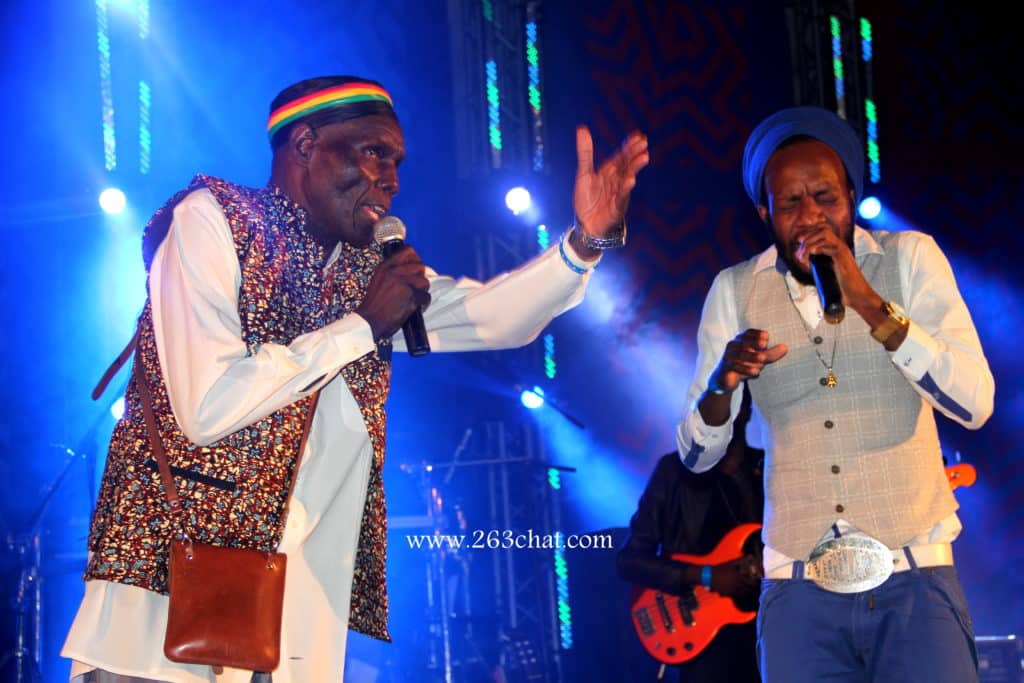 The six day festival ended on Sunday with a stunning performance from the Malian pop star Habib Koite who was the main act in another show that featured Oliver Mtukudzi. Tuku fans could have been the biggest beneficiaries of this year's HIFA as he appeared three times, first on the opening show where he performed alongside Hope Masike, the Friday show where he shared the stage with Winky D and Tariro Negitare and finally his appearance at the closing show. I must admit that fans had an overdose of the superstar and if anything HIFA needs to improve on its selection of local musicians who were not well represented.
At the Borrowdale Race Course, Castle Tankard lived to its billing as fans turned out in their numbers despite chilli Saturday temperatures. Winky D who left people crying for more after short performance at HIFA got the chance to redeem himself as he continued his mouthful performances. Unlike HIFA that did not have a diversified local selection, Castle Tankard had a good mix of Zimdancehall artists and other genres including Andy Muridzo.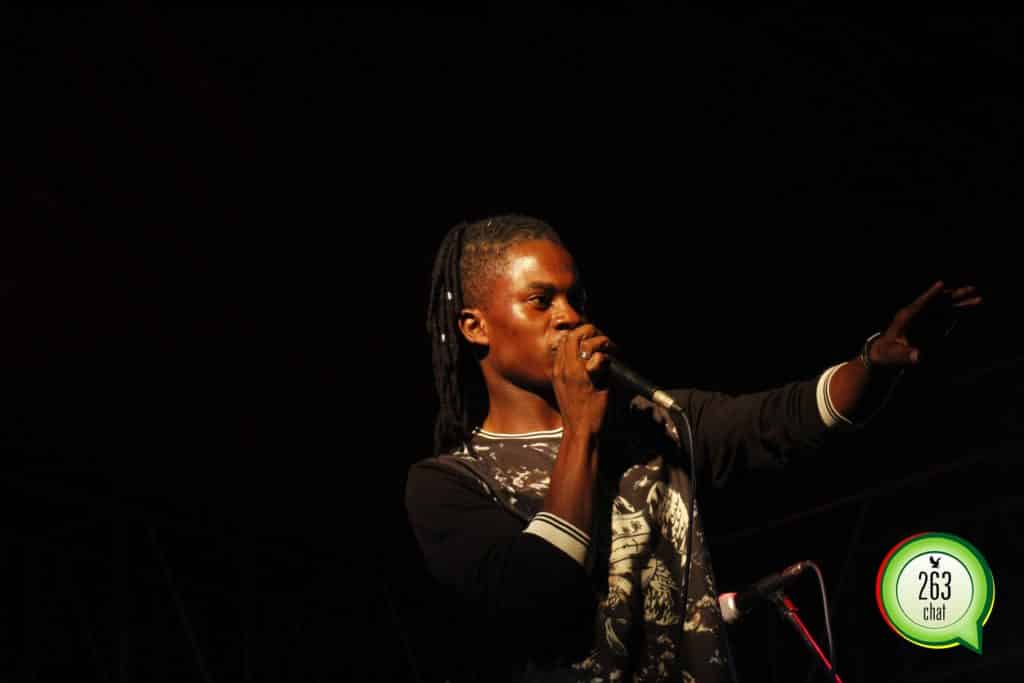 Muridzo who has of late been struggling during his live performances, had a good day in office and among his selection were dancehall songs from Jamaican artists.
Other musicians who performed include Freeman, Kinnah, Jah Love and Hwindi President.
On Saturday, Highfield hosted the second biggest Zimdancehall show which featured Jah Love. The show had a huge turnout with Zimdancehall fans not happy with the way how the sound output resulting in missiles flying on the stage.
On Friday Sulu had his first show since coming from his hugely successful European tour.