The Harare International Festival of Arts which started on Tuesday earlier this week is still ongoing until Sunday and is the centre of attention in Harare at the moment. Those who cannot afford to be at the Harare Gardens have an opportunity to watch free shows at the First Street stage every day from 12 to 2pm.
Although HIFA started on a low tempo but it is expected to attract a lot of numbers this weekend.
Mbare born Zimdancehall star, Soul Jah Love will be celebrating his music journey at Takashinga cricket club this Saturday. This will the second biggest Zimdancehall show this year. Jah Love will be supported by other Zimdancehall stars including Kinnah 'Mr Mbare', Seh Calaz, Killer T, Silent Killer and many others.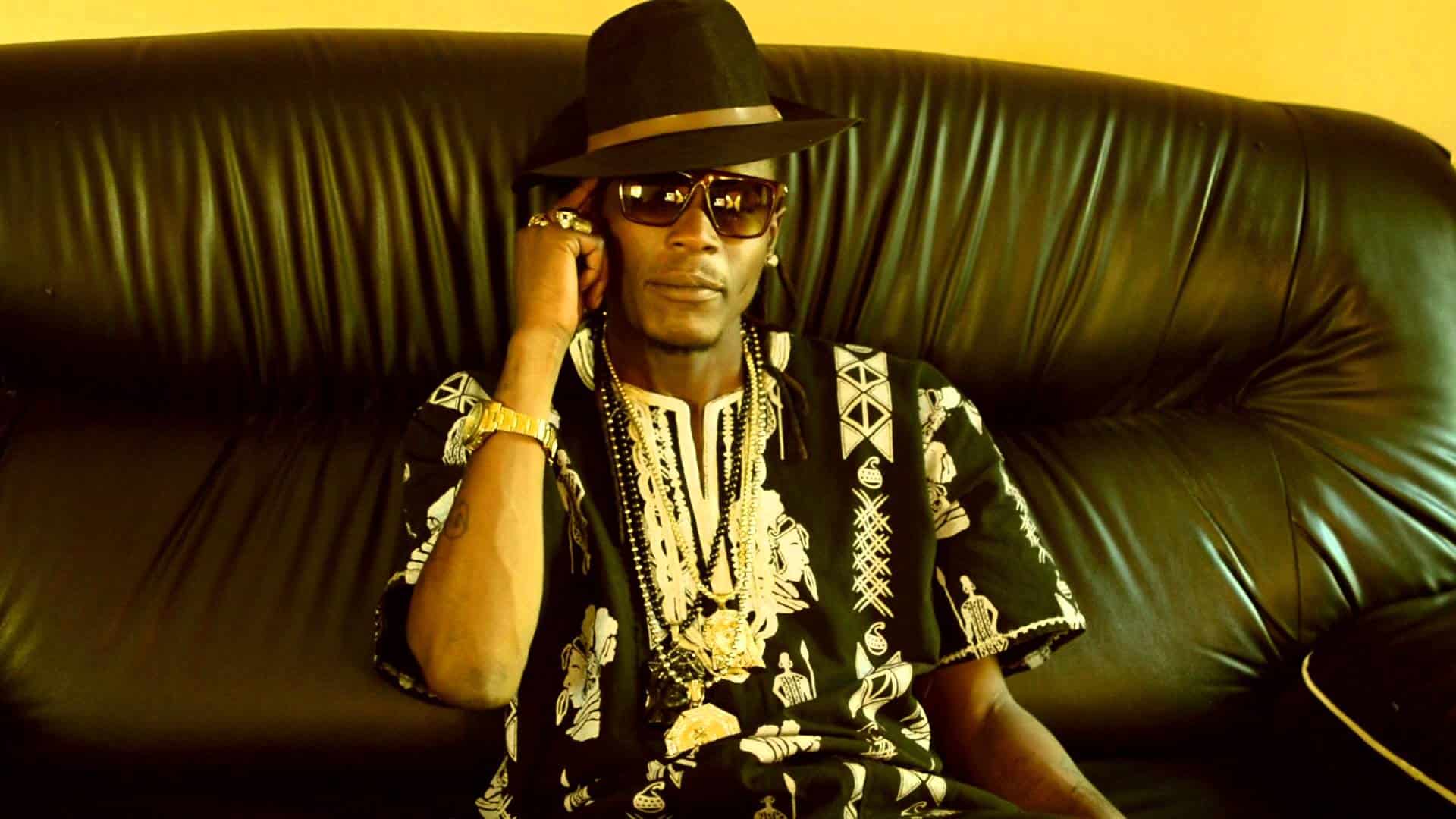 Andy Muridzo has another busy weekend starting from Westlea where he will be performing at the opening of a new bar called Veritas 2 followed by his Saturday performance at The Eland in Kuwadzana.
At the Borrowadale Race Course, Castle Tankard returns and will feature Freeman and the HKD Band, Winky D and the Vigilance Band with Andy Muridzo the musician from the non-Zimdancehall genre.
For those who are not interested in HIFA, Bulawayo artist, Tellers hosted by Nhimbe Trust and Women in Theater and Television will be at the Gallery Delta. The show will be from Friday to Saturday.
The Reformed Worship Choir will launch their Album at the Anglican Cathedral on Saturday with seasoned gospel musician Baba Manyuruke being the guest artist while Kuda Mutsvene, Peace Gospel Choir and many other groups will also be present at the show.