I see more families together during the month of December than any other month in the year. Families I see tend to travel around Zimbabwe whether on holiday and/or visiting family. Here are my suggestions for those #VisitZimbabwe travellers this month:
Forest Hills – Bvumba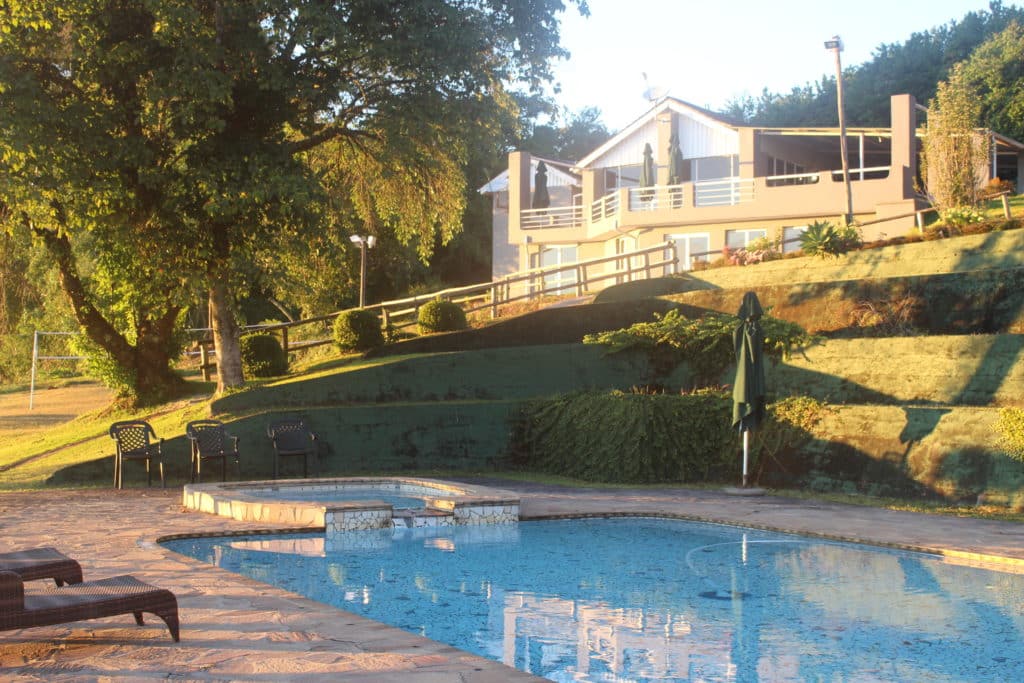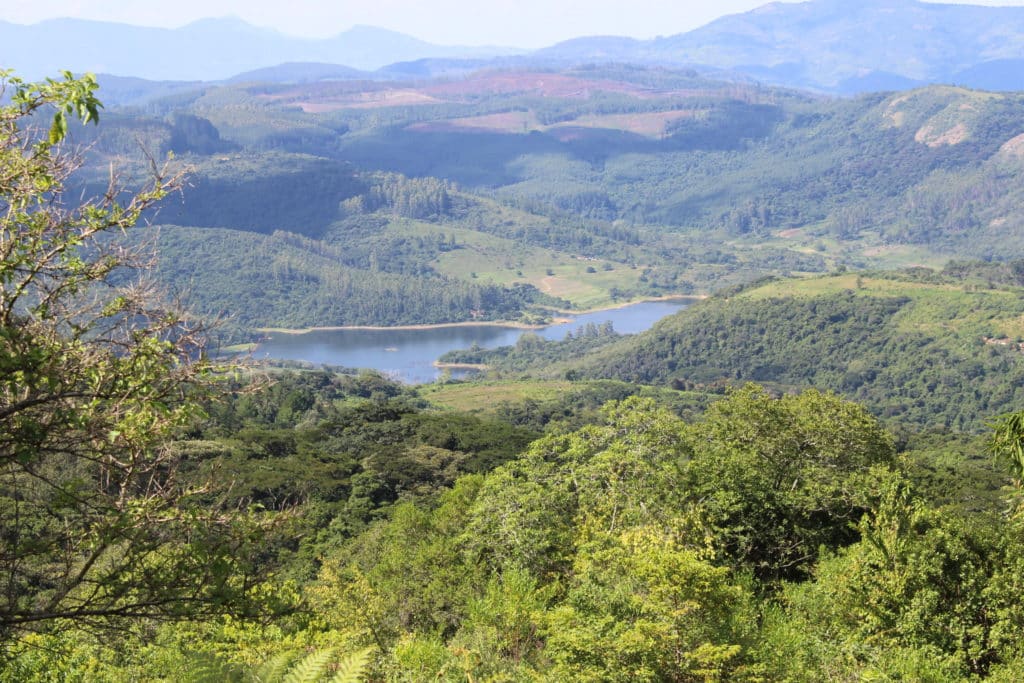 I absolutely love the Eastern Highlands. Forest Hills Resort is a small, family run hotel, restaurant and conference centre located in the scenic Bvumba mountains. They have a modern cocktail bar and cafe where they use the finest coffee including Bvumba coffee to make my type of daily 'fuel'. The restaurant serves a mixture of international favourites as well as our much-loved Zimbabwean cuisine. The wonderful views of Mozambique provide the perfect backdrop to a modern retreat with a well-earned reputation for great service.
PS Picturesque views await you in Bvumba
Somalisa – Hwange National Park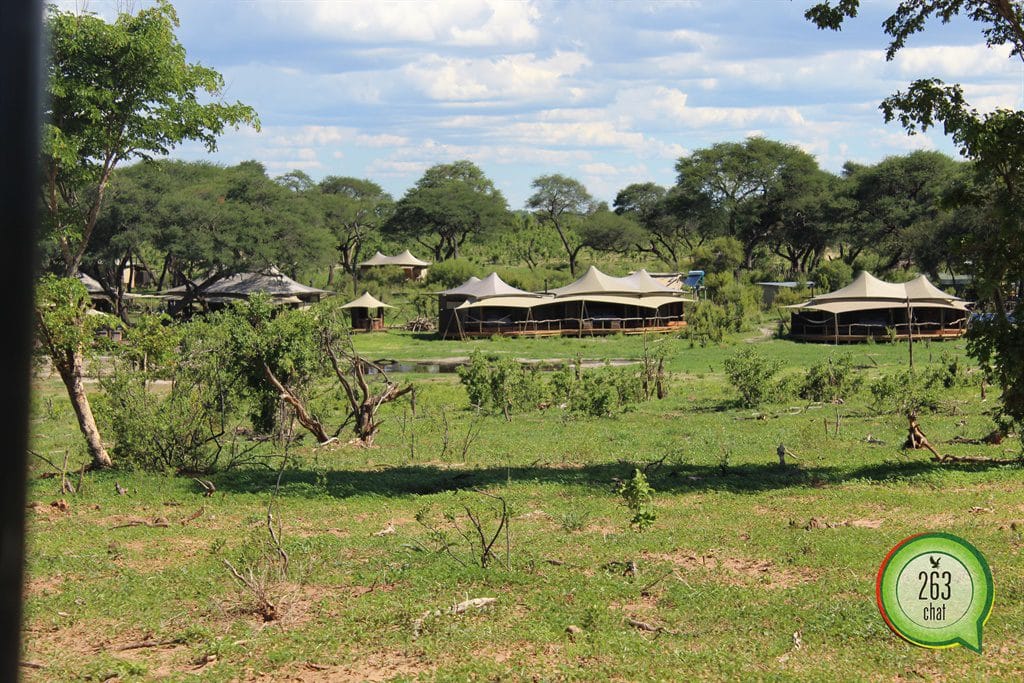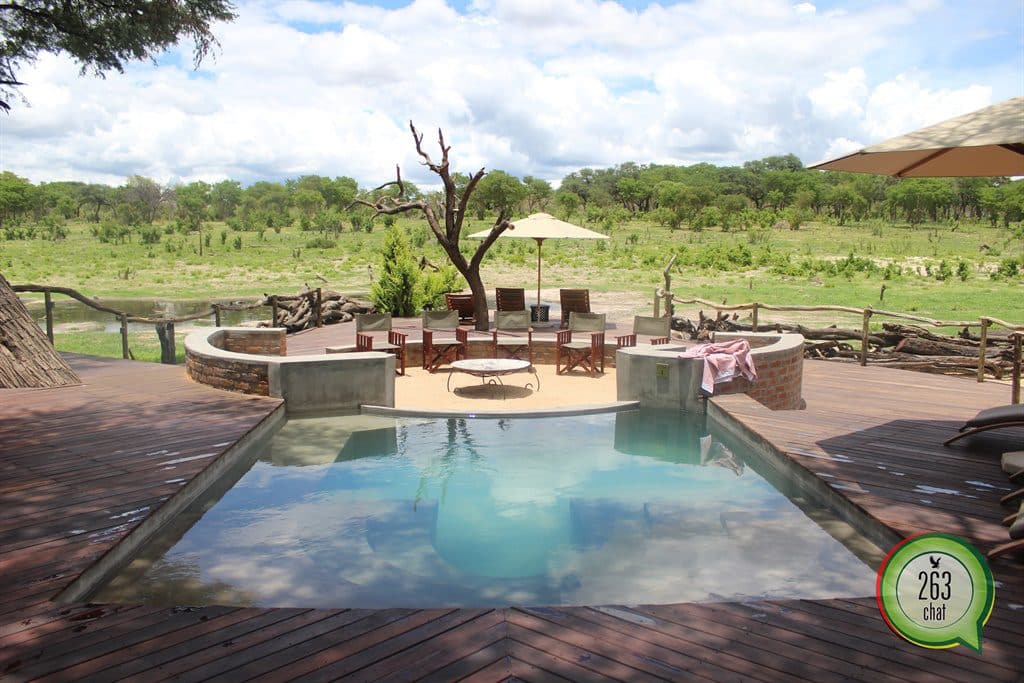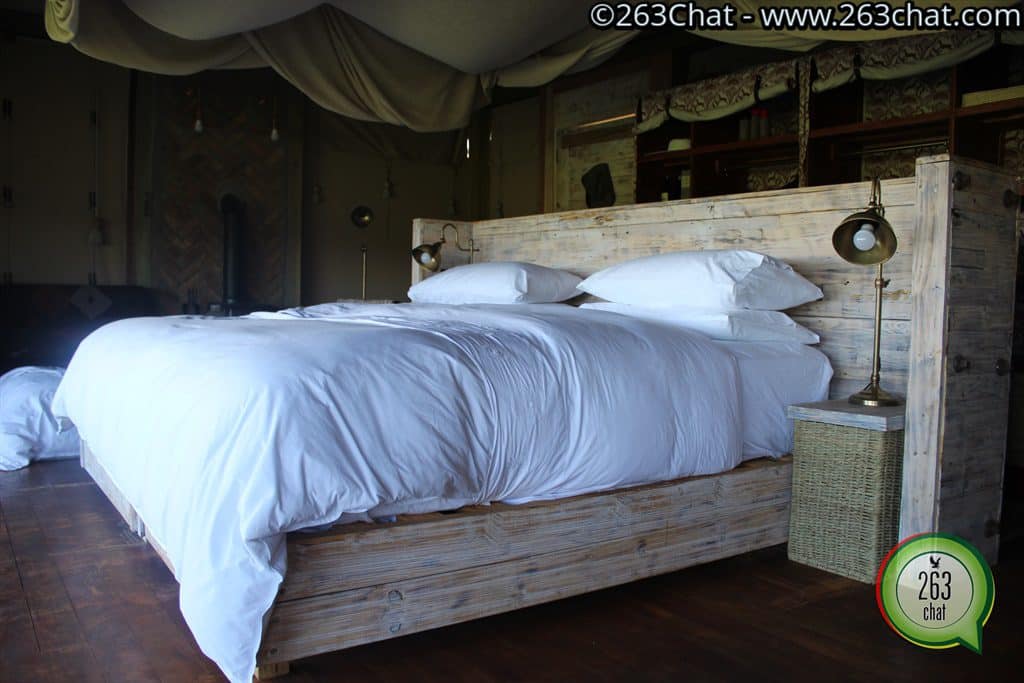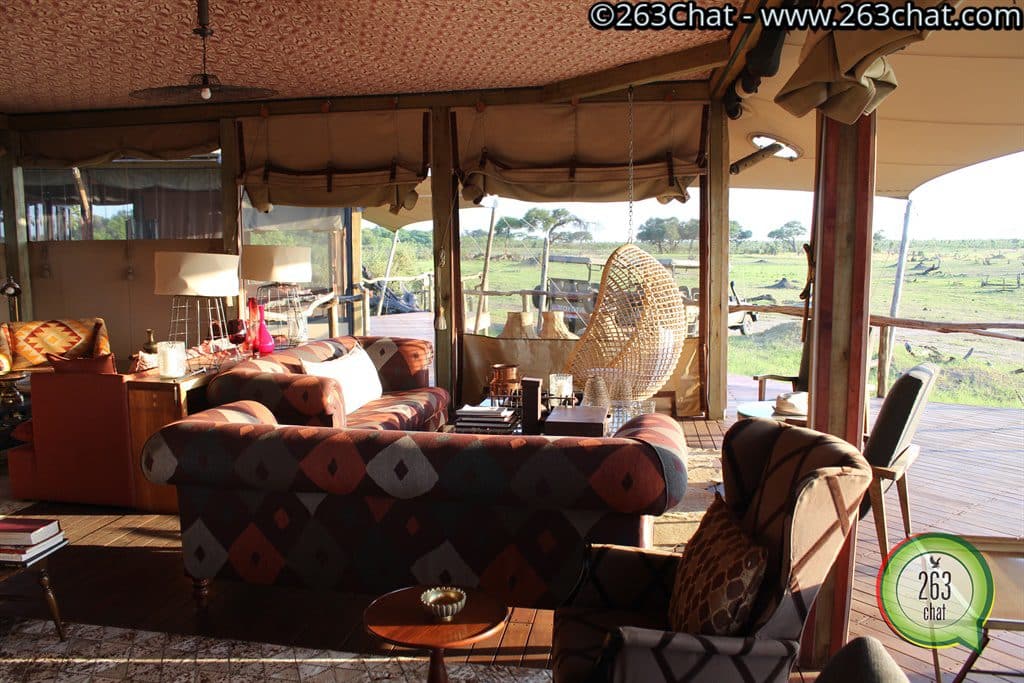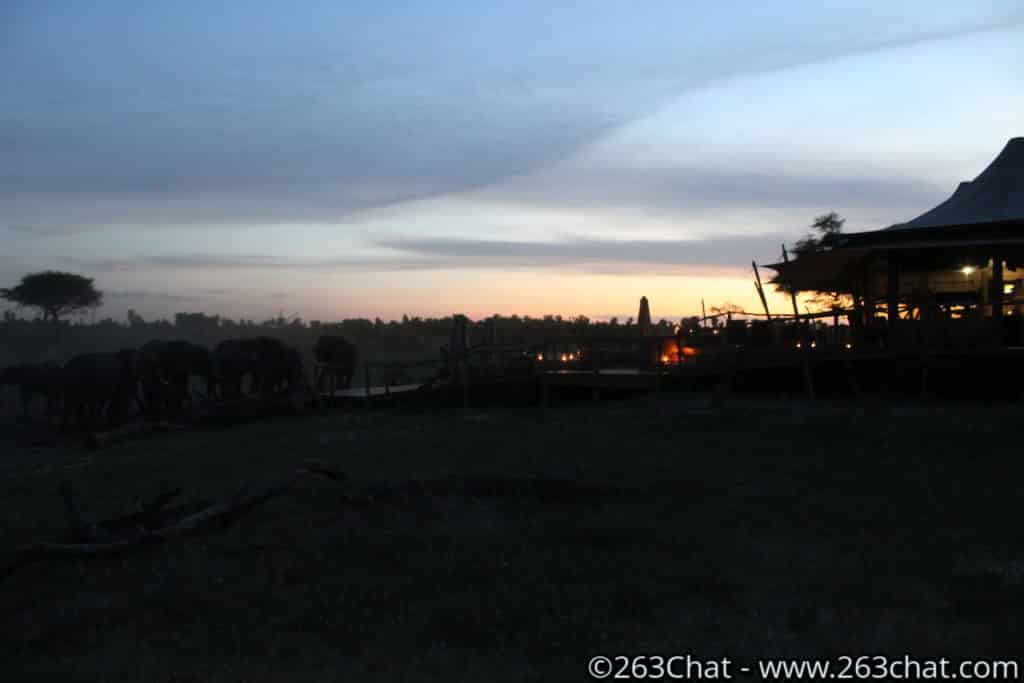 Somalisa is very special place for me. When we got married, we started our honeymoon with a visit to Somalisa. That trip would change our lives forever. Years later, Somalisa has now become an integral part of our household. I simply love the bush! Somalisa Camp and Somalisa Acacia are located in Hwange National Park. I've flown into Hwange National Park and also driven to Hwange Main Camp, where the Somalisa team will pick you up as the game drive commences as you soon as you drive into the park itself. My daughter was almost 2 years old when we all went as a family. Somalisa Acacia caters for families like mine. With a recently completed rebuild I wrote about earlier in the year, the team is very capable of catering for families as well.
PS The food is to die for.
TaiseQua Estate – Nyanga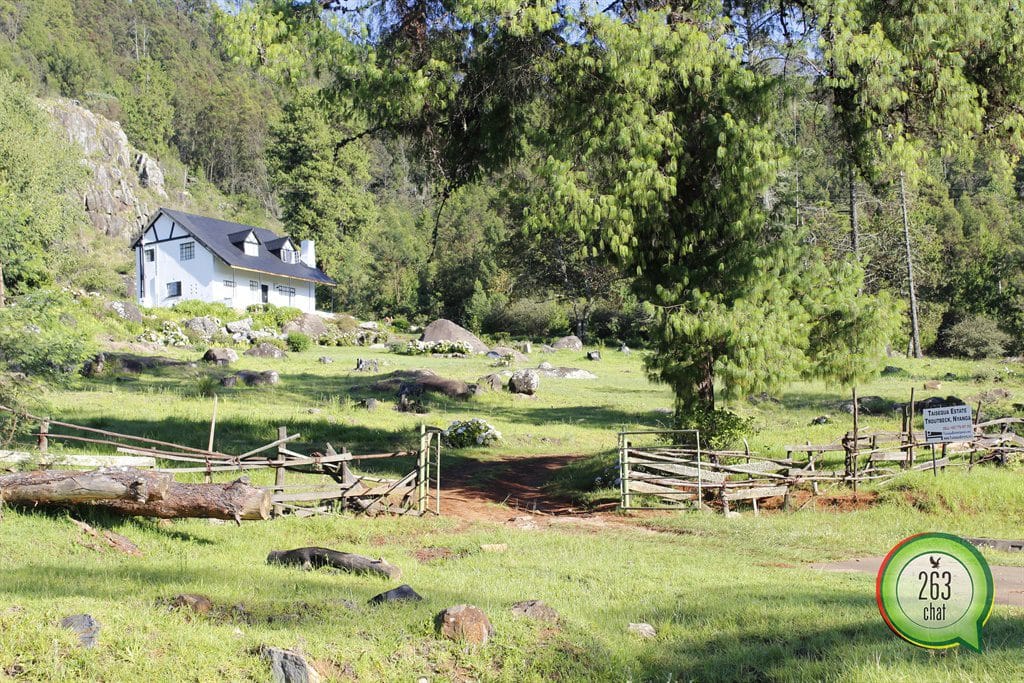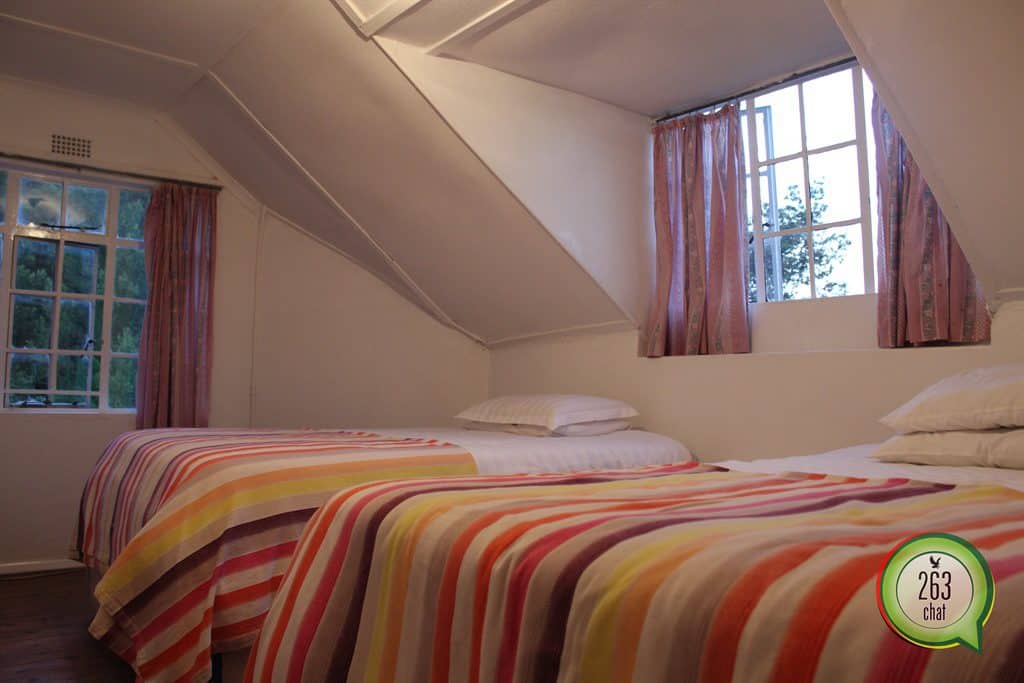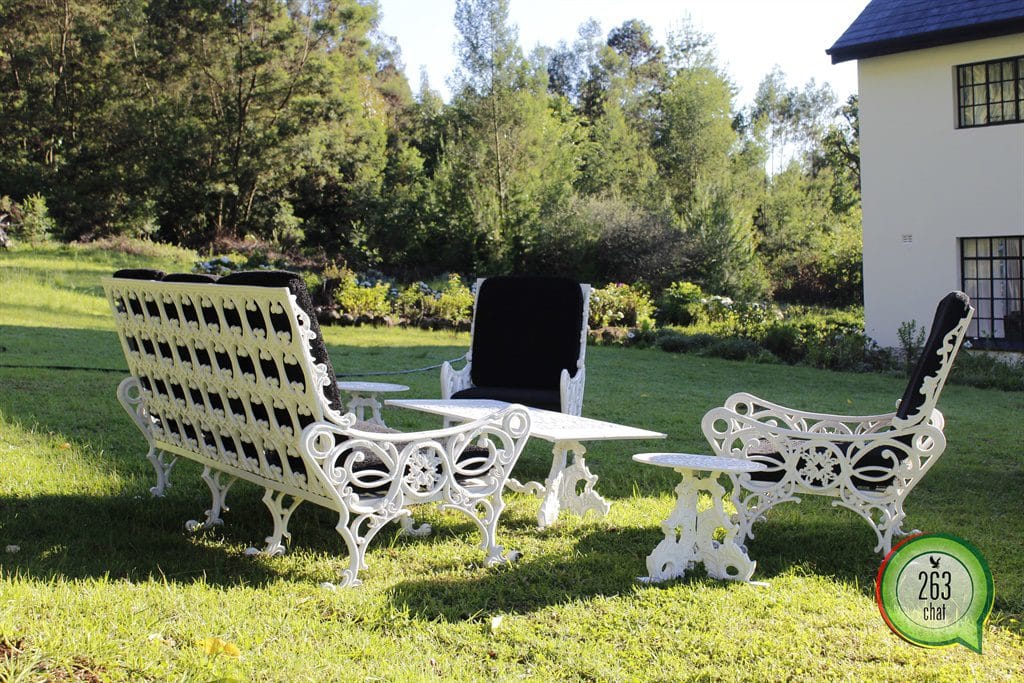 I grew up visiting Nyanga occasionally however I discovered this particular property late last year. For my birthday this year, we travelled together with good friends of ours and spent the weekend at TaiseQua Estate. The drive there was fairly easy with great views as soon as we arrived in the Juliasdale/Nyanga area. 7 adults and my daughter spent the weekend on 20 acres of land taking in the views and the surrounding areas. TaiseQua Estate is essentially a home away from home. At night we had the fire going and during the day we relaxed and enjoyed the views. You can opt for Diana, the resident cook, to make your meals for an additional cost throughout your stay. Luckily for me, there are a few 'braai masters' in our gang. It's a great place to chill, relax, recharge and bond with friends and family.
PS Great place to bond as a family/friends
Victoria Falls Safari Suites – Victoria Falls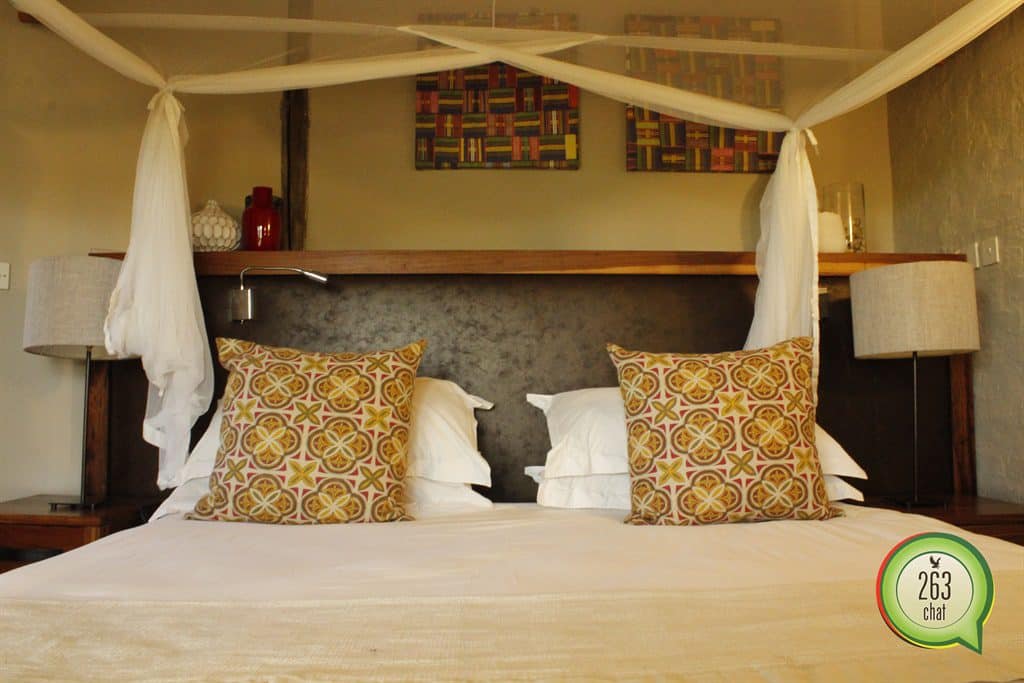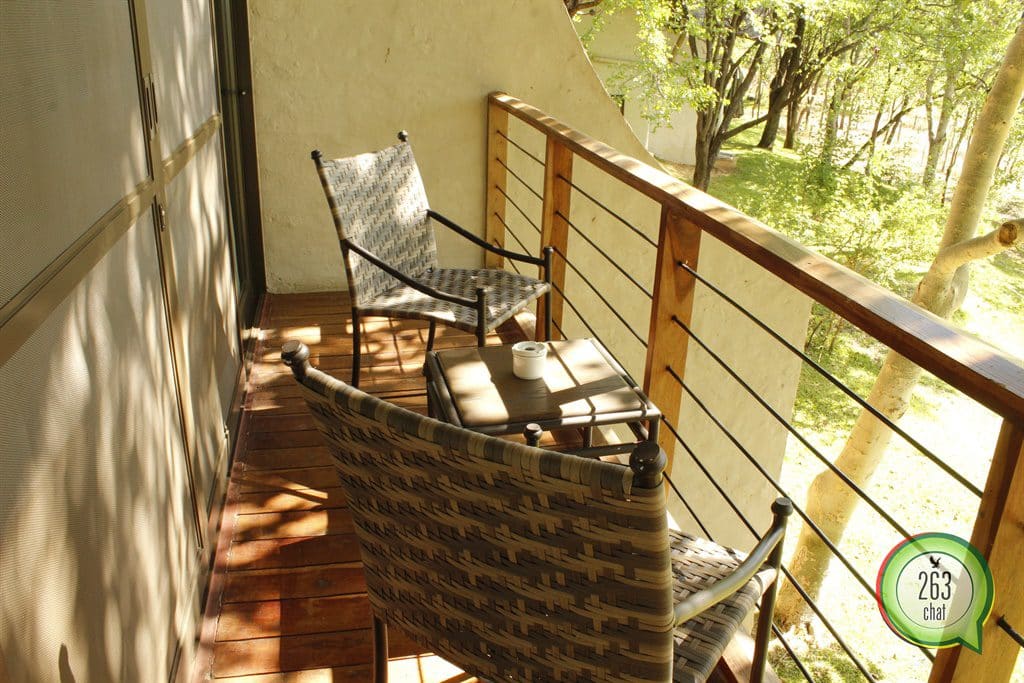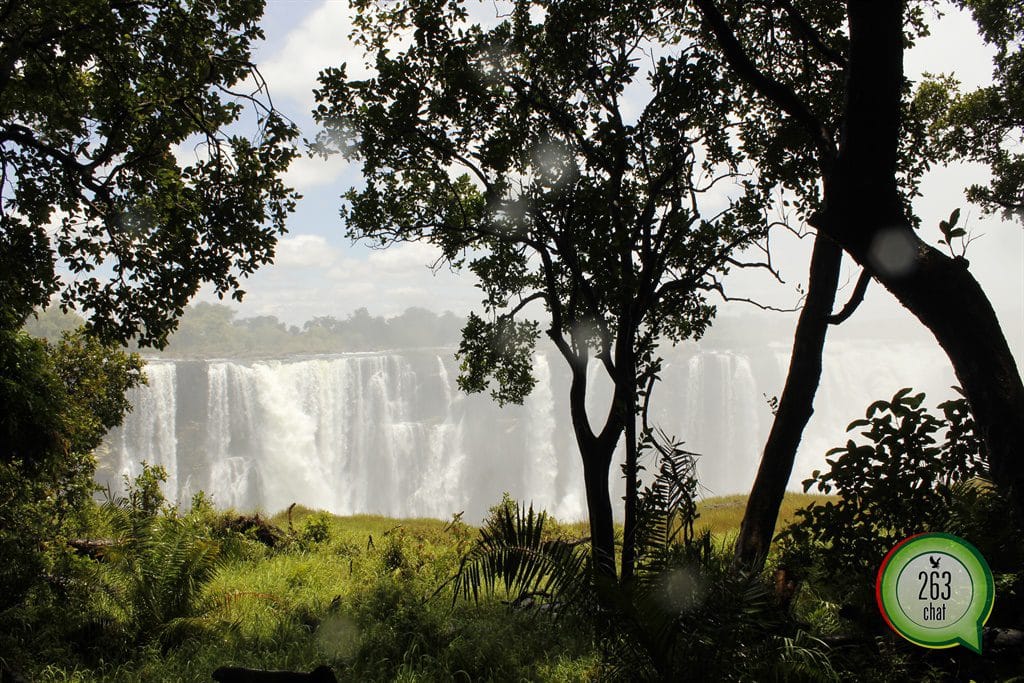 Victoria Falls Safari Suites is located at Victoria Falls Safari Lodge. For someone like me with a young family, Victoria Falls Safari Suites works really well for us. Guests can use the Safari Lodge facilities including the MaKuwa-Kuwa Restaurant and the Buffalo Bar. The suites can sleep 5 people with the fifth person (under 12 years of age) using the sofa bed downstairs. The suite itself is split into 2 levels with 2 bedrooms and 2 bathrooms with a private balcony for the master bedroom upstairs. A visit to this part of the country is not complete without a trip to see the Victoria Falls and of course dinner at The Boma. A complimentary bar, free WiFi and free shuttles to and from town are some of the extras one can expect.
PS Three words: Luxurious family travel
Shumba Lodge – Selous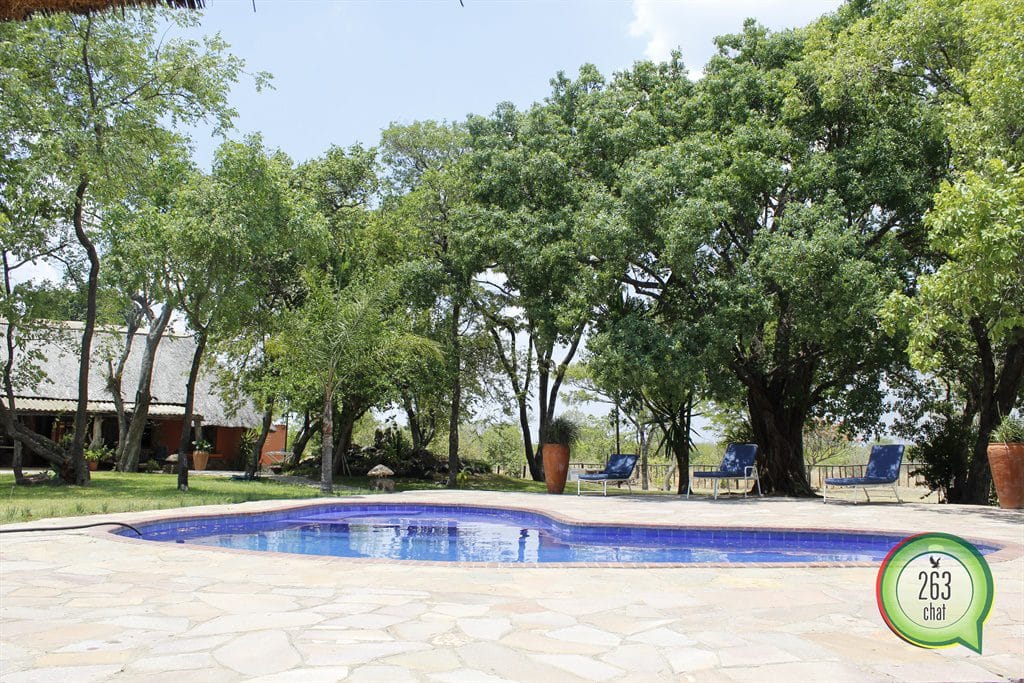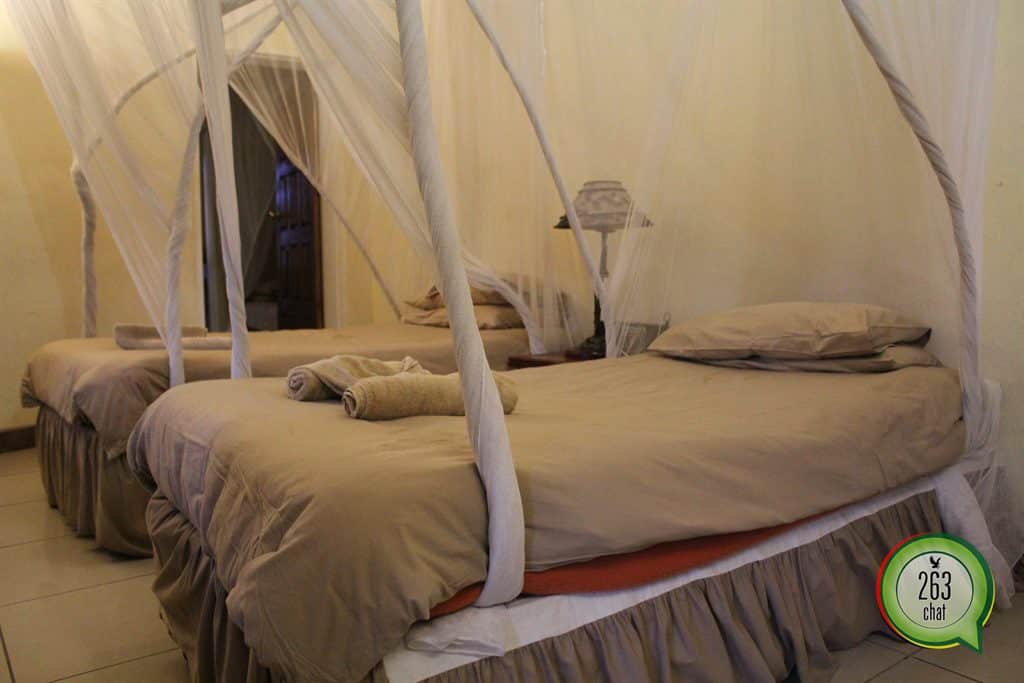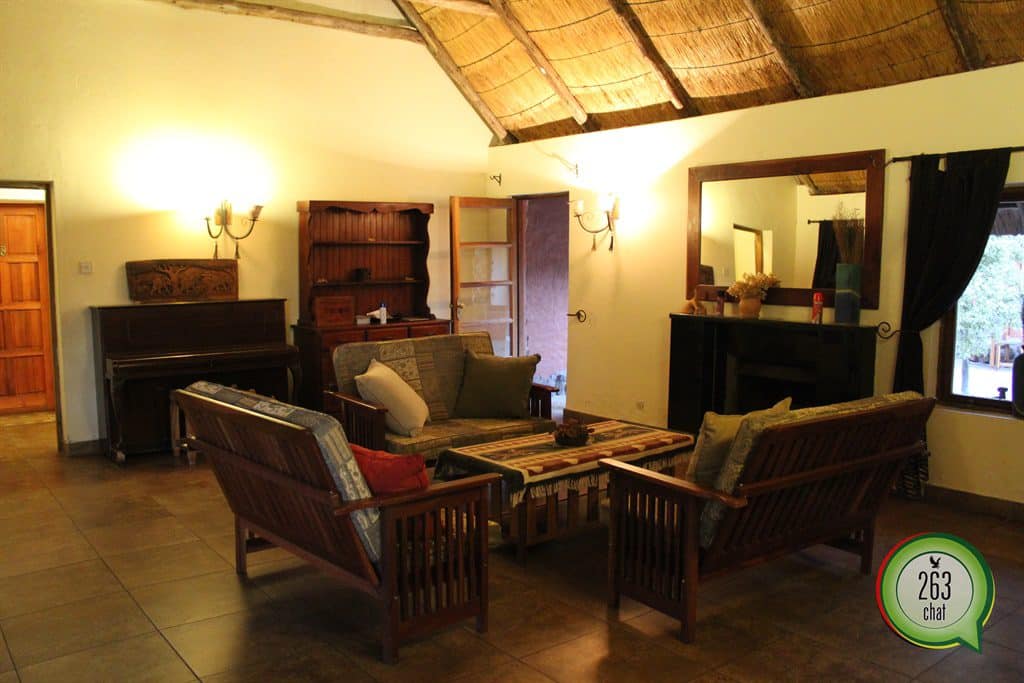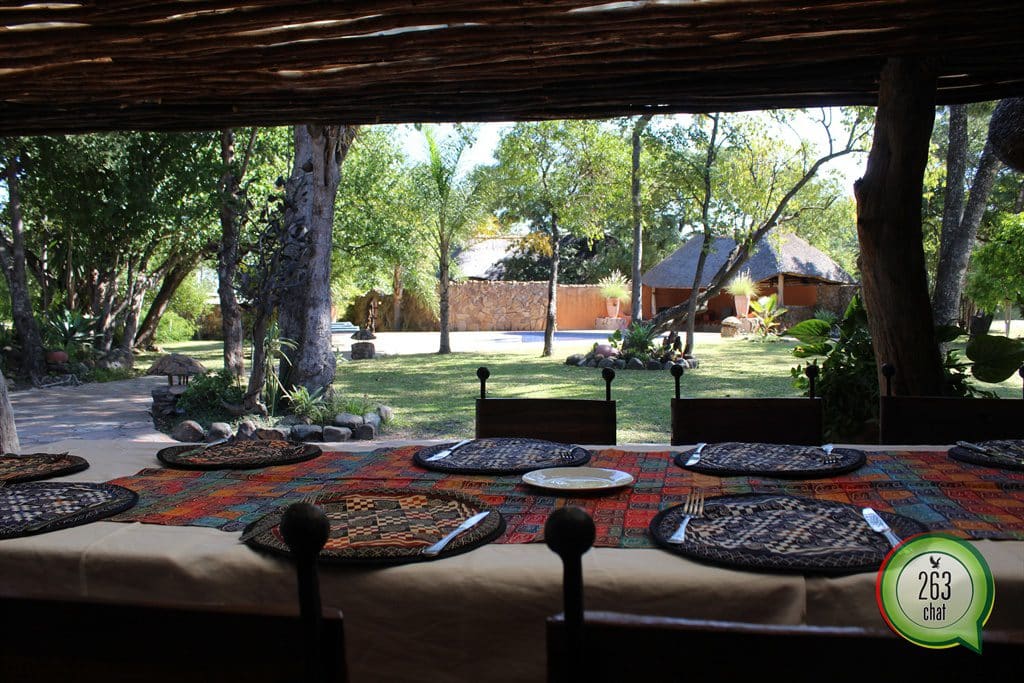 Shumba Lodge is part of Dunhuramambo collection located just outside of Selous along the Harare to Bulawayo highway. Shumba is close enough to Harare you could leave first thing on Monday morning and still make it to work on time. With Pamuzinda Safari Lodge and Chengeta Safari Lodge in close proximity, guests at Shumba can take advantage of the activities at both properties which include the game drive, canoeing, fishing and others. When we have stayed together with friends, we usually opt to chill out, swim, bond and braai in no particular order. There is a cook on standby if you want to have your meals cooked for you, but once again we have always opted use the 'braai-masters' amongst us.
PS Only 1 hour's drive from Harare
Changa Safari Camp – Matusadona National Park Kariba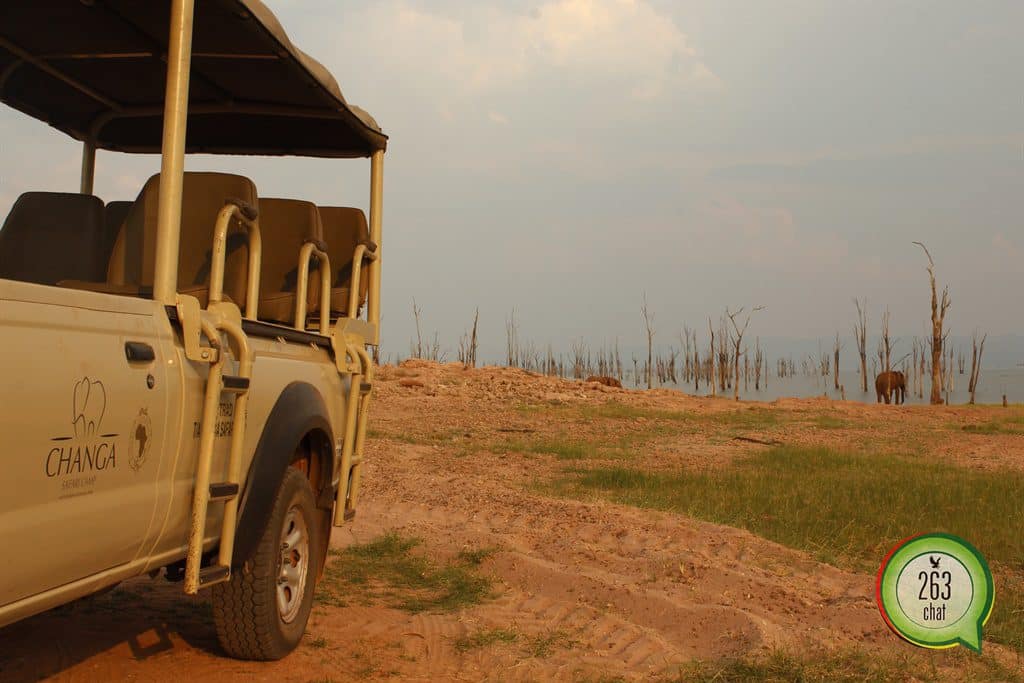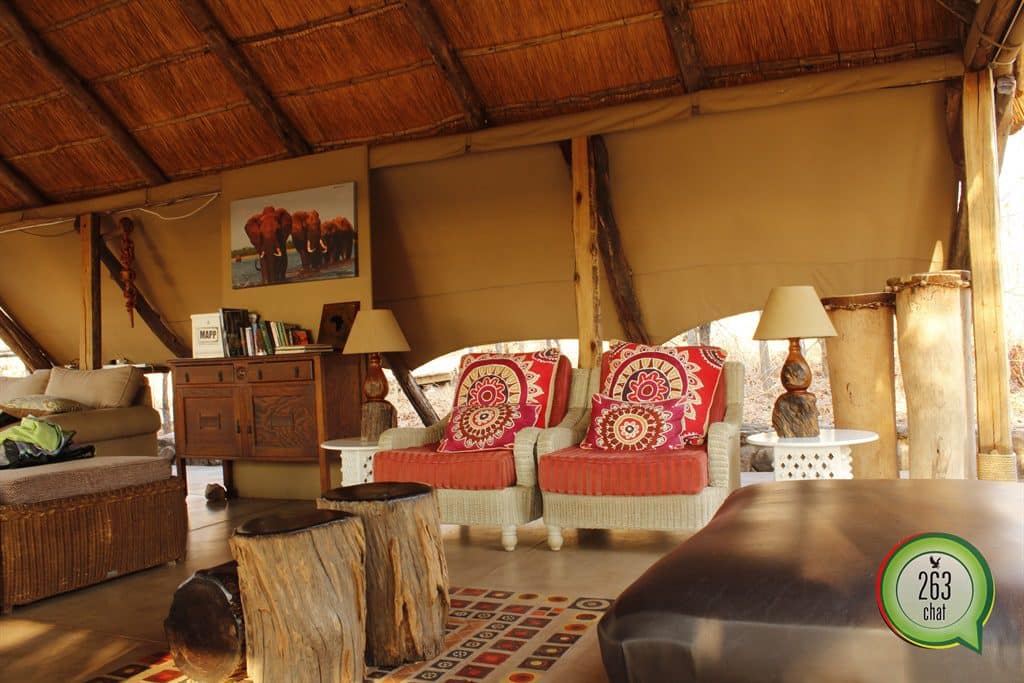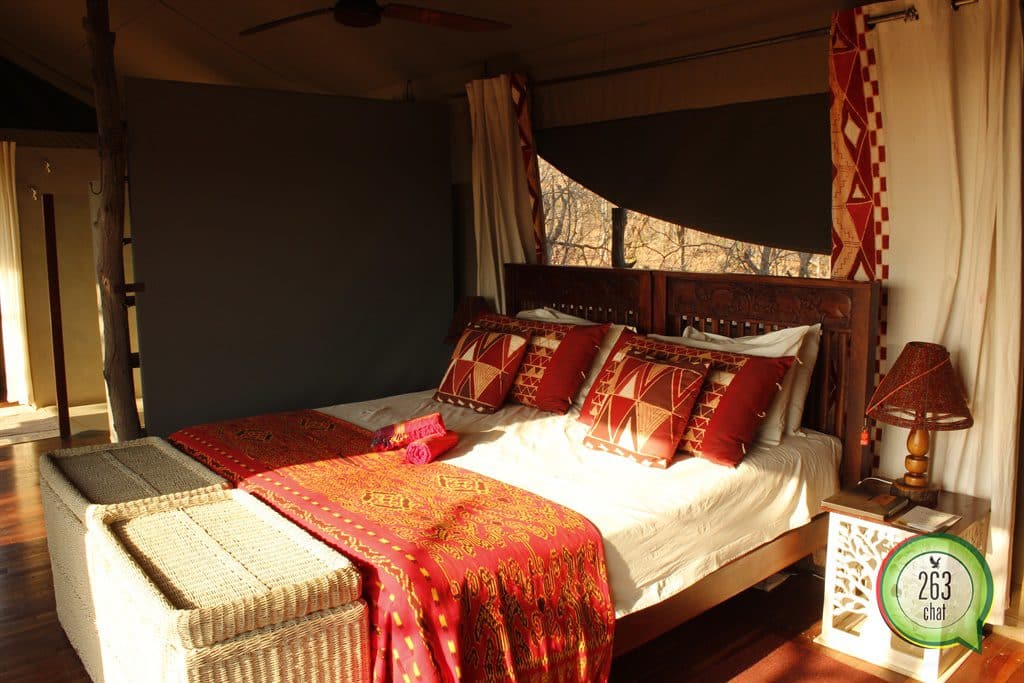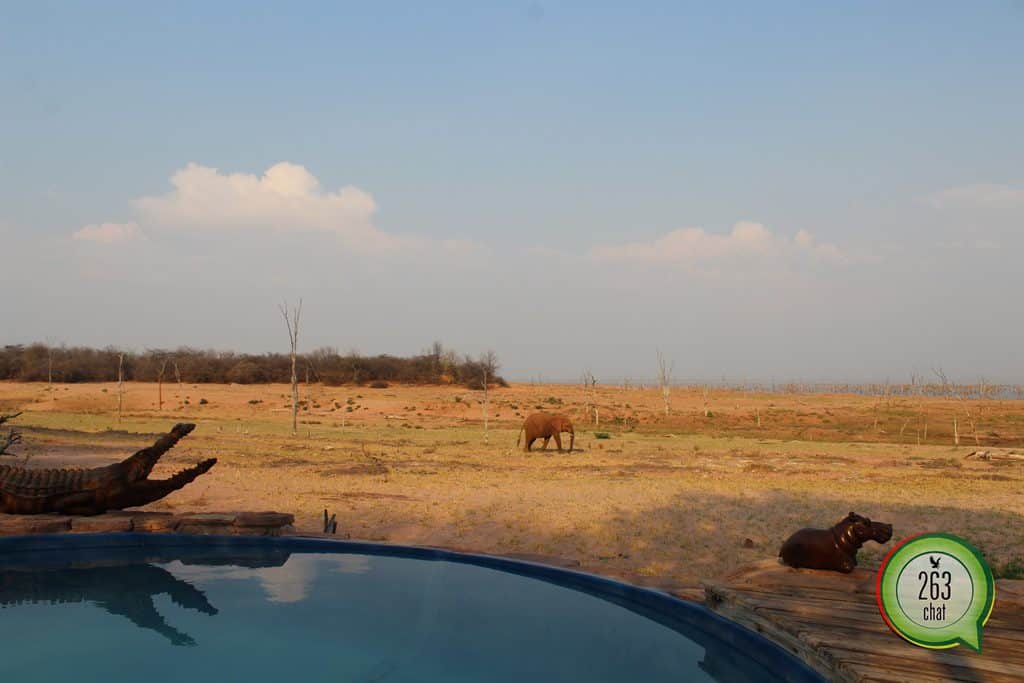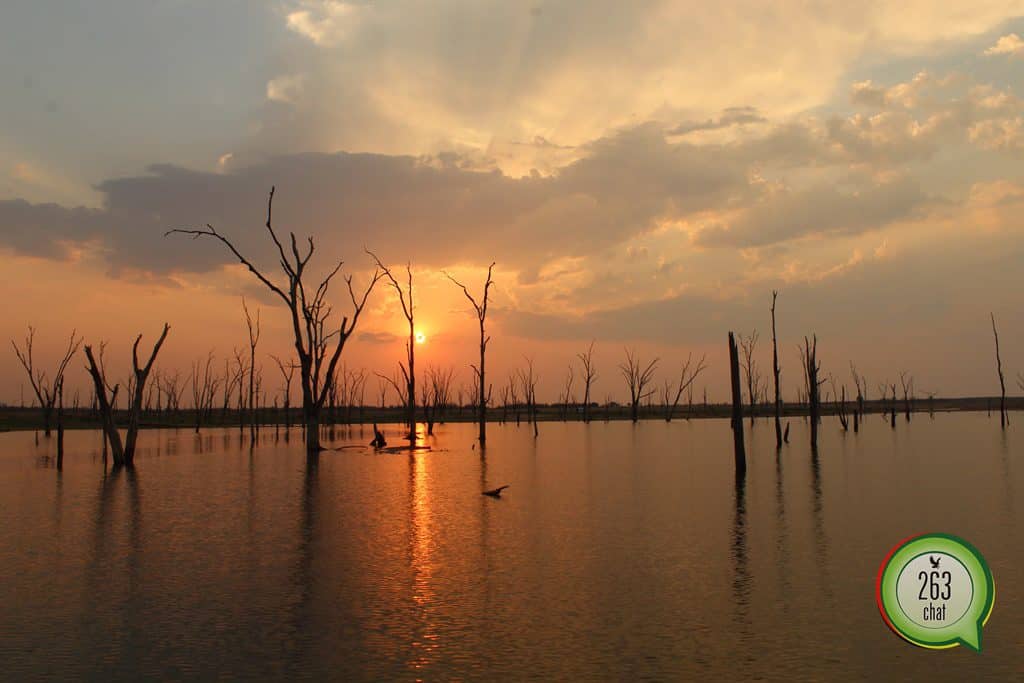 Kariba a very special part of Zimbabwe. Changa Safari Camp is a luxury tented camp along the shoreline in the Matusadona National Park. The idea (i.e. reality) of waking up in the morning and going for a game drive along the shoreline and a boat cruise in the late afternoon; followed by a surprise sundowner spot is quite extra-ordinary and frankly speaking – something I would highly recommend to any #VisitZimbabwe traveller. For lovers of the bush like me, the guides can take you on walks as they share their knowledge of the local area and wildlife. The camp itself can accommodate some 24 people at any one time and is now completely reliant on solar power for its energy requirements. Changa is family-friendly and can accommodate those of us with families like me.
PS #MUSTVisitPlace in Zimbabwe
Camp Amalinda – Matobo Hills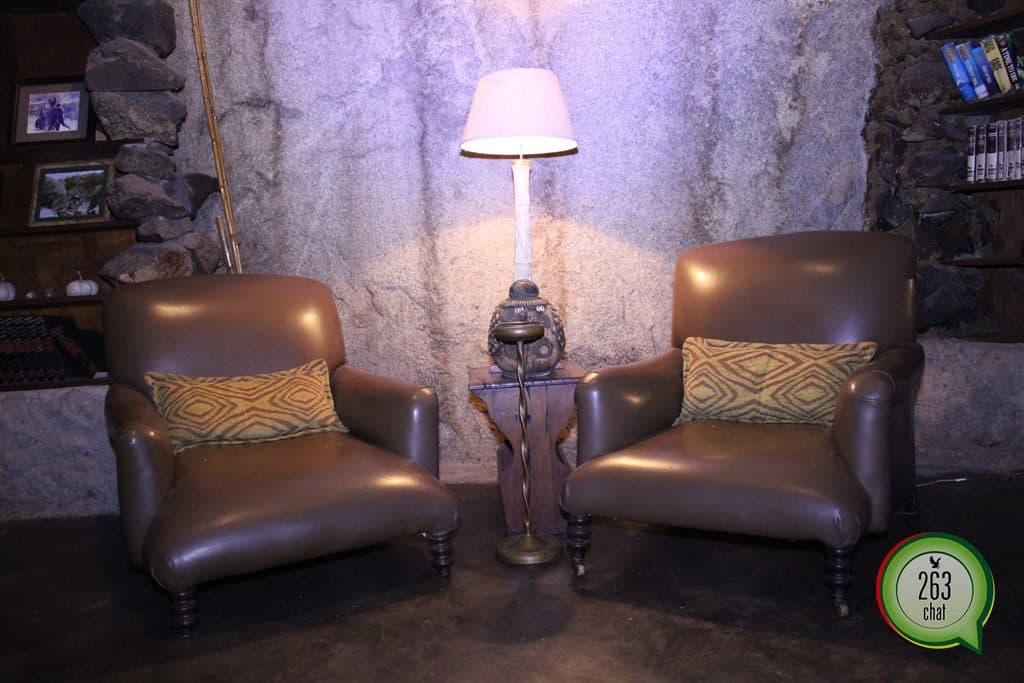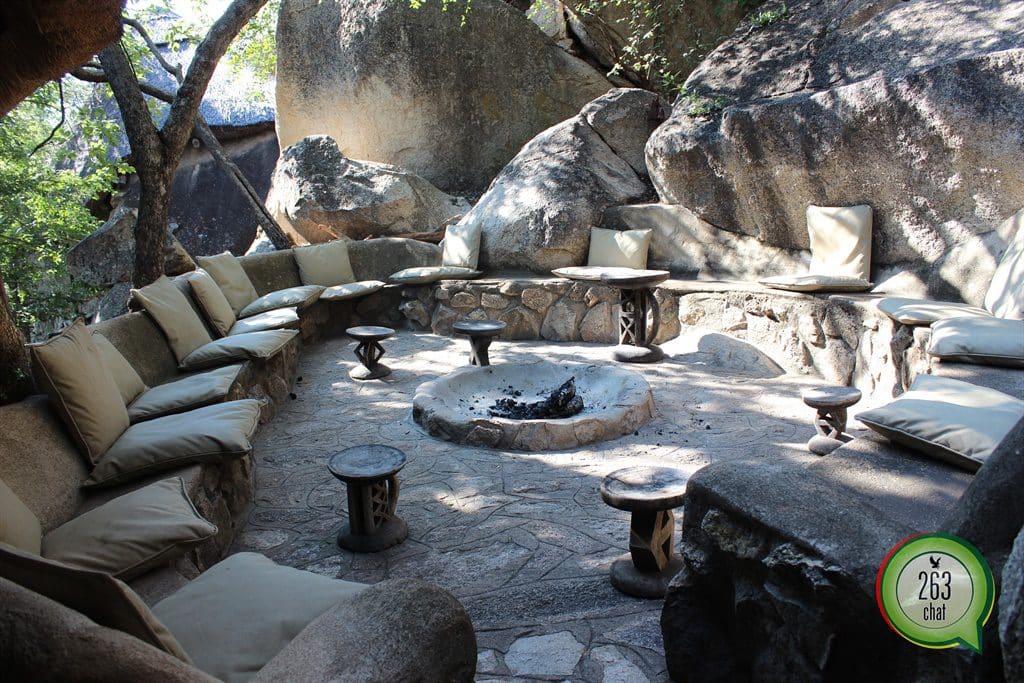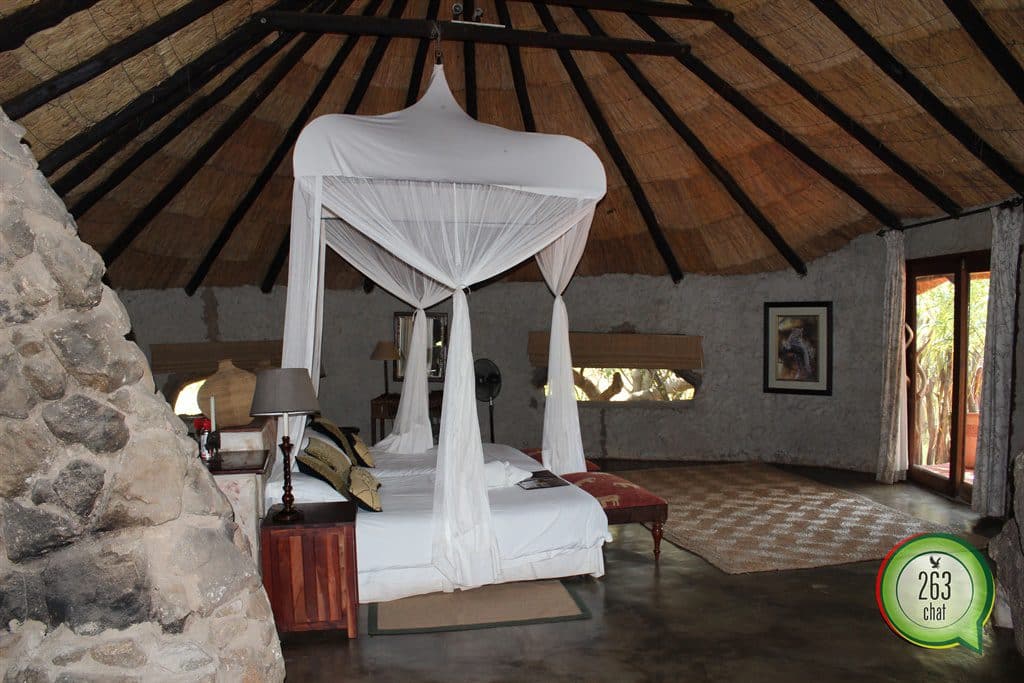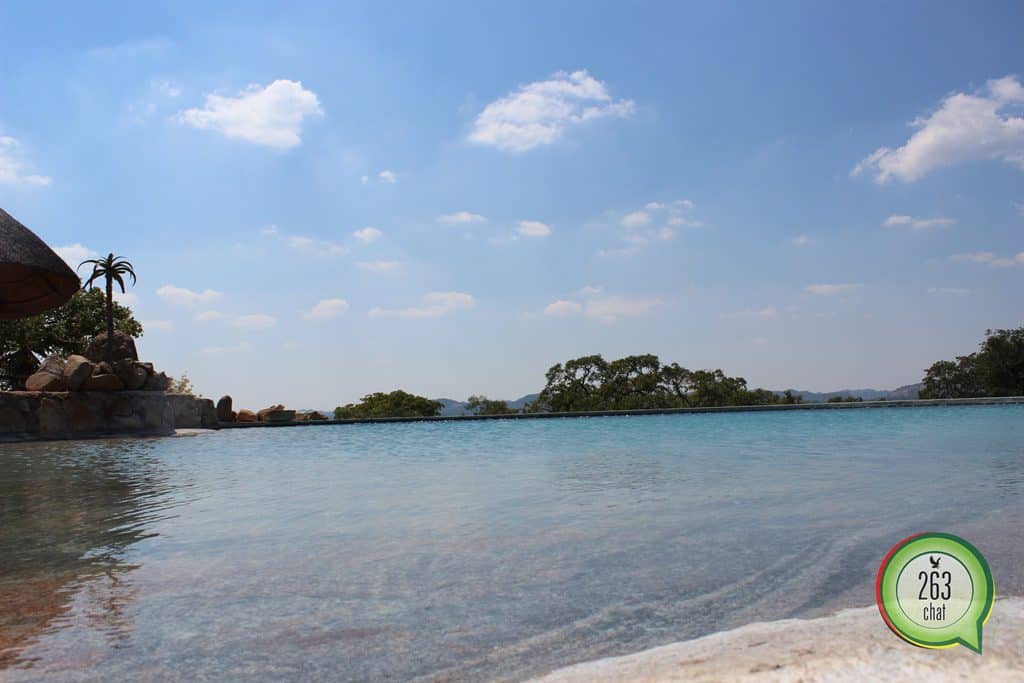 I am always amazed when I visit Camp Amalinda. The camp itself is built in and amongst the Matobo Hills. Amalinda is ideal for those on their honeymoon or guests like me who just need to retreat from the pressures of our daily lives. Activities at Amalinda include the spa safari and the Mzilikazi Footprint, which is right up my alley given my interest in history. The team made me feel really welcome and spent a great of time sharing their knowledge of the local area. The food was wonderful and if I had my way, we could visit Amalinda for the second instalment of our honeymoon.
PS Three words: Second honeymoon destination