Afro soul musician, Best Masinire, has released his debut album, Nakusasa Futhi, a name derived from a Zulu phrase that means "tomorrow again".
The album, produced by Dickson 'Bizzy Dee' Mandota at Moods of Africa Studios, is a 12-track mixture of various music genres as it carries eighty reggae tracks, three Afro-fusion songs and a dancehall piece titled Innovation.
By Lazarus Sauti
"I sing African contemporary music, but I am not limited to any genre. In fact, I sing to express myself and this have a bearing on the beat I use to accompany my expressions," said Masinire, who is also a journalist.
The versatile album, which also features tracks such as Yanaya, Muchero Wekutenda, Chitanda, Manera featuring Flem B, Mugota featuring Beatrice Matewere and the title track, Nakusasa Futhi, is inspired by God as well as the reality of life.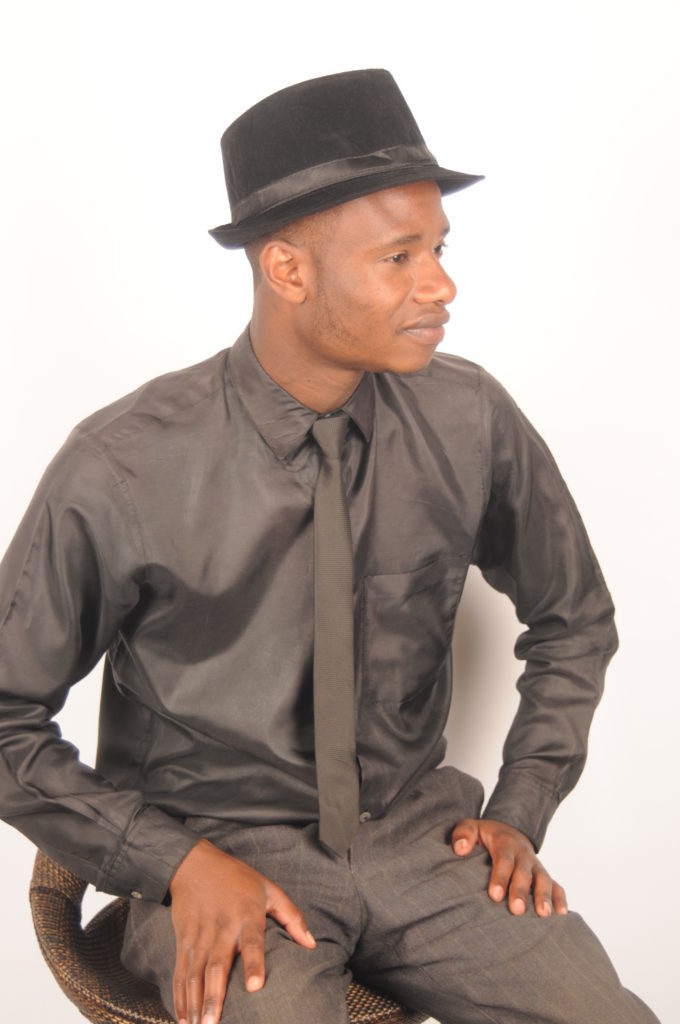 "God is always ready to listen anytime you are prepared to talk to him, and prayer, without doubt, is simply talking with God. Accordingly, most of my songs come before, during or after prayers sessions," he said.
Masinire added: "Some of the songs come from my personal experience, which is the basis of life. My personal experience teaches me to love as well as to forgive. Therefore, my dream is to use my personal experience as well as relationships and tell the world about God's love, grace and mercy."
The musician attributes the diversity of his music to the fact that he grew up listening to a mixed bag of musicians such as Tracy Chapmen, Richie Spice, James Blunt, Luciano, Gregory Isaacs, Alexio Kawara, Victor Kunonga, Frank Edwards, Buchi, Ike Onka, and Tunde Baiyewu.
Masinire began his professional music career after finishing his Advanced level education in 2010, when he teamed up with his friends, Goldrich Makeredza, David Chinyama and Tafadzwa Padziri to form an Afro-fusion band called Licafa in 2011.
A year after, they started working on an album with legendary bass guitarist, Kelly Rusike and experienced music producer, Clive Mono Mukundu that never saw the light of the day due to financial challenges.
Masinire, however, embarked on a solo journey in 2014, and recorded two singles, Muchero Wekutenda and Chitanda at Moods of Africa Studios.
Listen to one of the songs, Yanaya  on the link below.