A United Kingdom based music promotional company, TDS Vibes has released a new riddim called TDS vibes reggae riddim.
This riddim was released on Thursday at all radio stations in Zimbabwe and the reggae fans seemingly falling in love with the new sound.
TDS vibes is a music promotional company owned by Changamire Dombo and Taurai Cheteni who are both based in United Kingdom.
In an interview with 263Chat, the company's local manager Blessing Madziwana popular known as Dj Krispy said more than 15 Zimdancehall artists featured on the TDS Vibe reggae riddim.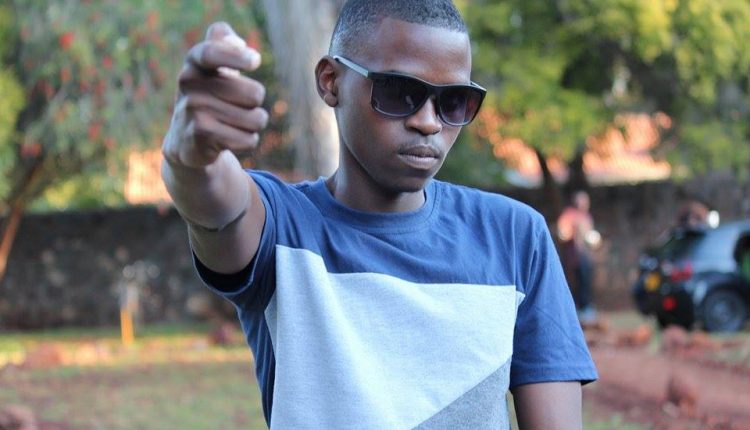 "The producer of the riddim is Simbarare Moyo popularly known as Cymplex and it has more than 15 artists on it including Seh Calaz, Natoh Fyah, Poptain, Power raster, Silencer, Sir Paul, Stunner, Kinnah, Queen Kadja among others," said Madziwana.
He added that TDS Vibes has hosted many local artists in UK including Judgement Yard, Seh Calaz and many others.