Political Parties Scramble For Youth Vote Ahead Of 2018
As the 2018 elections draw closer, scrambling for the youths vote has begun and for many this is a season of promises.
Political parties have engaged a higher gear in their quest to persuade young people to vote for them and it remains to be seen if the methods employed will succeed in pushing youths to vote as previous polls have proved otherwise.
In the 2013 harmonized elections, an insignificant percentage of youths registered and eventually voted. This is despite the fact that young people constitute 67 percent of national population.
Addressing a Zanu PF rally in Marondera last week, President Robert Mugabe promised to repossess farms from white farmers in Mashonaland East to give to youths while committing to building apartments to be handed to youths.
In a further confirmation that Zanu PF is seriously looking into tapping the youth vote, the party's Youths Secretary, Kudzanai Chipanga announced that President Mugabe was going to meet youths in all the ten provinces of the country.
"As a party we are going to hold these rallies nationwide for our President to meet with youths," Chipanga said.
On the other hand opposition parties under the banner of National Electorate Reform Agenda (NERA) are also engaged in a process of meeting youths in different provinces with the MDC-T leader, Morgan Tsvangirai calling on youths to exercise their right to vote.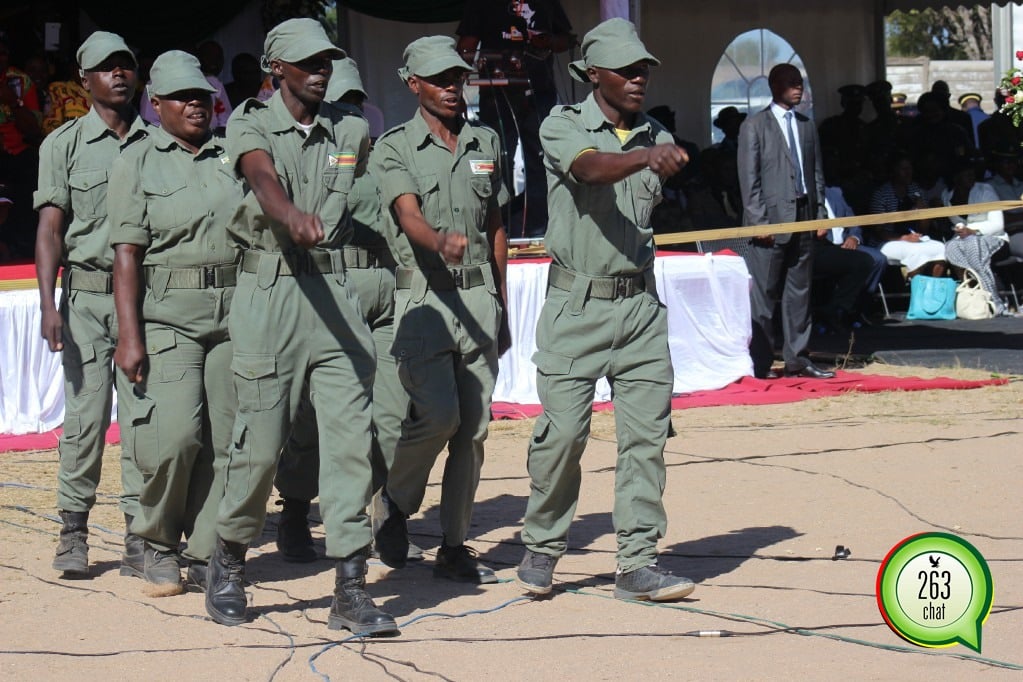 "Your vote is your life, therefore today I am challenging every young person to go and register then vote in 2018 elections," he said while addressing people at a NERA rally held last week in Chinhoyi.