President Robert Mugabe yesterday warned local contractors against doing sub-standard work on the dualisation of the Harare-Beitbridge highway.
Mugabe was speaking at Chaka growth point in Chirumhanzu, where he commissioned the dualisation of the $948 million highway where it is projected that 40% of the work will be undertaken by Zimbabweans.
He warned local companies that will be contracted to work on the dualisation project to desist from doing shoddy job while appealing to them to ensure their work meet international standards.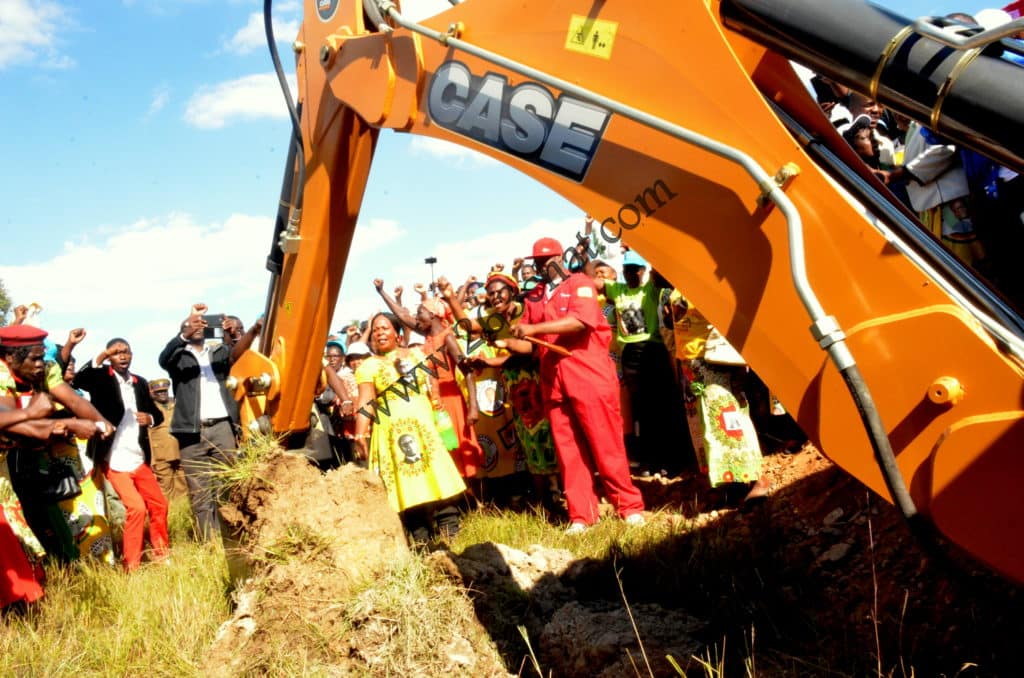 "I appeal to our local companies who are going to be undertaking this project not to produce substandard work. This will militate against our efforts of promoting indigenization involvement in that contract. We want the best that we can give," said Mugabe.
He further called upon local suppliers against overpricing, a move he said is retrogressive in the development of the economy.
"May i also appeal to suppliers of commodities to avoid overpricing their supplies as has become the case whenever there are such big projects?
"Most suppliers tend to charge prices that are so high and make the supplies expensive which is not good for our economy," he added.
Mugabe blamed illegal economic sanctions imposed on the country by Britain and her allies for stalling major infrastructure projects in Zimbabwe, adding that Zimbabweans still need to be resilient, united and soldier on against neo-colonialism.
Mugabe said increased pressure on the road had seen many resulted in many accidents on the highway.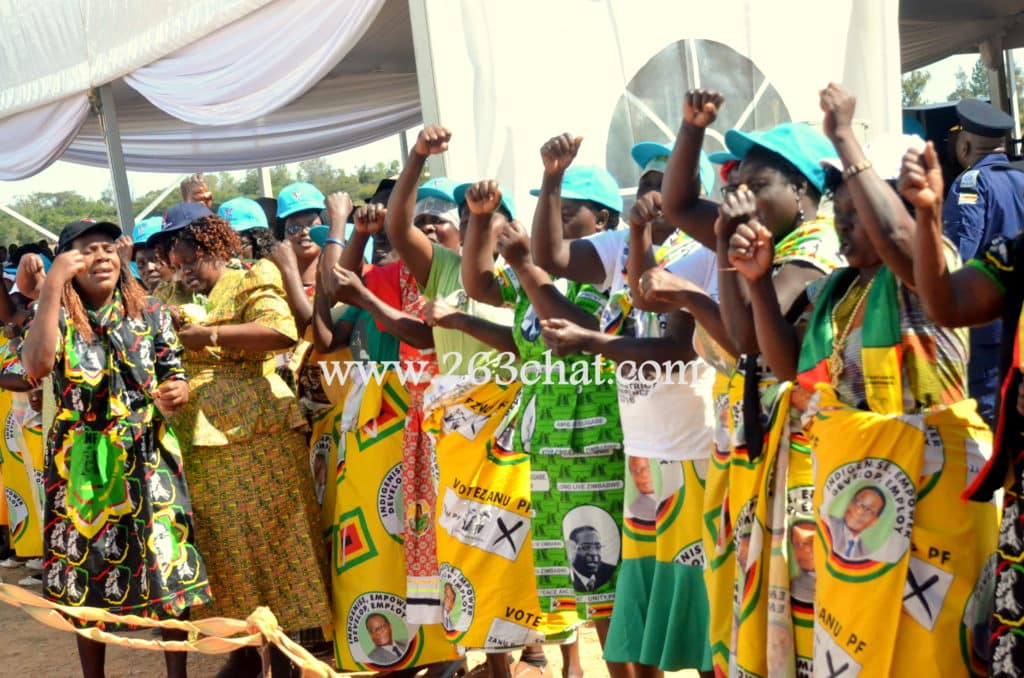 He, however, admitted that protracted negotiations with various potential financiers had delayed the project.
Speaking at the same event, the Minister of Transport and Infrastructural Development,  Joram Gumbo said the first part of the project which covers the Beitbridge-Harare highway will take three years to complete and is being financed under the public-private partnership agreement, while the second part covering Harare-Chirundu financed through a loan.
"The first part of the project [Beitbridge-Harare] will cost US$984 million;" said Minister Gumbo, adding that "negotiations for securing a loan for the second phase are at an advanced stage."
Mr Eric Geiger, the Vice Chairman of Geiger International, the Austrian company which won the tender, said they are happy to undertake the project after six years of negotiations that were characterized by court cases at some stage.