An emerging businesswoman and a television personality Rachel J who is also a sought after fashion and interior designer, Rachel J has set her sight on making her name on the music front.
Rachel, who was born in Kwekwe and raised in Gweru before enrolling for tertiary education in South Africa believes her talent as an artist is her major source of inspiration an is keen to continue breaking new grounds.
after making her name as fashion designer, Rachel has also ventured into poetry, she is convinced time has come for her to introduce music which she intends to use to preach the word of God.
"The beauty about my business and everything else I do including music is that it's all art, designing is art, fashion is art, poetry is art, I am an artist," she said.
Though she doesn't count herself as a gospel music, she described her unique genre as love, be it self-love, romantic love or God's love with her overall desire being to spread love.
"The hit track Triumph expresses the beauty of God's love to his people having brought us into an inseparable union with him to enjoy the bliss of rich and intimate fellowship with him.
"His love remains a pillar of strength all through the hardship of life and never fails and so this song reaches to the core to bring out the worthy worship and praise to God and to enjoy the love of God everyday knowing that he did the utmost that could have ever been done to prove his love for us." said Rachel.
She says her first album titled 'The Triumph' was a dedication to her grandmother and a thanksgiving offering to God for blessing her abundantly beyond imagination.
On The Triumph, Rachel recorded two videos for the song Triumph and Wungano.
"The song Wungano is an epic depiction of how different races and ethnic cultures should come together and become one in union as Christ came to unify us to become one people regardless of race or ethnic background, impacting and imparting into each other's lives positive and developmental contribution toward a better change in tomorrow, and so it is a song meant to reach out, rekindle and ignite that hope for change through togetherness and an unfailing union." she added.
"Right now I am in studio finishing up my next album which will be released soon but I will release 2 lead singles first with videos. I will announce the release on my social media," said Rachel.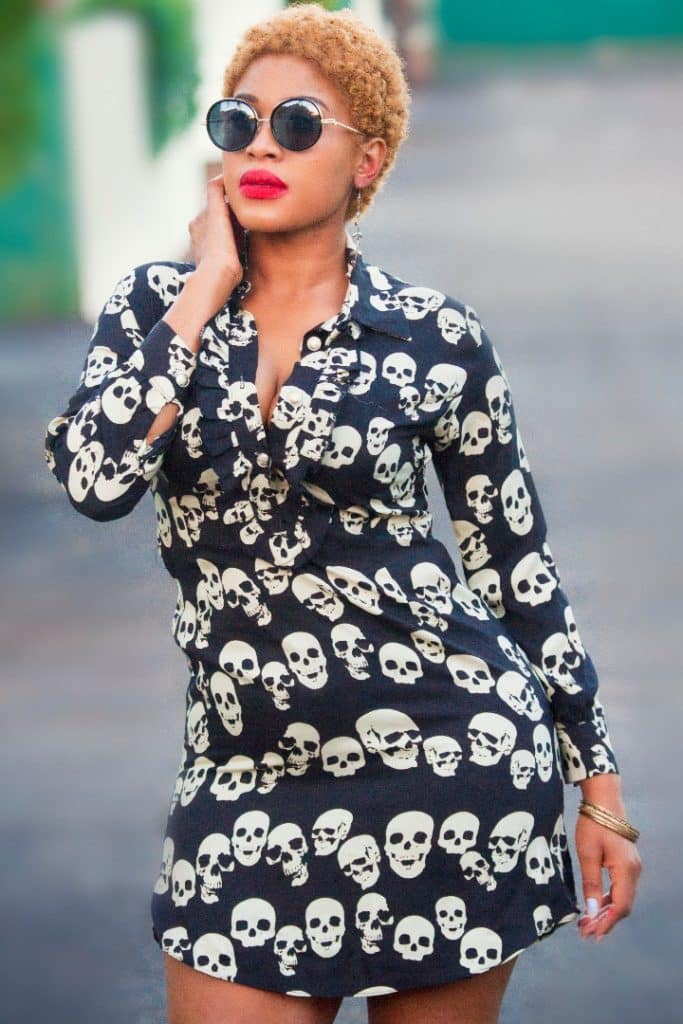 Rachel J believes that in the coming years, her music & poetry would bring good news to much more people and influence the whole nation as well as the world.
She added that her background has had a positive influence on her unique, bold style as an artist.
"I see myself as a generous person and an influential person who is able to encourage new generation women to be empowered, independent and self-established," added Rachel.