AB Communications, owners of ZiFM Stereo and television production company Mighty Movies is set to consolidate its footprints in the broadcasting sector following the official opening of  the company officially opened two new radio stations in Masvingo and Gweru last week.
The company launched HEVOI FM and 98.4 Midlands in Masvingo and Gweru respectively adding to the Zimbabwe's electronic media has been largely monopolized by the State since the pre-independence era.
In his address during the two separate events, Information, Media and Broadcasting Services Minister, Christopher Mushohwe warned private media against criticizing the government.
Mushohwe said while government supports freedom of expression, media must act responsibly and avoid propagating hate speech and spreading unsubstantiated stories as these have potential to create disharmony within communities.
"I would want to caution our friends in the media, both electronic and print, that while it is a right, it is not a licence to propagate hate speech and spreading unsubstantiated and malicious stories about our country.
"The electronic, print and social media should not be used as arsenal or battle ground for political or factional battles.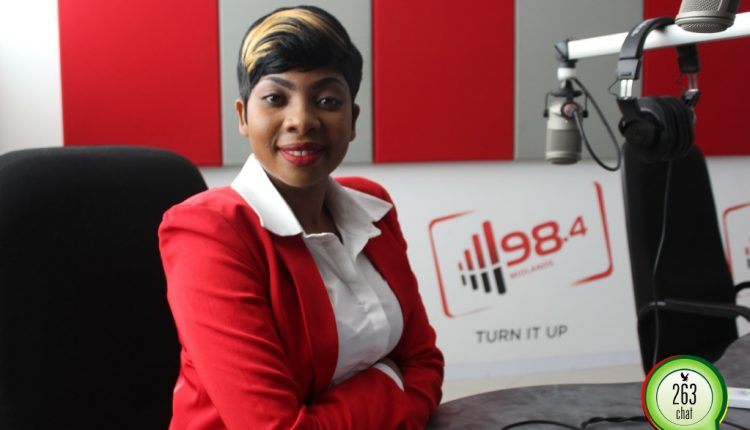 "I want to remind you that radio, television and other media platforms should know that their role is exclusively to inform, entertain and not, as I have said, be used as whips by political gladiators," Mushohwe said.
Mushohwe said abuse of the media, especially radio can cause civil conflict as was the case in Rwandan Genocides of 1994 and in the former Yugoslavia.
Government has often been blamed for deliberately delaying licensing of private players even in the face of a 2000 Supreme Court order that ruled Zimbabwe Broadcasting Corporation (ZBC) monopoly as unconstitutional.
Information, Media and Broadcasting Services Permanent Secretary, George Charamba encouraged the two new stations to promote the use of indigenous languages as they are vital in expressing a people's identity.
Speaking at the same events, AB Communications, Chief Executive Officer, Susan Makore said the stations will target the young and mature listeners.