Despite recording a US$24 million loss in 2016, TelOne is on course to reviving its fortunes with the current Managing Director, Chipo Mutasa, performed beyond expectations to re-awaken the once sleeping giant.
TelOne owns the biggest Public Switched Telephone Network (PSTN) infrastructure in Zimbabwe, giving the operator a supreme competitive advantage over other operators in the past decades. Telephone services have since been TelOne's biggest cash cow raking in millions from corporates and household subscribers.
Looking into the POTRAZ 2017 First Quarter Sector Performance Report, active fixed telephone lines declined by 15.7%; a major area which highly constitutes to TelOne's revenue streams. The total number of active fixed telephone subscriptions as at 31 March 2017, was 257,626. This represents a 15.7% decline from 305,720 active subscriptions recorded as at 31 December 2016.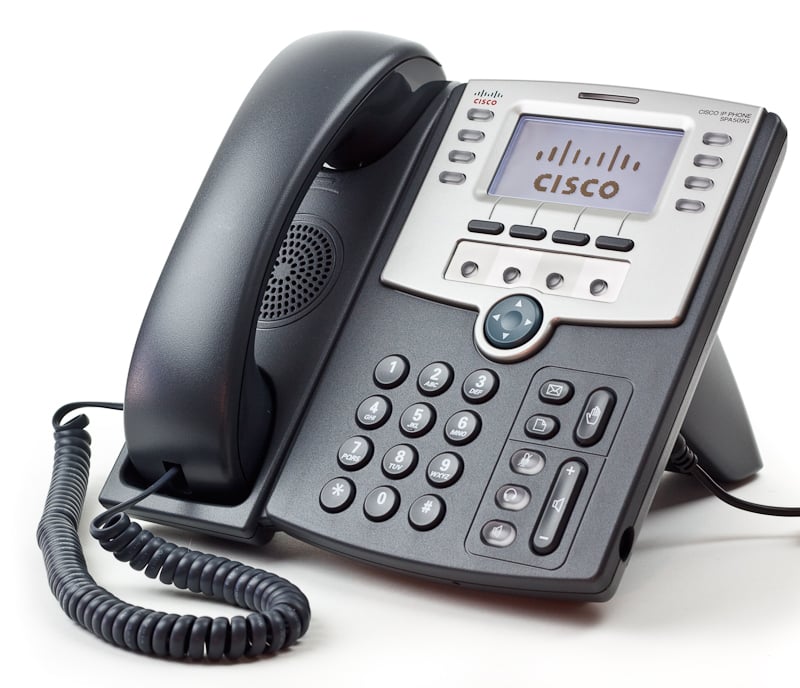 By forecasting the future using these statistics, the demand for landlines is likely to continue falling rapidly into the next decade. Therefore, this spells out trouble for the country's biggest telecom operator since its traditional product is facing imminent death.
Personally, the reason why l still keep my TelOne line active is mainly because of my ADSL Internet Account. Yes, that has been TelOne's major trick to extent the lifespan of its landlines because for you to subscribe to their ADSL service, you need an active land-line which you many not practically use for calli ng.
However, the tables have turned and technology is rapidly moving, ushering in new exciting services which suite the demands of the digital era we are now living in. Landlines are a game of the past soon to be obsolete!! Its time for TelOne to look straight ahead into the future and embrace next generation technologies such as Voice over Internet Protocol (VoIP) and Video on Demand (VoD).
TelOne's recent awakening saw the operator launching its first ever VoIP network in 2016 but somehow we do not see the aggression from their marketing team to sell this product. Voice over IP is a next generation technology which offers clear calling services delivered over the Internet. TelOne's direct competitor Liquid Telecom is pushing flat out its VoIP services into the market because they have managed to forecast the digital trends and see a great future for this technology.
The future is meant for those who see the game ahead of anyone else. TelOne is seating on underutilized capacity and their potential is massive. To show what they are capable of, they recently launched a national data center, probably Zimbabwe's greatest innovation in the telecom era and we join them in celebrating such a remarkable achievement. Sadly we are yet to see the results from such a massive infrastructure.
The Battle For Relevance Continues………!!