Steward Bank is battling bad publicity from disgruntled customers as the fastest growing local bank struggles to control traffic from its increased customer database. The bank's predicament has escalated to an extent where some of its clients have begun to sign an online petition as action against unresolved queries.
A quick balanced assessment from this situation tells a story of an organization which has become a victim of its own ambitions. However, let me quickly once again point out that this current crisis might be a military drill for an institution which may soon rise to become a powerhouse in Africa's digital banking era.
The bank's response to their aggrieved customers has been that they are facing teething problems and a few technical glitches in the process of migrating to a new system. As a customer born to this bank since l made my debut in the labor market, l do not side with the bank"s reasoning either because l have been affected too, but let's take a brief look into the future: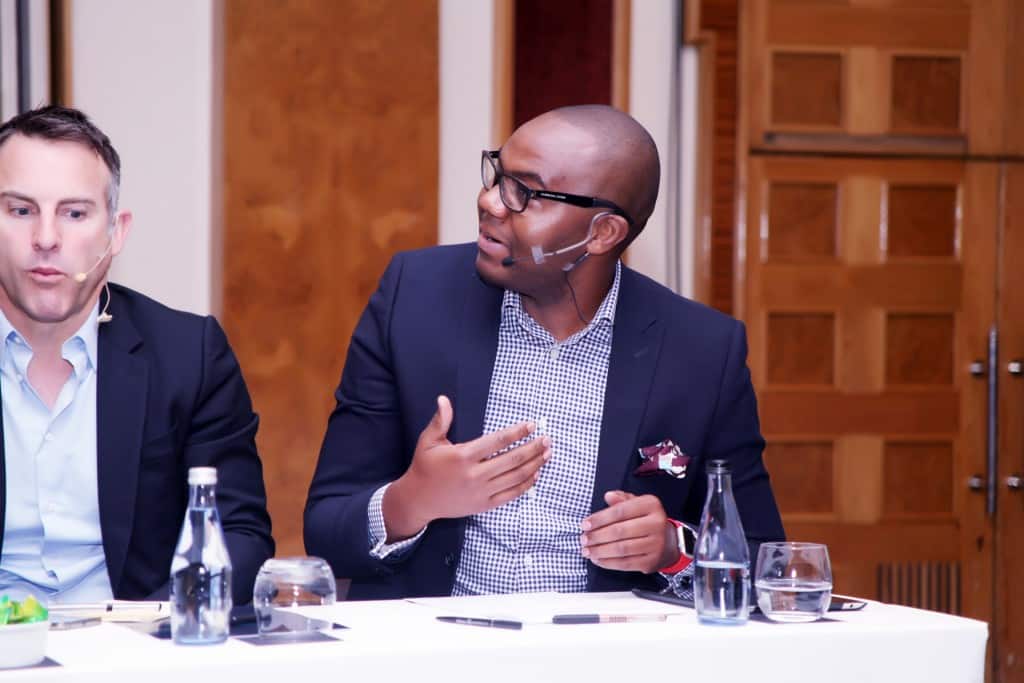 Steward Bank is Zimbabwe's fastest growing banks whose vision is to intercept the future through ushering in cutting edge banking technologies which suite the demands of this digital generation. The bank is trying to stamp its footprints through a well crafted technological banking model to drive financial inclusion. Lest we forget that this vision is one of the elements sort to be achieved by the government's current economic blueprint ZIMASSET to bring total financial convergence across all sectors.
        Wait!! Lets Not Blame Steward Bank Alone:  
Steward Bank's rapid growth driven by its unique technological banking juggernaut has been put to the test by some forces beyond the banks control. The unexpected skyrocketing of current cash shortages and the Reserve Bank of Zimbabwe's promotion of plastic money adoption has exerted considerable pressure on the bank to rapidly scale its technical systems and platforms to match its growing customer demands. The country's current economic troubles have flooded in a set of challenges which the bank might not have anticipated like any other financial institution earlier on. So let's not take Steward Bank to an early grave yet because they are also a victim of the current economic meltdown.
Our banking sector has been under the spotlight as a result of cash shortages and the significant increase in the number of electronic transactions which caught many banks unaware! Let's not forget that even ZimSwitch, the country's financial switching hub has been also performing dismally of late with many customers failing to swipe for goods in retail outlets during peak hours. So why hang Steward Bank alone??
So this haywire we have been seeing on Facebook by some section of unhappy customers trying to sign an online petition against Steward Bank, l personally took it as an immature move. Remember that banking is a personal experience between you and your bank and therefore, there is no need to throw tantrums if all channels of engagement have not been exhausted yet.
          A Powerhouse After The Storm:     
If better days are to dawn upon us anytime soon, then l hereby promise you that Steward Bank will rise to become a powerhouse in Zimbabwe and beyond. Why do l say so?
First of all, be reminded that this is Zimbabwe's first bank to introduce converged mobile banking solutions by virtue of being a subsidiary of Econet Wireless, the country's biggest mobile network operator. Steward Bank was the country's first financial institution to be linked on Ecocash, giving customers the first luxury to enjoy banking in the go.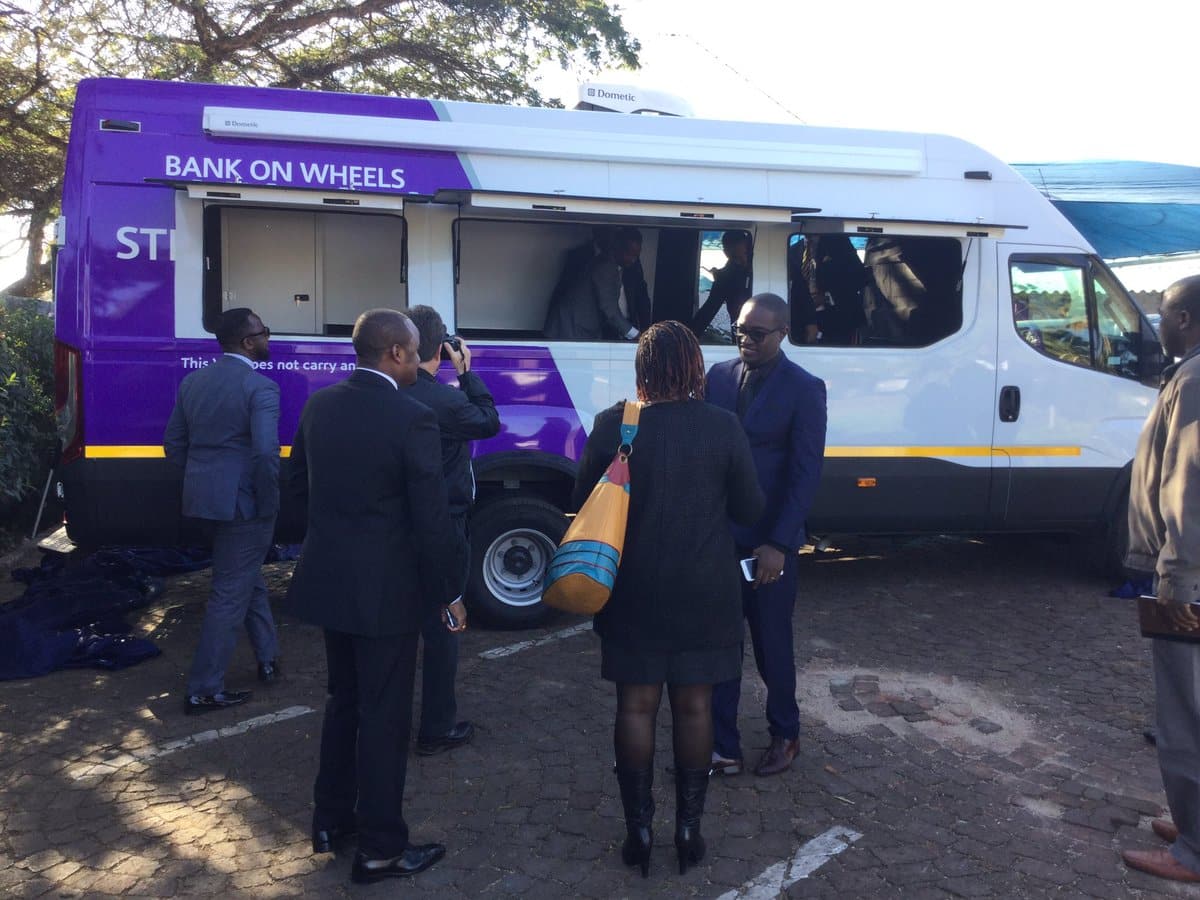 The Ecocash integration saw the bankable community instantly migrate to Steward Bank because of the flexibility which the bank was now offering ahead of its competition. The bank went on to launch a series of innovative programs which even saw employment creation through the introduction of street banking agents: Wait! isn't this a major area of concern by the nation to try and eradicate unemployment??
One of Steward Bank's unique visions is to migrate from the traditional brick and mortar banking halls into virtual banking structures which give support to millions of clients without necessarily having to visit the physical bank branches. This is where the digital trends are heading and l promise you that underrate them at your own peril but Steward has traveled beyond the curtain of time. Their vision is to build Africa's first branch-less banking institution. This will allow the bank to reduce the costs of delivering banking services to our customers.
Conclusion: Lets Be Fare Towards Steward Bank
 Steward Bank is only a few years old. Since the bank re-branded from TN Bank a few years back, they have achieved what many banks have taken some years to accomplish. Any new business, no matter how good, will be tested along its trading course.
To show more ambition in their quest to conquer the future, Steward Bank has built an excellent virtual Call Centre already offering exceptional support services to those who query the bank for online support. They have a very active social media team with good presence on Twitter and Facebook, responding rapidly to customer complaints.
So to be fair, lets give them time to harness their systems because joining them was not a mistake but an exciting ticket to the future if the economy is to come out of the current doldrums and support the bank's ambition of delivering satisfactory customer experience through an already layed out novel digital banking model to drive financial inclusion.
The Battle For Relevance Continues………!!
By Cisco Eng. Shingie Lev Muringi Cell: 0775 380 652        Email: shingie@263chat.com