#263Tech: SMEs Ministry Goes Digital
As CODEPA Conference of Ministers Was Broad-casted Live On All Digital Media Platforms
Lead Picture By: Eng. Shingie Lev Muringi
The Ministry of Small & Medium Enterprises and Cooperative Development has swiftly moved to digitize its operations by registering the ministry's presence on various online media platforms such as Twitter, Facebook, Website streaming and YouTube.
Through its partnership with 263Chat, the ministry was able to broadcast the ninth Coordination Committee for Development of African Handicraft (CODEPA) Conference of ministers held in Bulawayo last week.
The CODEPA conference is held annually between member states mainly to promote handicrafts produced by the local artists in Africa. The committee also further looks into how African countries can join hands in promoting trade of handicrafts in order too boost economic activity and development of African nations.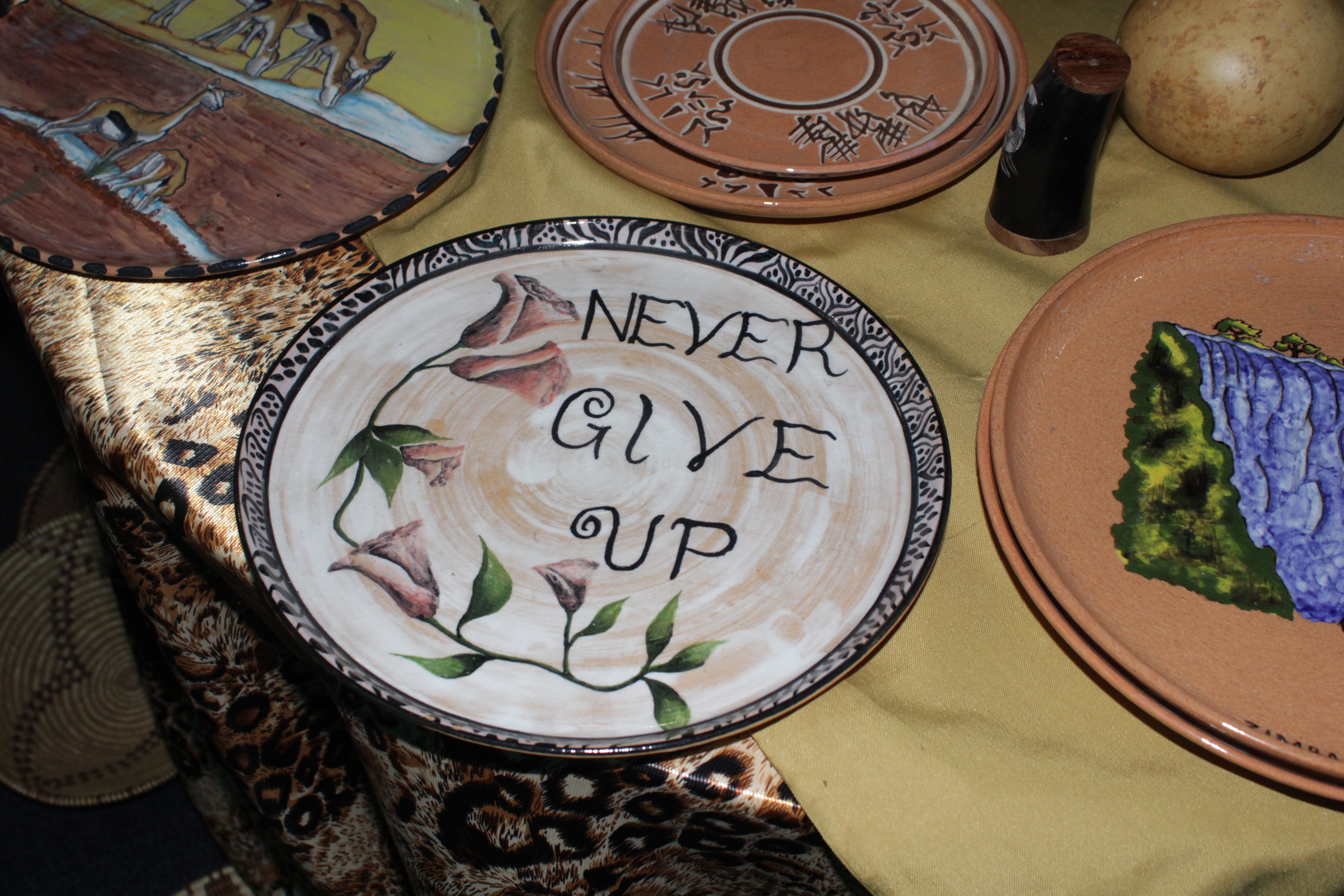 For the first time in history, the Ministry of SMEs and Cooperative Development decided to start putting its various projects on the global map through the use of social media to market African handicrafts which vary from historical artifacts, traditional enamelwares, African tribe regalia, African home decors to traditional ornaments.
The event saw our 263Chat team publishing the proceedings of the conference and exhibitions in real time which included live Facebook broadcasts of interviews with delegates and constant Twitter updates. The event had a phenomenal reach of 417 559 accounts on Twitter plus an average 30 million impressions as shown from the data mined report below.

The conference saw various exhibitors from Zimbabwe's ten provinces coming together to showcase their fine artworks while also sharing ideas. CODEPA conference also sought to promote tourism amongst member states which saw exhibitors getting buyers from foreign visitors, a major step towards reviving Zimbabwe's handicraft industry.
Hosting the ninth edition of the CODEPA conference was a strategic move by the Ministry of SMEs to counter a decline in handicraft trade in the previous years. The value of exported art and craft products in Zimbabwe has significantly fallen over the seven-year period from $50 million in 2008 to $15 million in 2015.
Speaking at the official opening of the CODEPA Conference in Bulawayo, Small and Medium Enterprises and Cooperative Development Minister, Dr Sithembiso Nyoni said the sharp and concerning decline in handicraft exports is as a result of sanctions imposed on the country by the west.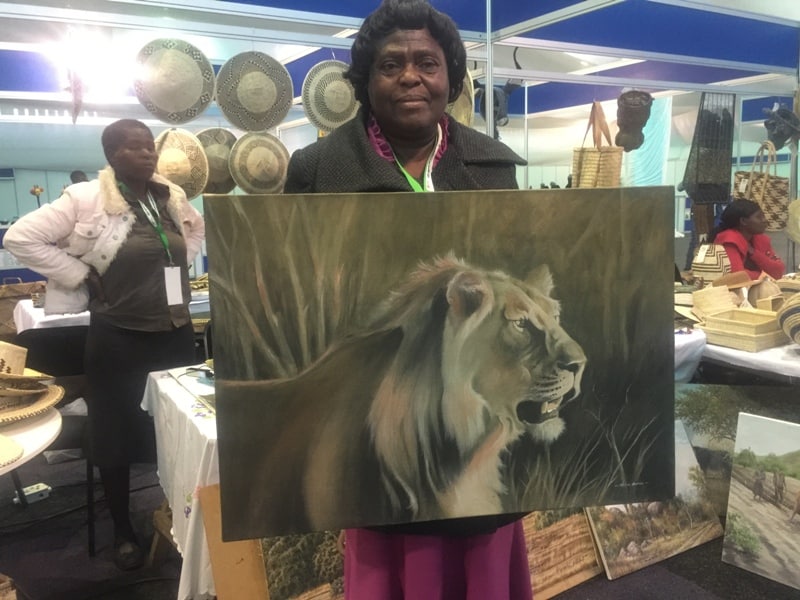 She said her ministry in collaboration with relevant government departments had put in place various strategies to promote the development and growth of the SME sector which include among others the provision of training on business and technical management skills, market access, financial support services, capacity building of associations, improving the regulatory environment and provision of financial services through the Small and Medium Enterprises and Development Cooperation (SMEDCO).
Speaking at the same conference, the CODEPA Secretary General, Sié Théophile SIB said it is imperative that handcrafting be prioritized as it brings about economic development.
He added that most challenges faced by handicrafters were a result of lack of financing and poor institutions by responsible governments.
Theophile SIB spoke of the need to harness the development of handcrafting through holding training workshops.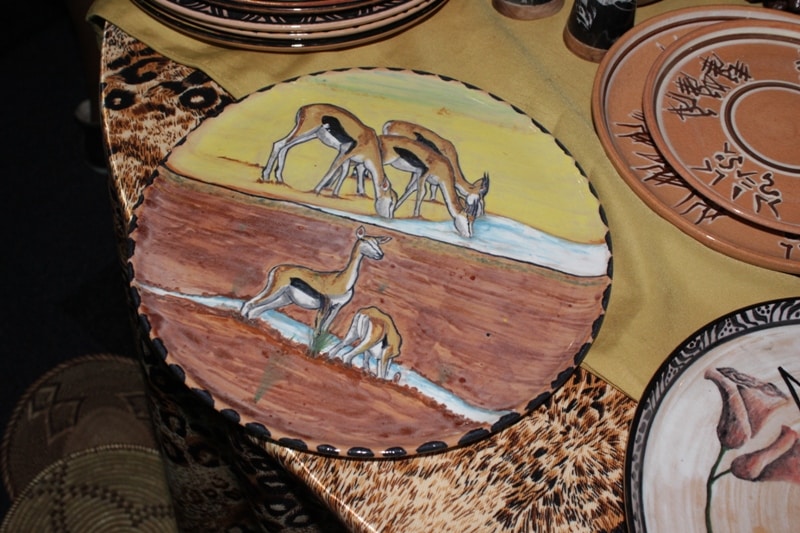 Zimbabwe's Deputy Minister of Small to Medium Enterprises and Cooperatives Development, Noveti Muponora, applauded the meeting for providing a conducive environment for the handcraft industry to decide on improving their growing businesses.
Mosaad Abdelrahman Abdelrazek, Director of Handicrafts in Egypt further emphasized the need to have clear policies that promote the development of the sector.
In 2016, Zimbabwe's SMEs sector raked in around US$3,034 million in export receipts compared to US$900 000 realized in 2009 back by a raft of measures introduced by the government to help the SMEs sector.