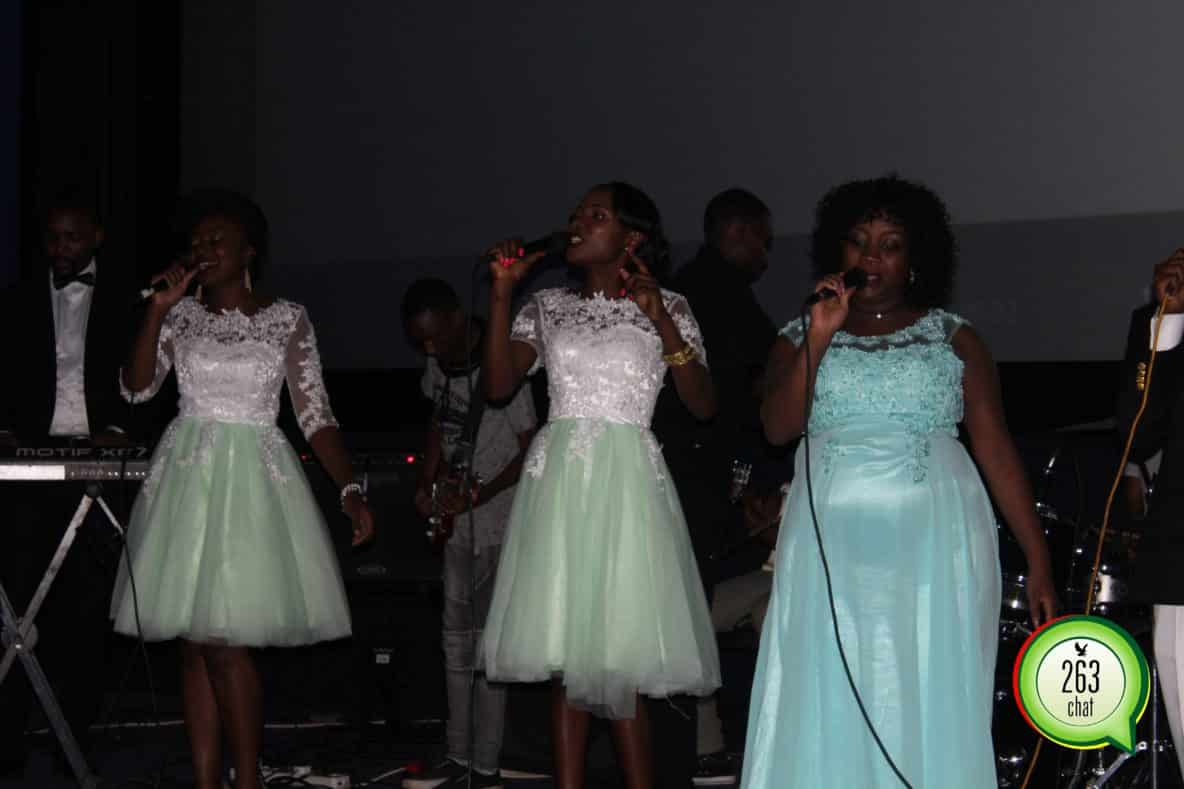 Zimpraise continues to prove why they are regarded as one of Zimbabwe's best choral groups following the launch of their latest live DVD album which features two prominent South African gospel artists Jabu Mahlangu and Sipho Makhabane.
By Munashe Chokodza
The trail blazing choir that has produced trending artists like Primrose Njewa, Kuda Mutsvene, Sharon Manyonganise who have gone to become established musicians in their own right, launched their best DVD album with the group promising to continue setting the pace in the country's choral music terrain.
In an interview with 263Chat after the launch of their ninth DVD titled Pentecost at Ster Kinekor in Harare, Zimpraise Chief Executive Officer Joseph Madziyire said "this DVD is going to change the lives of many people all-over the world. We recorded this DVD in the presence of God, you can notice this by the type of artists who featured on the festival."
Madziyire said local music in Zimbabwe should be promoted by citizens themselves adding that the new DVD comes at a time when the group is celebrating 10 years of music.
The DVD launch was followed by annual auditions to recruit new members to join the group.
The auditions were held at the Kingdom Life Ministries church with the panel of judges made up of Richard Kohola, a music analyst, Joseph Madziyire and Sharon Manyonganise who is a one of the Zimpraise lead vocalist and is part of the board of directors at the choir.
The auditions was attended by over a hundred young aspiring musicians.
Addressing journalists after the DVD launch, Madziyire hinted that the auditions were nolonger about talent but those committed to the beliefs and values of Zimpraise.