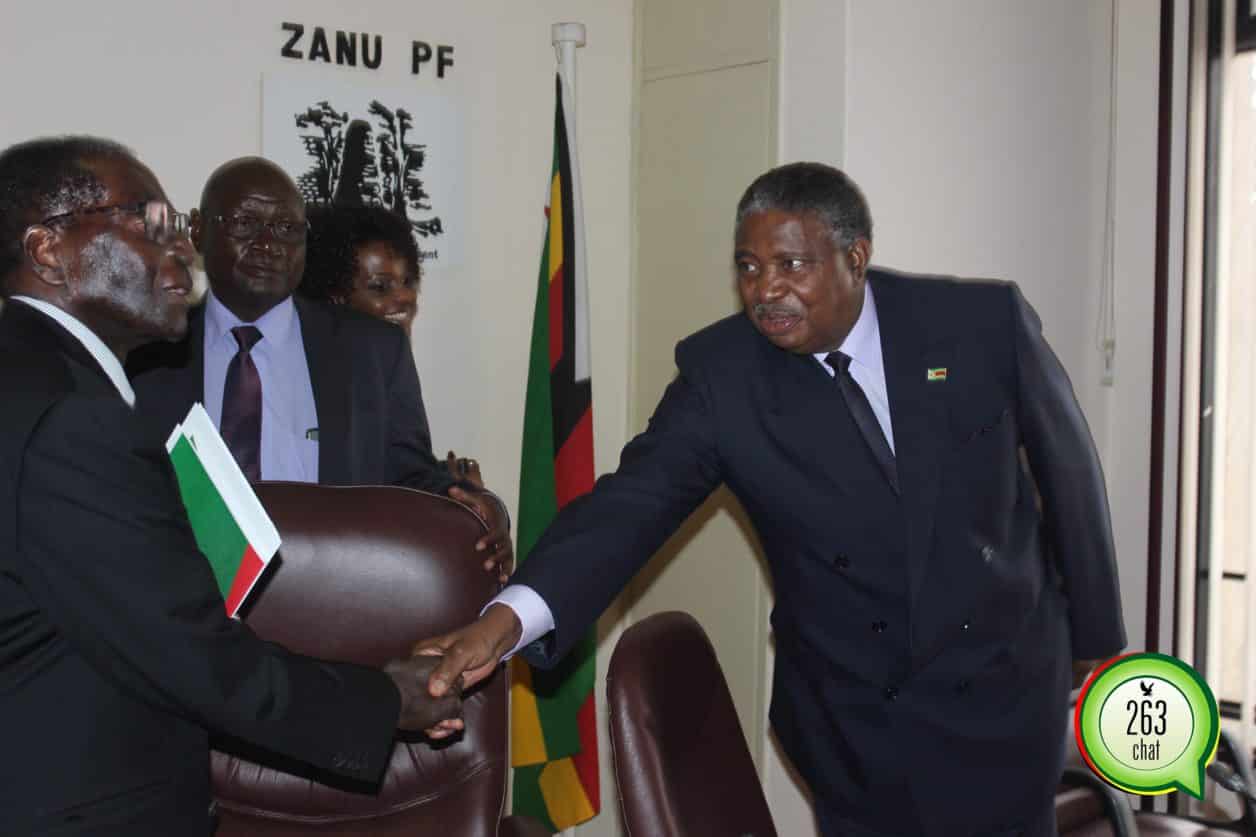 Zanu PF is expected to discuss and come up with an election road-map at its first Politburo meeting of the year currently underway at the party headquarters in Harare.
The party's First Secretary, President Robert Mugabe, is expected, among other items on the agenda, to talk about the 2018 election road-map which the party will adopt as preparations for the plebiscites gather momentum.
Among the issues to be discussed is the state of agriculture in the country in light of the command agriculture scheme rolled out last year.
Also on the agenda is a review of the 2016 Annual People's Conference which was held in Masvingo at the end of last year.
Sources close to the politburo meeting said the party will come up with 2017 resolutions, setting a plan of action for election campaigns ahead of the 2018 general elections.
Other issues include the longtime critical succession issues which have been on the public domain for more than two years.
Zanu PF Secretary for Administration, Dr Ignatius Chombo is expected to address the media after the politburo meeting.